How to buy cryptocurrencies with a credit card?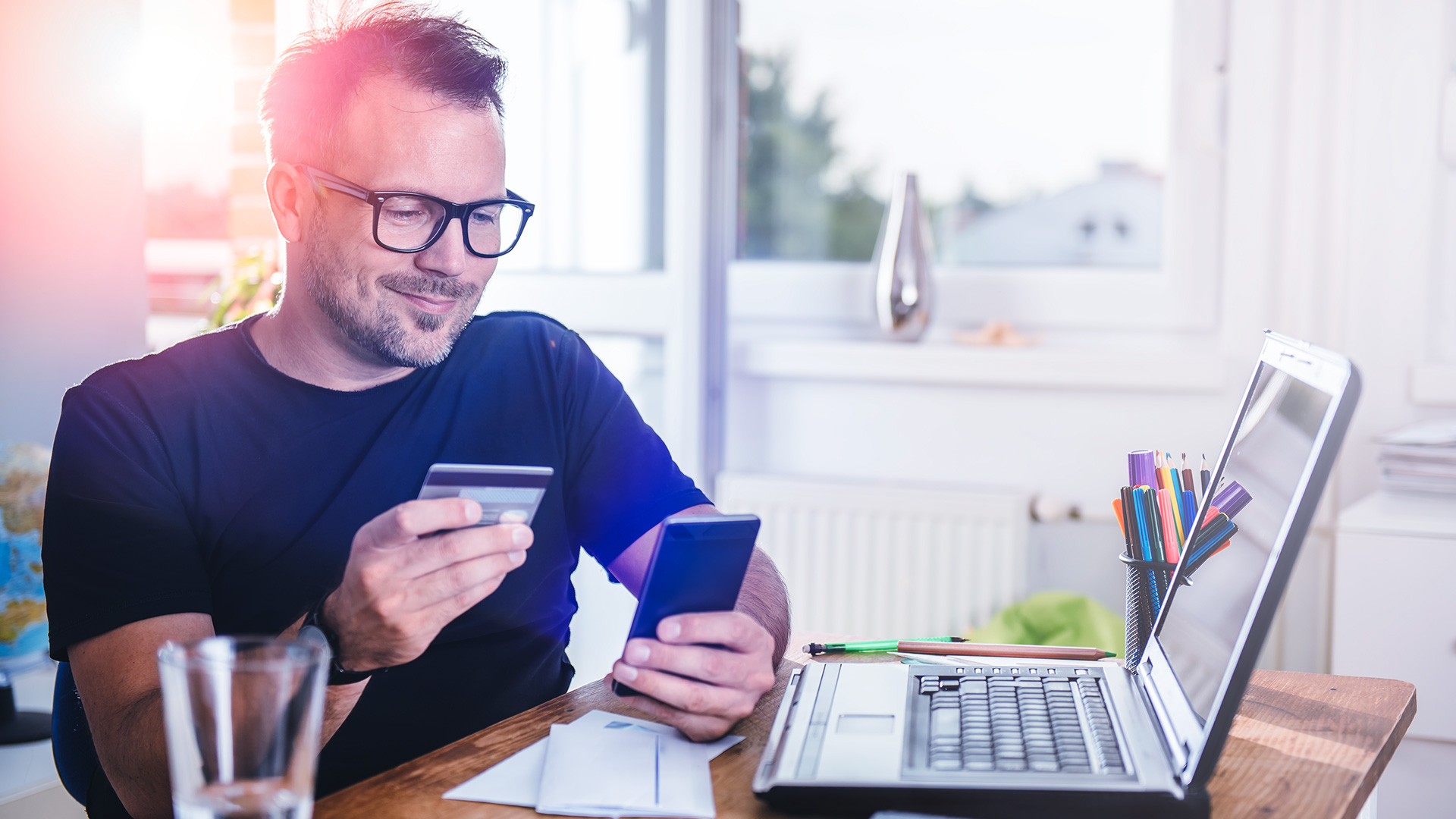 As cryptocurrencies have grown into a worldwide phenomena, credit card has become the preferred method of buying cryptocurrencies.
Buying cryptocurrencies with credit card is essentially just the same as buying anything else with a credit card. If you have ever bought anything else with a credit card, you probably have an understanding how to buy cryptocurrencies.
All the same basics apply, such as how companies confirm your payments and information et cetera. If a company is reputable and has a solid legal base, buying cryptocurrencies with credit cards is easy, safe and fast.
Coinmotion offers a range of options in buying cryptocurrencies with credit card. We accept a wide array of credit cards and different cryptocurrencies, the pick of the crop among digital goods, for our customers.
This is how to buy cryptocurrencies with a credit card on Coinmotion:
Transfer funds to your account with a credit card
Buy bitcoin and other cryptocurrencies
After buying cryptocurrencies from us, you can store them easily and safely in Coinmotion's own built-in wallet service. You can also send them to the any other wallet of your choice. If you want to send cryptocurrencies to other users of the service, for example if your buying something from a friend, you can make it free of charge as internal transfers between users are completely free.
How long do credit or debit card payments take?
Buying bitcoin or other cryptocurrencies online from a reputable broker is essentially no way different than any other online purchase made with a credit card. All the transactions are as fast as with any other credit card transaction.
When you use funds on your Coinmotion account, you can buy cryptocurrencies instantly. We find the best market prices for you. After you have confirmed the order, we buy the cryptocurrencies and move them to your wallet.
Remember that when you have bought your cryptocurrencies and are transferring them from one wallet to another, it takes some time for the blockchain to verify the transaction. This doesn't affect the price of your purchase.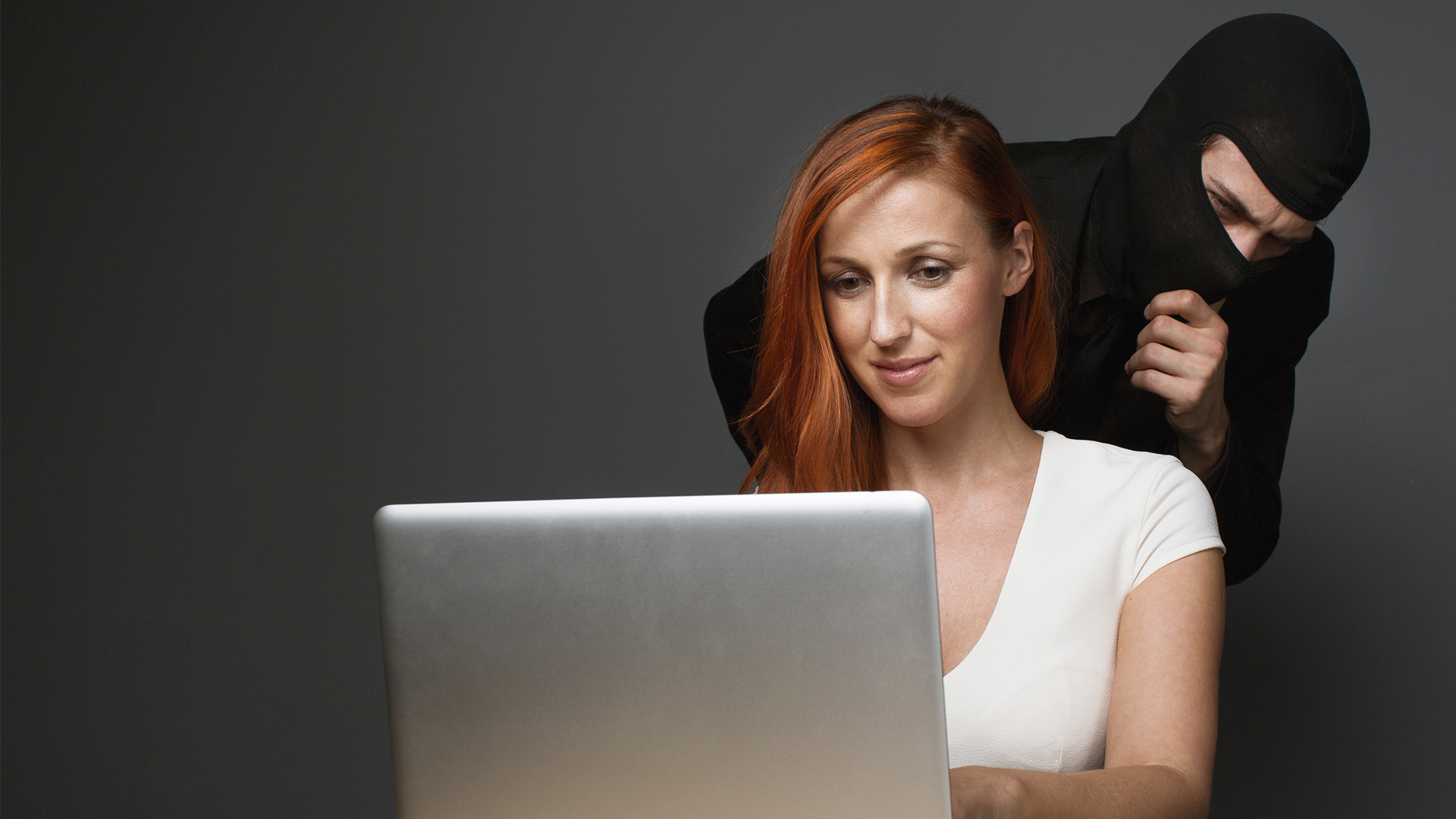 Can you trust cryptocurrency brokers when buying with credit cards?
As with any other form of companies, it depends about the reputation of the company. Because the online world is full of scams and many cryptocurrency companies have failed in some basic forms of security, it is important to choose carefully the company you deal with.
The company behind Coinmotion service Prasos is a highly reputable company with a perfect track record in security. We are one of the biggest cryptocurrency companies in Nordic countries and we are known globally in the cryptocurrency society.
Coinmotion and her sister services, such as Bittiraha, Denarium and Bittimaatti, have proven their security. We have never been hacked nor our systems compromised. We use state-of-the-art security technologies in handling our customer data, money transfers and cryptocurrency storage.
All of our employees are professionals with years of experience in cryptocurrency services. We are proud of what we do and aim to make the purchase and use of cryptocurrencies as easy and practical as possible.
Coinmotion has also the added benefit of operating from Finland, which is politically and economically very stable with low levels of corruption and a high level of economic freedom.
Coinmotion is proud to present itself as one of the most reliable and secure companies on its field and we aim to keep it that way. We are a good company to deal with because if we fail to be, we have a lot to lose.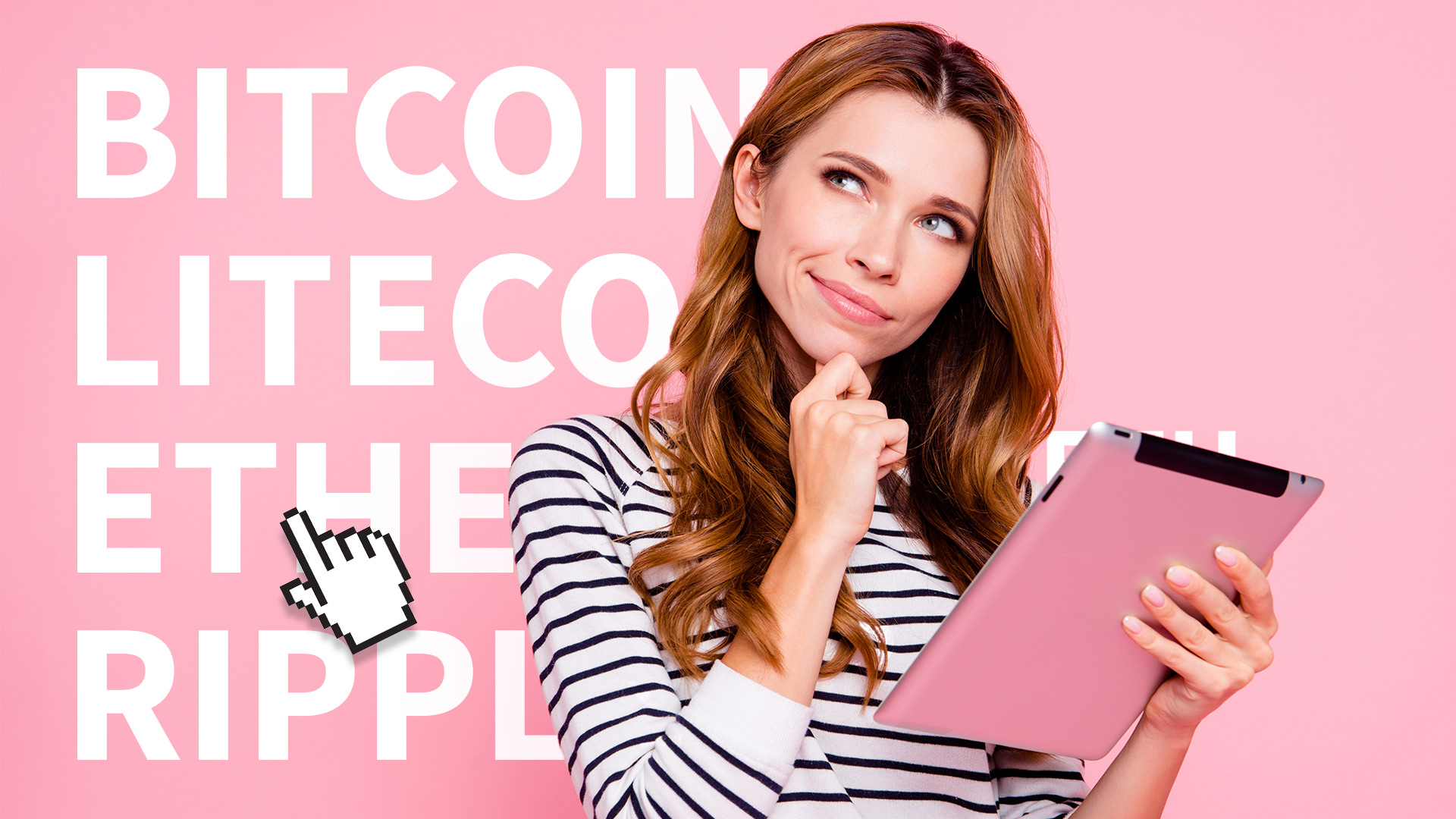 Which cryptocurrencies can you buy from Coinmotion?
Coinmotion offers bitcoin, litecoin, ethereum and ripple. We have chosen these cryptocurrencies and digital tokens for a combination of factors, including the customer demand, the actual useability of the currency and the potential value they actually offer for the economy.
As there are many cryptocurrencies and digital tokens that just burn out and fade away, we only accept those cryptocurrencies which have a good track-record. New cryptocurrencies are added, if the customers demand them and they prove to be real projects and not just some get rich quick scams.
Buying Bitcoin With Credit Card
Bitcoin is by far the biggest and most known cryptocurrency, the mother of all other cryptocurrencies. The project is over 10 years old and it still hasn't shown signs of slowing down. Bitcoin is the cryptocurrency people often buy as their first cryptocurrency, and for good reasons. Bitcoin has been through several hurdles, both economic and technical, and it has always managed to overcome those and become more powerful in the process. Many visionaries see Bitcoin becoming the global currency for all of the Internet.
Buying Litecoin With Credit Card
Litecoin is often lauded as silver to Bitcoin's gold. It is in many ways similar to Bitcoin, but designed for faster transactions and transactions of smaller monetary value. Litecoin is one of the earliest of the so-called "altcoins" – cryptocurrencies other than Bitcoin – which are still alive and kicking today. Litecoin was also the first altcoin Coinmotion offered for purchase via credit card.
Buying Ethereum With Credit Card
Ethereum is a blockchain-powered project which aims to become a decentralized world computer. Technically Ethereum is the blockchain and ether is the cryptotoken of the network, but the word "ethereum" is often used for both the blockchain and the token. Ethereum offers many interesting possibilities other blockchain projects do not, such as complex forms of smart contracts and the possibility to build decentralized applications on top of the blockchain.
Buying Ripple (XRP) With Credit Card
Ripple is at the same time a payment network and a virtual currency. The payment network part is usually called Ripple and the virtual currency XRP, but the virtual currency can be called Ripple as well. XRP is more centralized than cryptocurrencies like ethereum and bitcoin as it is run and developed by the Ripple Labs company.
Many banks and other institutions have shown interest towards Ripple payment network. It has the potential to make their payments traffic more efficient. This has helped XRP virtual currency gain interest and value as well.