Pay invoices in Coinmotion
Convert cryptocurrency to euro instantly
Save time on withdrawing funds to your bank
Add payment information in a few clicks
Store your money and send payments safely
Always flat €0,9 fee
Paying invoices in Coinmotion is very similar to that process of most commercial banks:
You can pay invoices to all banks and businesses in the European Economic Area and the United Kingdom. You can only pay invoices with euros.
The required fields are recipient name, due date and reference number or message.
The payment will be processed immediately in the next session of payment processing. The funds will be in the receiver's account on the due date you've set for the invoice.
You can download a receipt of the invoice after confirming the payment.
Please take into account that some service providers require your name to be visible in the payments. When paying through our service, the name of the sender will be Coinmotion Oy.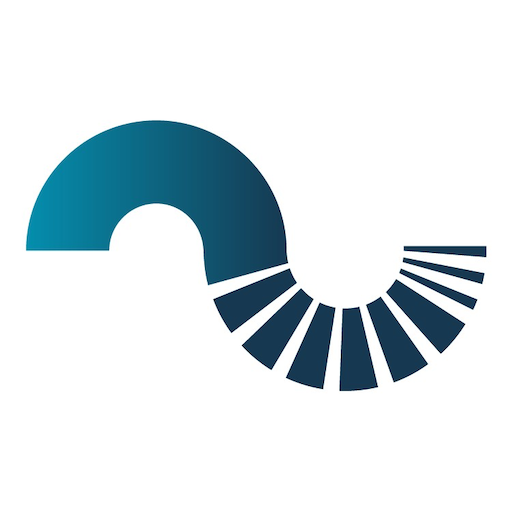 Get to know what else you can do on Coinmotion.
Make your money work for you.