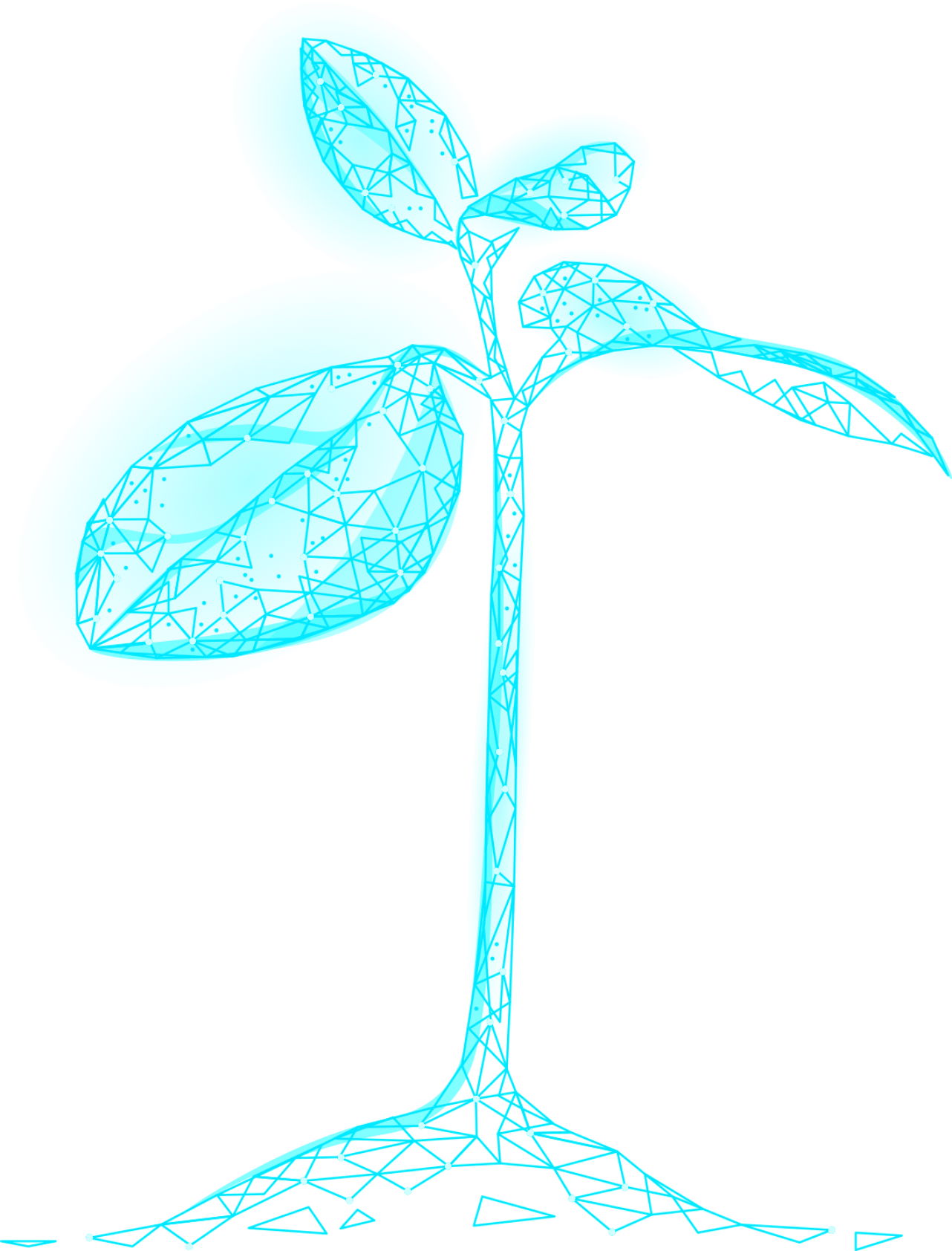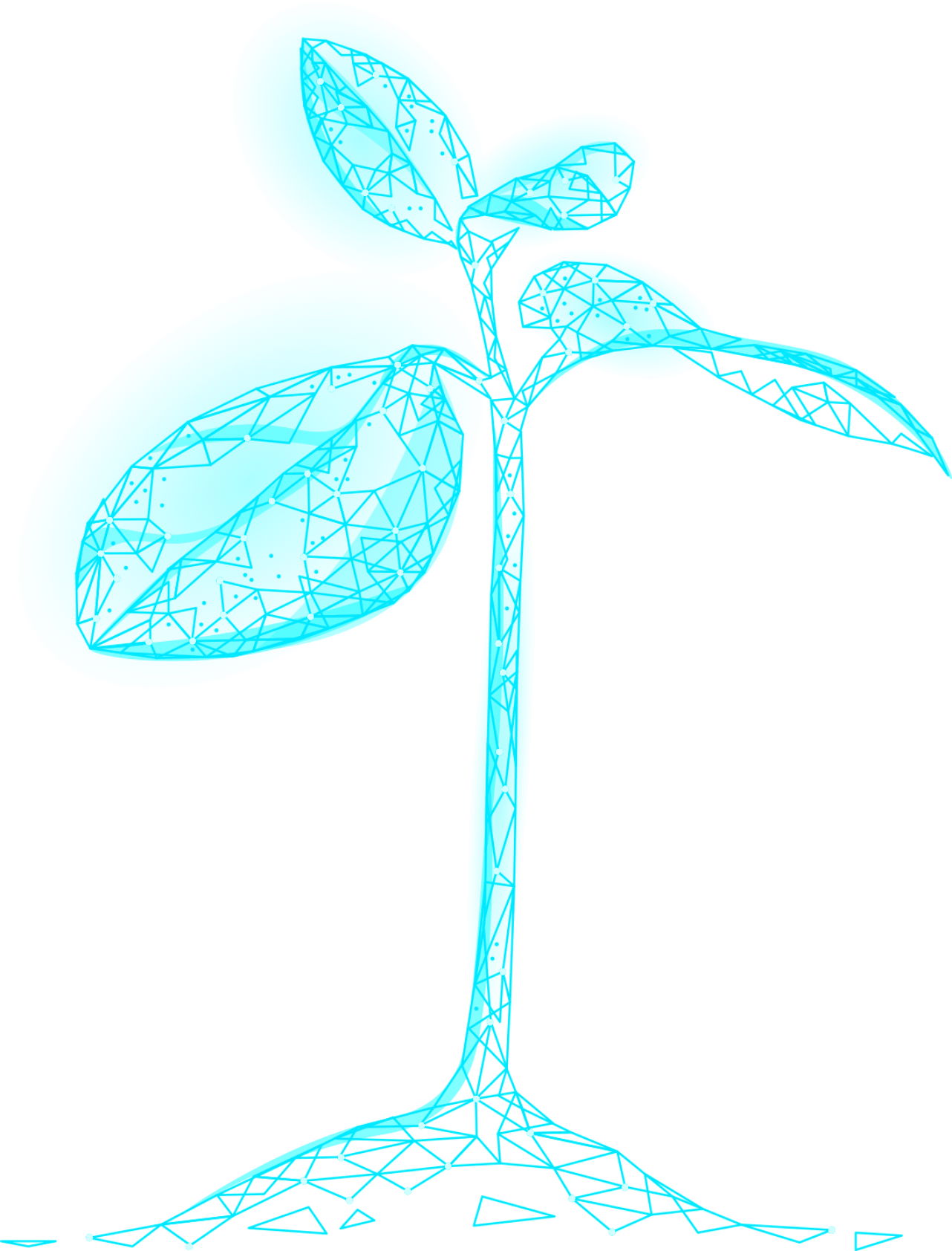 Your
Trusted


finance partner in crypto
Let our Key Account Managers
help you find the perfect solution.
Coinmotion Wealth is aimed at individuals and companies who want a more personal service related to buying, selling, storing or investing in cryptocurrencies.
Through our Coinmotion Wealth service, we offer regular market insights and perspectives on news and events in the cryptocurrency industry. We search for information for the benefit of our customers from a variety of sources, and we work with many companies inside the cryptocurrency market.
What Coinmotion Wealth can do for You
Contact our Key Account Managers
The
Wildest

and

Mildest

prices in the west
We offer our traders transparent and competitive pricing.
Our price is a real-time aggregate from several major exchanges with a 0.8-2% commission, depending on trading volume. Volume discounts starting from 500 € trading volume. Discount is based on 90 days trading volume.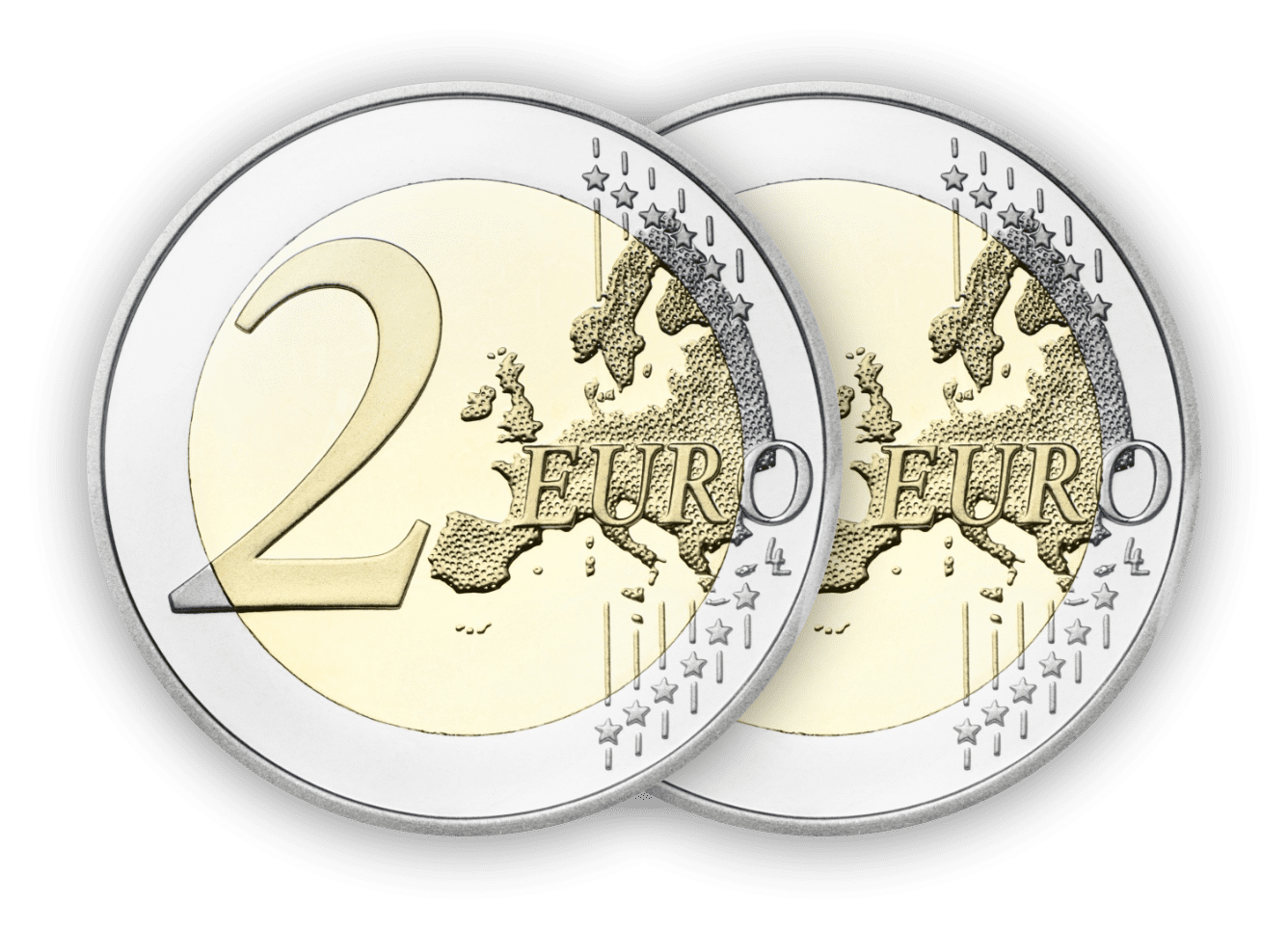 Top
Security

with

Reliability
Security and reliability represent our most important core values.
The majority of our customer funds are kept in highly secure multisig storage, safe out of the reach of e-burglars. Our company has more than eight years of experience in storing bitcoins safely. 
Meet the
great people


in Coinmotion Wealth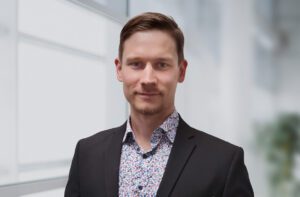 Pessi Peura
PARTNER MANAGER
Pessi is a veteran in the cryptocurrency market who has already seen more than one cycle. Pessi has worked at Coinmotion for a long time in various assignments and possesses expertise related to the altcoin market.  By his versatile experience in entrepreneurship, asset liability management, business and marketing Pessi is for the most part involved with our corporate customerships and with the content we produce to our Coinmotion Wealth clients.
Leave the
Hard work


to us and contact our Key Account Managers today
Our company expertise includes years of experience from the banking sector, investment services, compliance, accounting and wealth management.
For our customers who value individual service, we offer our Coinmotion Wealth services, where the primary purpose is to add value to your investing and wealth management. In order to use the service, the minimum investment through the Coinmotion platform is 10,000 euros.
The Coinmotion Wealth service itself is free for you.
The service is aimed at individuals and companies who want a more personal or personalized service for buying, selling, storing, investing in fixed income, or discussing market views.
Contact our Key Account Managers