We offer private investors and institutions a possibility to securely invest in bitcoin and other cryptocurrencies with our Private Crypto Banking service. The service is targeted to customers looking for more personalized service in investing in cryptocurrencies. The minimum investment amount is 10,000 EUR.
Our Private Cryptobanking service includes:
Exchange platform that supports instant trading of bitcoin, litecoin, ethereum, XRP and stellar trading
Secure cryptocurrency custodian service
Exclusive insights and content
Private crypto banking service with dedicated account manager
OTC trading for larger sums with the leading international counterparties
Access to wide variety of Altcoins
Local custodian bank for euros & fast and reliable payment options
To receive more information on our private banking service, please contact us on: [email protected]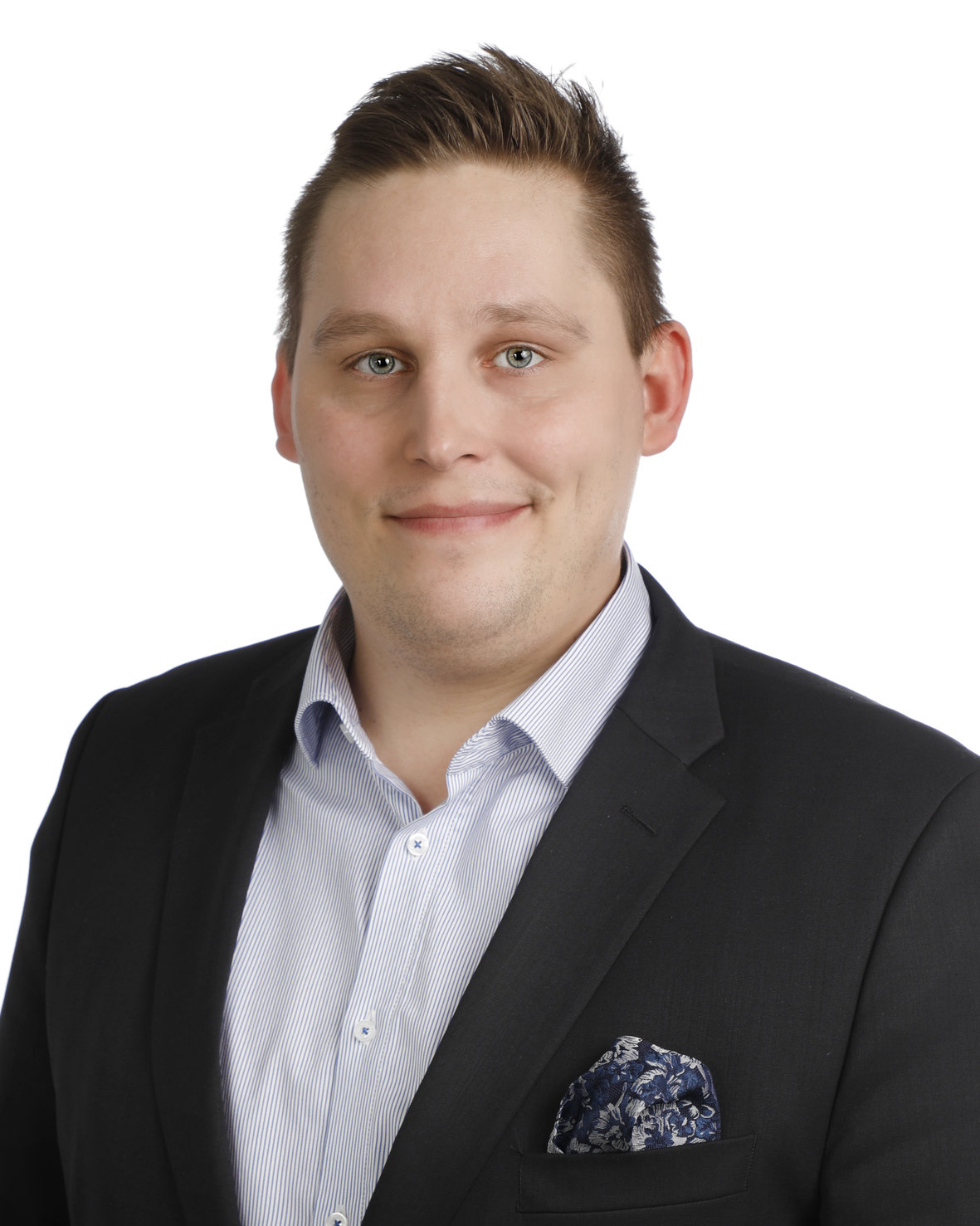 Sami Kriikkula
Head of Private Banking
As a private banking customer you will be served mainly by our Head of Private Banking Sami Kriikkula. Sami has been managing customer funds in banks for the past eight years before joining our team. You can read more about Sami from his introduction on Coinmotion blog.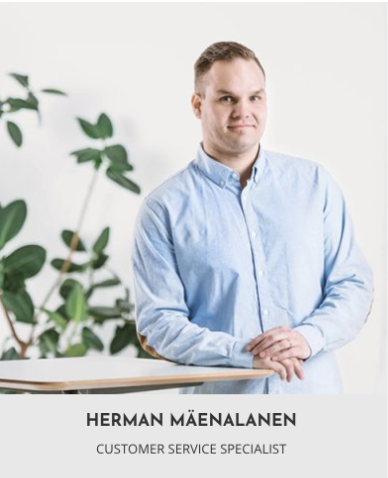 Herman Mäenalanen
Customer service specialist
Our Customer service specialist supports Herman helps Sami with serving private banking customers. Herman has likewise long history in the banking sector in different positions.
Want to know more? Contact us!