Invest

in crypto­currencies


safely and securely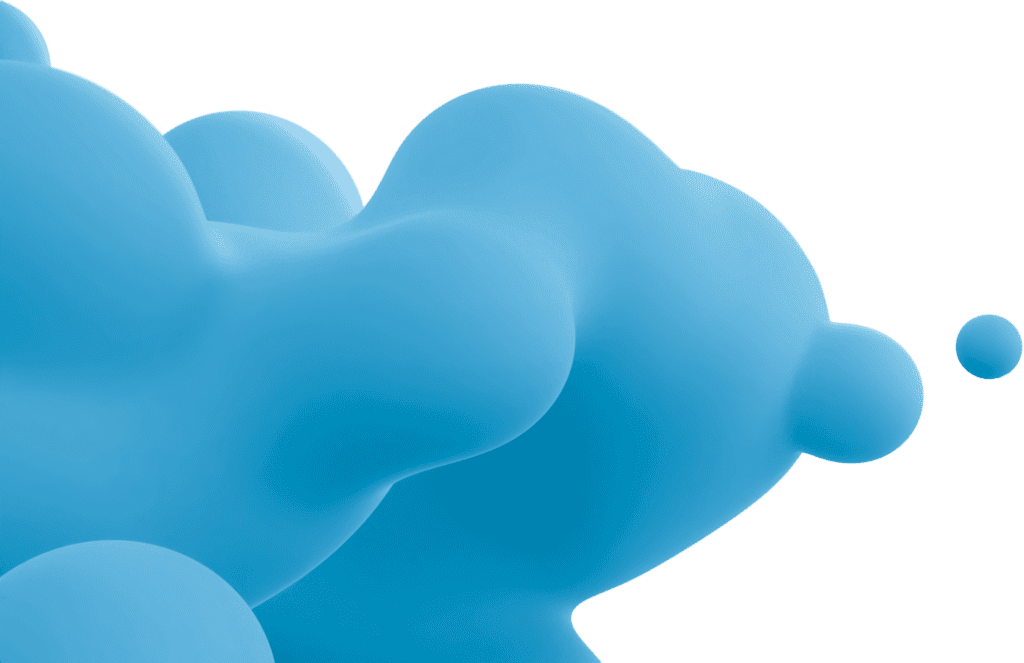 Invest

in cryptocurrencies


safely and securely
Jumpstart your crypto portfolio. Use only the services you need — no complicated trading charts and only nine most promising cryptocurrencies to choose from. Beginner or not — getting started takes 10 minutes.
No confusing trading charts — we make it easy to understand what goes on with your assets. Keep track of your portfolio on the go with the mobile app. Convert your crypto to euros, withdraw the money to your bank account or use it for payments whenever you want.
Whether you are just starting or have been investing for a while, you can easily create and diversify your crypto portfolio. Choose from the selected cryptos with the biggest investment potential. Mix & match your favorite coins like you would with other assets.
Using crypto in your everyday life is easier than ever. Buy the things you want. Deposit and transfer money instantly. Withdraw funds to the bank account. Maximize the profits by automating your investments.
Coinmotion is one of the few companies in the industry granted the FIN-FSA Payment institution license & cryptocurrency service provider status across EEA. We have over ten years of experience in the business. We got the safety of your funds covered — with the Nordic standard.
"When the bitcoin price increased, I could buy bitcoins very fast. I'm really happy with the service."
"Coinmotion is reliable and well suited for beginners."
"Reliable and easy-to-use trading services for the most common cryptocurrencies."
"The service is reliable, trustworthy, easy to use and I've never had any problems with it."
"Coinmotion is very easy to use, and their customer support is top notch."
"Have been using Coinmotion for years now, and I've been very satisfied. No complaints, no issues whatsoever. Their service is trustworthy and easy to use."
Let's begin with creating a free account. During the process we will need to verify your ID. We do this through a service called Sumsub.
Once registered you'll be able to fund your account with Fiat currency or cryptocurrency. Deposits can be made instantly through various online payment services and credit card payments.
When your funds have settled you can immediately start trading. Your bought cryptocurrencies will be immediately available in your account.
Now you're ready! You can safely store your cryptocurrency with Coinmotion and use our cryptoservices, or transfer your funds to another wallet. Whichever suits you the best.
The trusted
cryptocurrency operator from the Nordics
In cryptocurrency, information is everything. Let our Key Account Managers help you find the perfect solution.
Investing €10,000 or more? Take advantage of our personalized services for cryptocurrency investing. We provide our knowledge of the industry, taxation, and more. Receive personalized investment advice, exclusive offers, and weekly in-depth market overviews.
Everything you need to invest in crypto

Choose how much you want to invest and which cryptocurrencies you want to buy every month. Buy automatically on the day you picked.

Different ways to fund your account
Deposit via online banking, Klarna, credit card, SEPA transfer, and of course from any of your existing crypto wallets.

Convert your crypto and spend your money with the Coinmotion Prepaid Debit Mastercard® card at 30 million locations worldwide.

Earn daily compound interest on your cryptocurrencies. Maximize your profits with accrued interest and long-term value change of your assets.

Crypto-collateralized loan
Use your crypto as collateral and borrow euros, whenever you want. Pay only the interest while you use the loan, and repay the loan in full when it works for you. Use euros for small purchases, investing, or big expenses.

The Vault gives you an extra layer of security. Set a time lock — between 12 hours and 30 days. When you request to withdraw crypto from the vault, it happens only after the lock has lapsed.

Our customer support and Coinmotion Wealth teams are here to help you get started and manage your portfolio. Find answers to frequently asked questions (FAQ), or contact us. We speak English, Finnish and Spanish!