On 25 May Smile-Expo organizes the first Blockchain & Bitcoin Conference in Finland, a large-scale event dedicated to cryptocurrency and ICO.
Why Finland?
Finland is at the forefront of technological innovations. Government officials keep staying neutral to the cryptocurrency sphere regulations. The country does not have special strict rules for bitcoin or other cryptocurrencies usage. Bitcoin and cryptocurrency regulation in Finland, and around the world will become one of the main topics of the conference.
What to know about the conference?
Apart from cryptocurrency regulation, top experts from all over the world will discuss cryptocurrency trade and investments, distributed ledger technology integration into business process, blockchain-based solutions development and global problems of technological influence on the society.
Among the invited speakers there are experts from such companies as RefToken and BlockTrade Investments. Also, the conference will feature blockchain entrepreneur from First Global Credit and the head of Blockchain Innovation.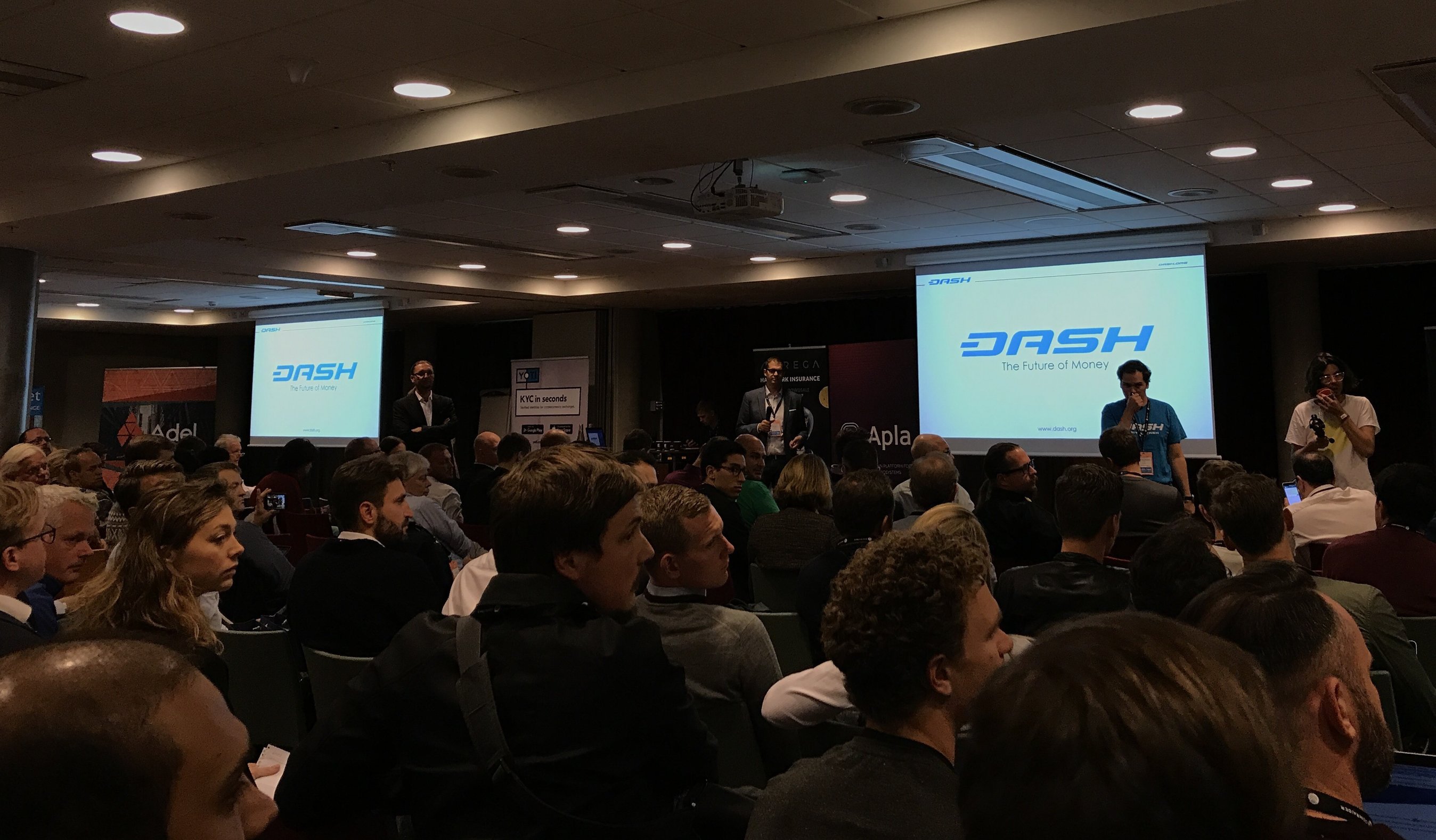 Founders of Dash were presenting their future plans for the cryptocurrency in Blockchain & Bitcoin Conference Stockholm in September 2017. 
TOP international speakers:
Guenther Dobrauz-Saldapenna

– Partner & Leader PwC Legal Switzerland.

Stefano Virgilli

– CEO at VOX.sg.

Jan Sammut

– CEO at RefToken and founder at ICO Launch Malta.

Sampo Hyvärinen

– COO at Prasos Ltd.

Anu Honkalinna

– Legal Director Nordics at AXA, Partners & Board Member at Fintech Finland association.
Presentations include following themes:
"The

Dynamics of Innovation and Regulation".

"Welcome to the marvellous world of ICO-llywood".

"The Collective – A new investment paradigm for the Blockchain era".
The conference will include the exhibition area where 20 companies will present their projects and innovative developments. CoinTraffic, crypto advertising network, is one of the exhibition participants and the badge sponsor of the conference.
Organizer:
The conference is organized by the international company Smile-Expo. The company has been working in the event organization industry for 12 years, successfully holding conferences in countries all over the world.
Follow the news of the event and the program updates on the official website of Blockchain & Bitcoin Conference Finland.
Coinmotion is proud supporter of the event. We are glad to have high level bitcoin conference organized in Finland.
Get your tickets to the event here.