Prasos has started using iSignthis' PaydentityTM to automate its customer identification process and to provide instant deposits to its customers with Debit and Credit cards.
We are pleased to announce our collaboration with Australian Securities and Frankfurt Stock Exchange cross listed iSignthis Ltd. It is one of the leading payment and identity technology companies globally and the partnership improves Coinmotion's readiness in meeting all the current and upcoming anti-money laundering (AML) and know your customer (KYC) requirements.

The PaydentityTM service has been integrated to our Coinmotion platform. With this integration we can provide our customers with fast and trusted identity verifications.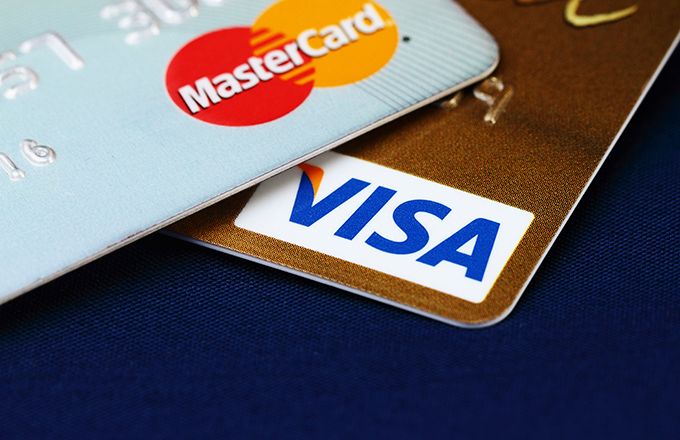 Paydentity enables offering instant credit card deposits to our customers
Instant deposits using Debit and Credit cards at Coinmotion
iSignthis® Paydentity™ is utilised by Coinmotion for the digital identity verification of customers, in order to meet upcoming AML compliance requirements, whilst rapidly onboarding customers from anywhere in the world. Together with the integration of iSXPay®, it allows us to accept, monitor and process payments from card schemes such as Visa and Mastercard, and a variety of alternative payment methods for the complete onboarding experience.
"Collaboration with iSignthis brings significant value to our company and our customers. Now we can offer a smooth customer onboarding process and I believe our customers will enjoy the new instant payment options", CEO of Prasos Henry Brade comments.
About Prasos
Prasos Oy is concentrated in cryptocurrency exchange services and asset management. The company was founded in Finland (Jyväskylä) in 2012 and currently it has over 60 000 clients in Europe. Prasos is one of the leading cryptocurrency service providers in the Nordics. The company's trading volume in its main broker services exceeded €220M during the same fiscal year. Prasos operates under the following main brands: Coinmotion.com, Bittiraha.fi and Denarium. For more information, please visit prasos.fi.
More information:
Henry Brade, CEO and Co-founder
About iSignthis Ltd
Australian Securities and Frankfurt Stock Exchange listed iSignthis Ltd is the global RegTech leader in remote identity verification, payment authentication with deposit taking, transactional banking and payment processing capability.
iSignthis Paydentity service is the trusted back office solution for regulated entities, allowing merchants to stay ahead of the regulatory curve, and focus on growing their core business. iSignthis provides merchants with access to payments via alternative methods including SEPA, Poli Payments, Sofort, Trustly, WeChat, AliPay and others.
Read more about the company at our website www.isignthis.com and www.probanx.com
For more information about iSignthis, please contact: iSignthis Ltd [email protected]