Finland's leading Cryptocurrency platform Coinmotion and rally car driver Riku Tahko have partnered up for 2022 to help sports fans get started with cryptocurrencies safely and securely.
The cooperation idea was born when Riku Tahko became excited about the world of cryptocurrencies. For Coinmotion, a trusted platform for managing wealth, this is a thrilling opportunity to onboard Finnish customers who follow the rally.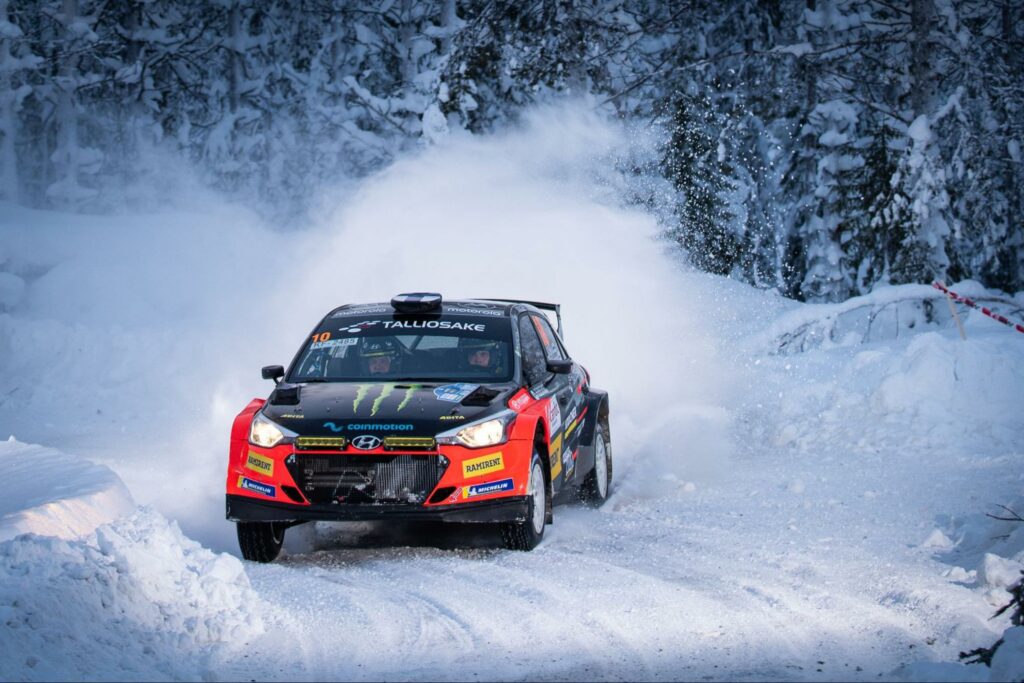 Sports viewers will be seeing Riku Tahko's rally car and the athletes' uniform featuring the turquoise Coinmotion logo. Rally fans get a special offer — a time-limited 0% trading on the platform. Moreover, the partners will raffle rally experiences among new Coinmotion users who started using the platform. The prizes are:
– VIP experience at Secto Rally Finland 2022 that includes a VIP ticket to the area, food, and beverage service
– A place at the Coinmotion Rally Experience in the summer of 2022 — one ride behind the wheel of a Riku's rally car.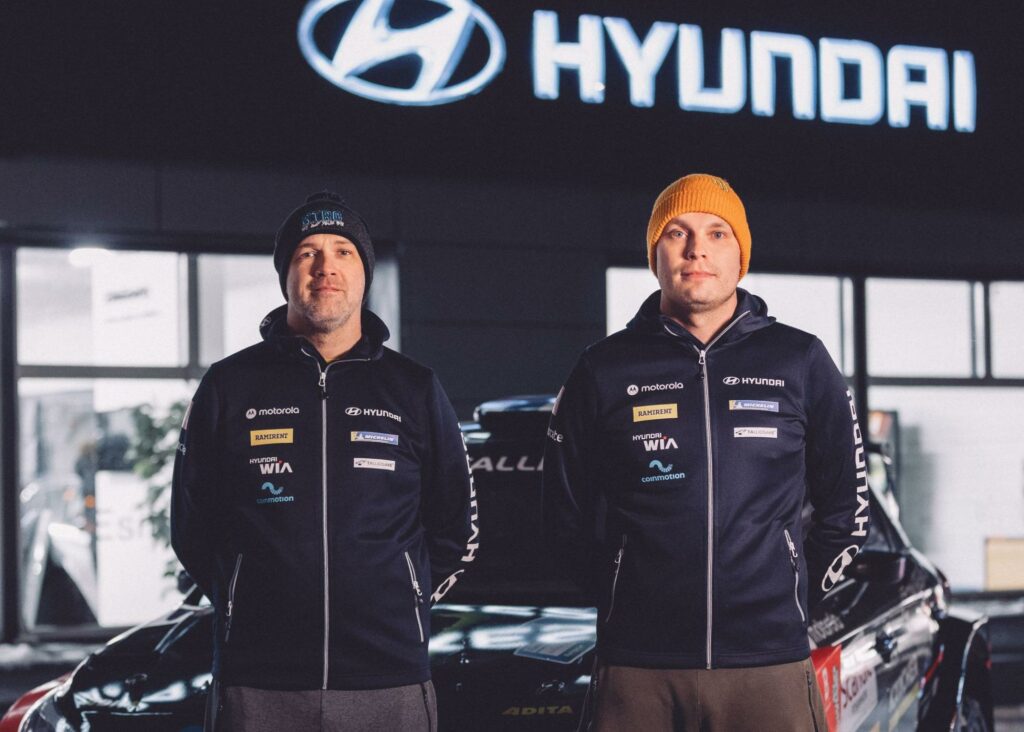 Riku Tahko says: "For me, the cryptocurrency industry could be the next Energy Drink in sports marketing! Many new and fresh players in the industry are looking for new ways to earn visibility in a modern way. Sports marketing, action sports, and social media are the perfect platforms to get your name and logo up.
For me, Coinmotion is a perfect partner to jump into the business as a respected and well-known Finland-based platform. I can't wait to learn more about cryptos with Coinmotion and start investing."
More details about the special offer are here: www.coinmotion.com/riku