Hello there, fellow crypto citizens. Bitcoin's price has continued climbing and sparked speculation over how the rest of the year might look. Will we get closer to $50 000 or $100 000 dollars, or perhaps even higher? If history is any indicator – and it often has been – it seems likely that these current levels will be lower than those yet to come in December. It might therefore not be a bad moment to acquire some coins along the road, as long as one minds the risks.
And as always, we have some interesting news to support contemplations over investment decisions. Did you know that most of the world's large banks are already in some way involved in cryptocurrencies and blockchain? Up to 55% of major banking institutions believe crypto holds at least some kind of future, with the number expected to grow.
Among other news we will take a look at Asian crypto adaptation, as India and Singapore have risen in the ranks. Additionally we have an artist's voice sold via blockchain and a story about a seemingly malicious hacker turning out to be quite a Robin Hood.
Over half of the world's large banks use crypto
More than half of the world's 100 largest banks have invested in Bitcoin, digital assets or blockchain technology, reports a new study. According to blockchain analysis firm Blockdata, 55 of these hundred banks have already invested in crypto or are currently developing related services.
According to the study, Citigroup, Barclays and Goldman Sachs are examples of large institutional supporters of blockchain and cryptocurrency companies. The study also sees BNP Paribas and JP Morgan as major players accumulating investments, which have nearly doubled since the year 2020.
The study asserts that cryptocurrency-related custody services provided by banks have grown most in popularity, with nearly a quarter of banks focusing on these services. According to Blockdata, maturing regulation, high profits and growing interest are the foremost factors driving the growing interest of major banks and institutions.
Defi hacker returned stolen funds
Decentralized finance platform Poly Network has reportedly been targeted by a hacker last Tuesday. The hacker managed to get away with $600 million dollars worth of crypto, marking one of the biggest cyber attacks in the history of cryptocurrencies.
In a curious twist, Poly Network has now announced that the hacker has returned almost all of the stolen funds. The only remaining cryptocurrencies are roughly $33 million dollars worth of tether, which was frozen soon after the attack was detected.
The hacker later communicated with Poly Network actors through messages encoded in Ethereum transactions. The hacker apparently had no malicious motives, but instead said the attack was done "just for fun". The hacker also refused a bounty of $500 000 dollars despite being offered it by Poly Network.
According to Poly Network, the person or party appears to be a so called white hat hacker. This refers to a hacker practicing cyber attacks to test out the weaknesses of different systems. Once the weaknesses are revealed, they can also be fixed.
Bitcoin mining difficulty still on the rise
The difficulty level of Bitcoin mining has once again jumped higher. Last Friday the level rose by roughly 7.3%, which can be seen as a historically significant spike.
The Bitcoin network automatically adjusts mining difficulty between every 2016 blocks, or approximately every second week. The difficulty level is adjusted so that one block would be generated between ten minutes on average.
In the past weeks, the difficulty level has risen regularly. One major reason behind this has been Chinese activity. Earlier this year China began prohibiting Bitcoin mining in the country, whereby the network's mining power and difficulty level also plummeted.
Thereafter miners have again migrated to new places and equipment shut down earlier has again been activated. As a result both the mining power and mining difficulty have started recovering and rising again.
"Hashrate levels are still down 42.1% from the peak in May 2021 when the China exodus happened," commented Jason Deane from crypto analysis firm Quantum Economics.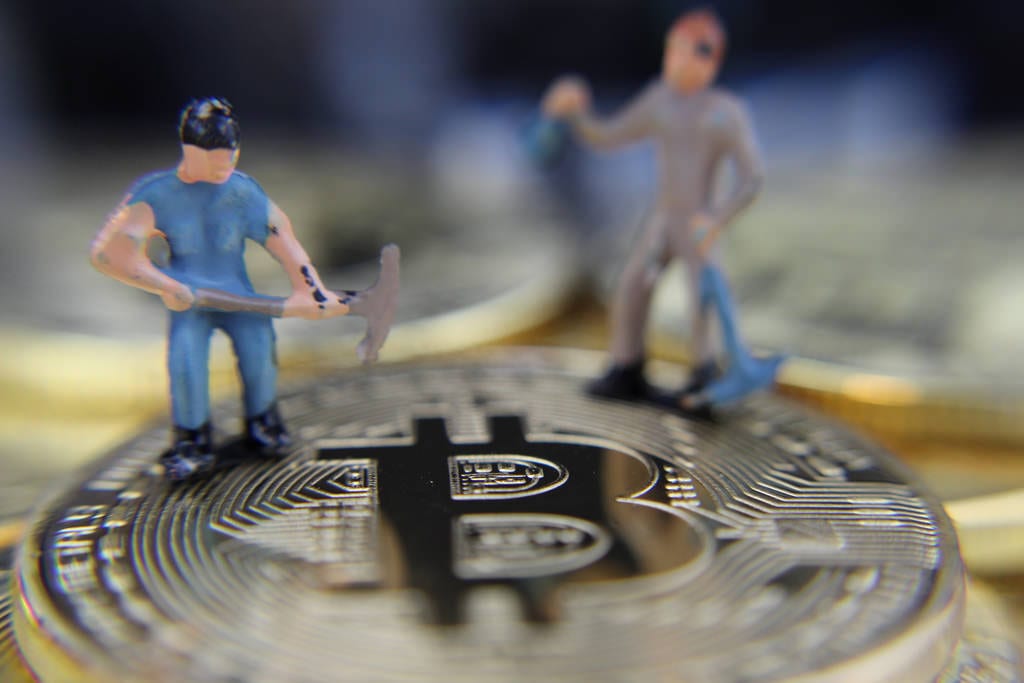 Crypto investments grow in Singapore
Roughly a third of Singaporeans who do not yet own cryptocurrencies have intentions of investing in them within a year. The news is revealed by a new survey conducted by crypto exchange Gemini.
Acccording to the survey, the most popular cryptocurrency in Singapore is Ethereum. This can be seen as somewhat surprising, since Bitcoin is globally far more popular than Ethereum. 78% of Singaporean crypto owners hold ether, while 69% hold bitcoin, with Cardano ranking as third with 40%.
The survey interviewed over 4 000 adults in Singapore. According to the study, two thirds of crypto investors increased their position during the COVID-19 pandemic.
The survey also stated that insufficient information about cryptocurrencies forms the biggest obstacle for investing. Two thirds of those not yet owning crypto cited this as a reason, with unstable markets also presenting a major concern for those considering crypto investments.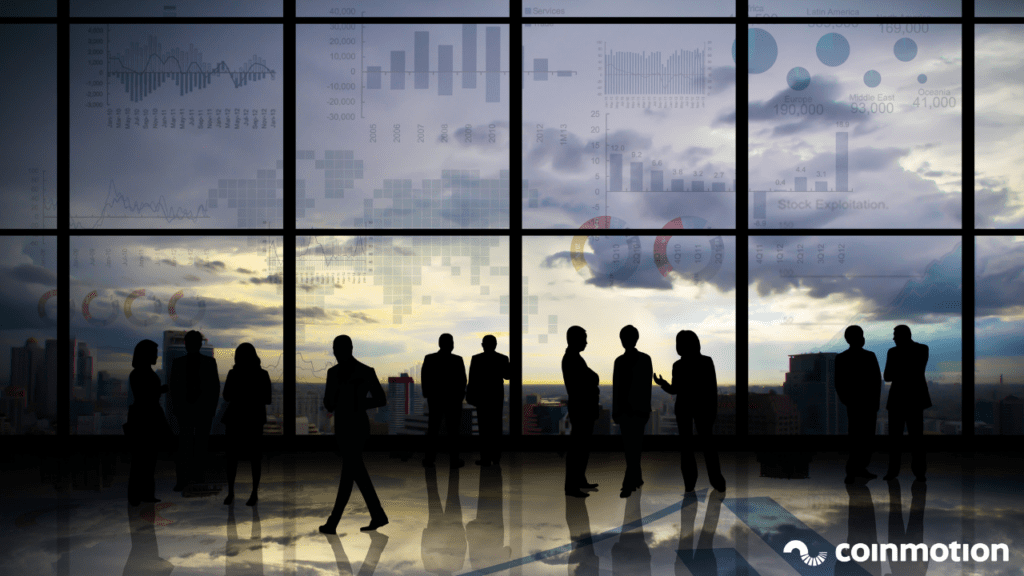 Indian crypto adoption led by small cities
Indian cryptocurrency exchanges and services have recently reported that the sector has seen significant growth. The country's largest exchange, WazirX, has told their user numbers have grown a whopping 2 950 percent in recent years. Another crypto exchange, CoinDCX, has in turn received $90 million dollars of funding.
An interesting detail lies in where and how the growth is occurring. According to WazirX, most of the growth is led by female investors in small cities. Up to 65% of crypto investment growth is related to the activity of women in smaller cities.
Indian crypto-fiat payment processors Razorpay and Bengaluru report that women in small cities are responsible for 54% of crypto traffic through their services. Generally payment processors have seen a growth of 92% in crypto traffic.
According to WazirX, particularly Indian women believe cryptocurrencies can help them attain financial independence, higher living standards and new ways of acquiring wealth.
Artist sells deep fake voice as NFT
American electronic music artist Holly Herndon has started selling fans the rights to use her voice in their own compositions. Herndon has published a blockchain-base NFT, the owners of which gain the right to use a deep fake technology version of her voice in their songs.
Deep fake is a general term for different artificial intelligence-based technologies mimicking human traits. Deep fake can, for example, be used to make movies and songs imitating the expressions of real people.
NFT, or non-fungible token, in turn refers to a blockchain token whose owners gin the right to some digital utility. For instance, NFT can be used to mark the copyright to an original digital picture.
"Creating work with the voices of others is something to embrace," Herndon said.
Deep fake has grown more common in recent years with leaps. In the future we may see movies including already dead actors or songs presented by deceased artists.