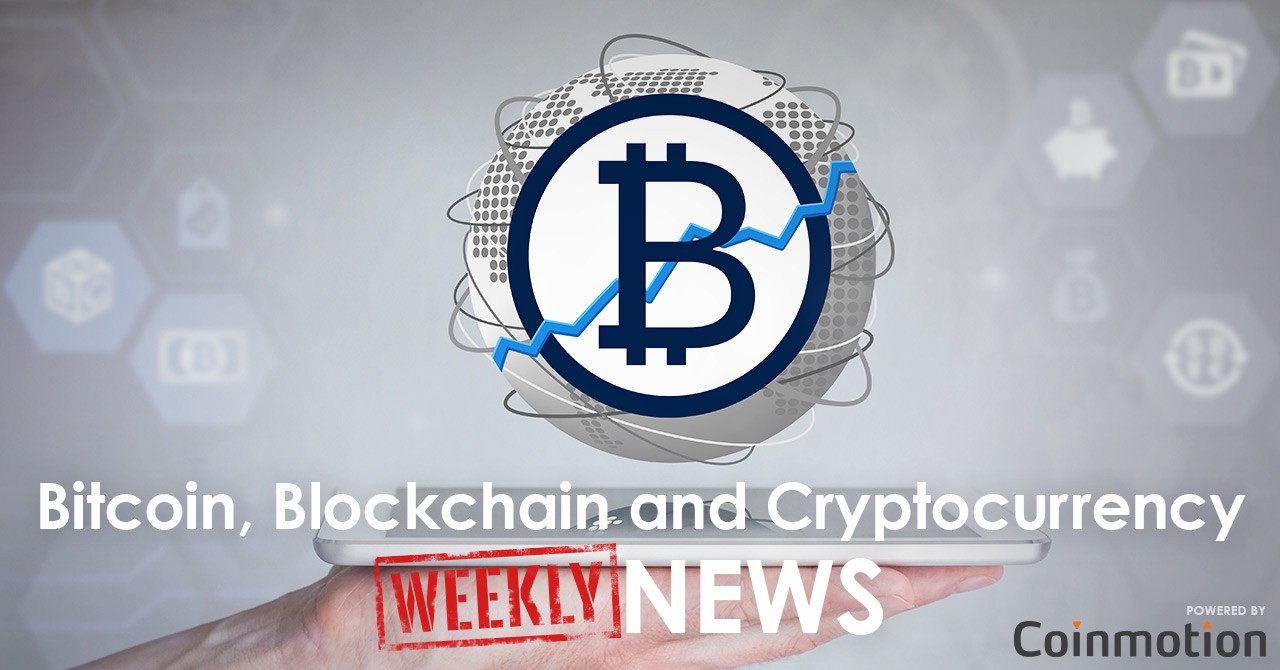 Bitcoin: better regulated, than illegal
Japan is making huge steps in recognizing Bitcoin as a legal form of payment, as the government has passed the law that categorized bitcoin as a kind of prepaid payment instrument and put bitcoin transactions under anti-money laundering rules. The law went into effect on April 1st defining capital requirements for exchanges as well as cybersecurity and operational stipulations. It is indeed a revolutionary step forward, which will certainly require more changes and updates in existing legislation, including the Banking Act and Financial Instruments and Exchange Act. It is also reported that the Accounting Standards Board for Japan will soon start developing standards for digital currencies. Following the announcement, Japanese electronic retail giant Bic Camera announced that it started accepting Bitcoin as a form of payment. Bic Camera is partnering with Bitflyer, which following the announcement has launched a bitcoin giveaway through their wallets. Starting from Friday this week, customers can pay for their purchases with Bitcoin in two stores in Tokyo, Bid Camera representatives say that more stores are expected to follow. Customers favoring cryptocurrency can also collect reward points just as they would do using cash. A number of speakers at Blockshow Europe in Munich pointed out that when it comes to cryptocurrencies, the question is not about regulation or no regulation. The question is rather — illegal or regulated. Legislators are gaining knowledge of cryptocurrencies, and it is largely happening thanks to the community, as they engage governments into discussion. Hopefully, the latter will try to make the best of it.
---
Litecoin price grows, improves position by market cap
This week the Litecoin exchange rate has reached $11.39 becoming the world's fourth cryptocurrency by market cap. Litecoin's price started its ascend at the end of March, within the last two days of the month the price almost doubled, rising from $4,26 to $7,06. On April 6, it reached the peak of $11,39, outperforming Dash.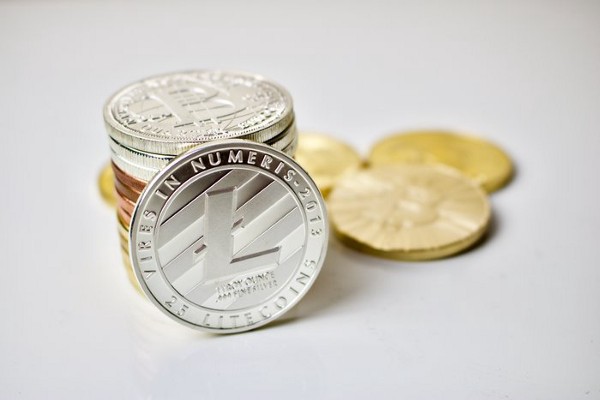 The total market cap of Litecoin now stands at $510,397, with daily exchange volume of $62,255,300. It is said that the growing demand for Litecoin is largely caused by the recent upgrades to the new version of Litecoin Core 0.13.2, which included SegWit activation. Speaking at Block show Europe 2017 in Munich, Charlie Shrem commented on the growing interest in altcoins:
"It's actually great. When Bitcoin was going down, people were switching back to fiat, now they are rather switching to altcoins, so they do not actually leave the cryptocurrency market. It is super positive for Bitcoin, as it is becoming a kind of reserve currency of all of these altcoins."
---
PwC reports increasing interest and knowledge of blockchain technology
Blockchain technology is marching across the industries, moving from hype to real life use cases. According to a new report by PwC, they are to become much more common, and it is not so long to wait. The report Redrawing the lines: Fintech's growing influence on Financial Services is based on the responses of over 1,300 senior Financial Services and FinTech executives from 71 different countries who participated in PwC's Global FinTech Survey 2017. The document concludes that financial institutions are putting disruption at the heart of their strategy and are focusing on adoption of new technologies, including Artificial Intelligence and Blockchain. Moreover, they are embracing the changes in the core of business models and cultural environment to foster innovation even more. There has been an increased familiarity with blockchain. Around a quarter of global financial institutions which participated in the survey report that they are now 'extremely' or 'very' familiar with blockchain technology. Besides, report shows an expectation for more Financial Institutions to adopt blockchain as part of their production system or process in the next three to five years.
Almost 55 percent of respondents are planning to adopt blockchain technology as a part of a production system or a process by 2018, and 77 percent are planning to do so by 2020
. This increased adoption will have a notable effect on the payments/trade infrastructures, digital identity management, and post-trade settlement as these areas present the most relevant business use cases of blockchain in the Financial Services sector. However named industries vary significantly across the countries, which is explained by the level of technology advancements in each given country. With mainstream blockchain arriving soon, the regulators need to prepare to ensure that Financial Institutions can make use of the technology in an effective manner. When it comes to investment in blockchain related businesses, report says, the volumes have increased significantly. Last year alone, 13 blockchain companies obtained over $365 million in funding. According to multiple sources, by the start of 2016, blockchain companies had raised well over a billion dollars to fund their development and operations.
---
Blockshow Europe comes to Munich and attracts massive interest
Indeed, blockchain revolution everyone is talking about is on its way. On April 5–7 Blockshow Europe 2017 came to Munich, Germany, attracting more than 560 attendees. Some of them were completely new to this technology, some dropped by the conference to present their blockchain-based solutions, expand their networks and create new partnerships. I am sure everyone took the maximum of the event — more than 270 meetings were arranged during the Blockshow Europe 2017. It became one of the largest international blockchain-related events organized lately. Blockshow was organized by Cointelegraph Events, in partnership with Nexussquared and Blockpay with one key objective — to provide community members with an efficient business platform for networking, learning, arranging meetings, building the vision of the future and understanding the Blockchain technology, according to Cointelegraph Events CEO, Addy Crezee. One of the Bitcoin pioneers and founder of Bitcoin Foundation Charlie Shrem opened the event summarizing the key trends in the Blockchain industry. He presented different views and industry aspects from Bitcoin's price, to scaling and efficiency of various Blockchain consortiums. He said:
"Blockchain is like a printing press of its time. It is revolutionary, but we still don't fully understand what this technology is all about. We are trying to figure out what to do with it, but let's not rush it."
Deloitte Germany supported and sponsored the event. Milan Sallaba, Partner at Deloitte and Technology Sector Head shared with the audience company's approach towards implementation of Blockchain technology:
"A lot of people still do not understand blockchain technology, and therefore they don't trust it. How can you trust something you don't understand? But the good thing with Blockchain is that it is very easy to show how it can be applied."
The stage was taken by 26 prominent experts, including Paolo Tasca, Executive Director at UCL Center for Blockchain Technologies, Philipp Kromer from Commerzbank Corporate Clients Blockchain Lab, Angel Gonzalez, Executive IT Specialist at IBM, and Dang Ngo, Lawyer at Simmons & Simmons, who sharing their views and ideas about the current state of blockchain technology industry and perspectives of its development. Finland was represented at the event by Mika Lammi, Head of IoT Business Development at Kouvola Innovations Oy, which is transforming logistics industry with blockchain technology. He compared blockchain technology with a backbone which connects stakeholders in often complicated systems. Some 26 companies hit the exhibition hall with their innovative blockchain-based solutions. The event is promised to be brought to Munich next year with more speakers, more companies, more workshops. Writer: Alisa Tciriulnikova, Content Editor at Prasos Ltd
Alisa Tciriulnikova is an explorer curious about the future of cryptocurrencies, blockchain, and fintech. Alisa holds a MSc in Social Sciences from the University of Tampere (Finland) and is currently pursuing a PhD researching integration of PPP model into pension industry.