Crypto market is going crazy,
and so are we
••••••••••
Get 0,5% trading fee until the end of the year

Get started

Valid only for new customers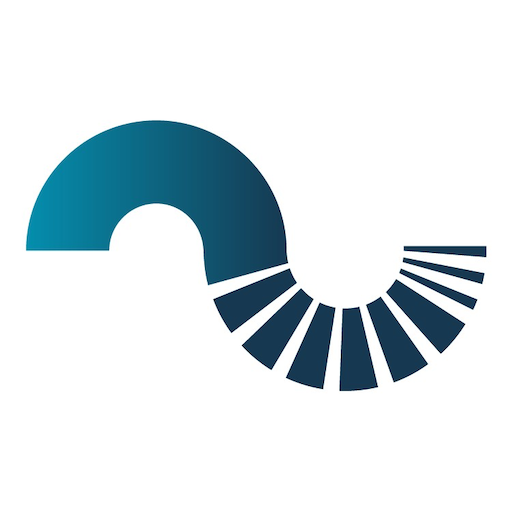 Instead of spending on Black Friday, invest
Bitcoin is soaring to new heights.
Now's the time to get into the crypto market.
We've reduced your trading fee to 0,5% (1-2% normally).
Create an account today with code BF2020 and start buying and selling crypto.
Code valid for new accounts registered until December 1, 2020, 0:00 GMT+2. The discount is valid for 37 days after the registrations.