We have been working with a major update to Coinmotion website and brand. Our company Prasos Ltd. bought Coinmotion service from our competitor to provide better bitcoin services for our customers. When we acquired Coinmotion it had several good functions which we've been improving along the way. Recent months we have been working with a major update to the service.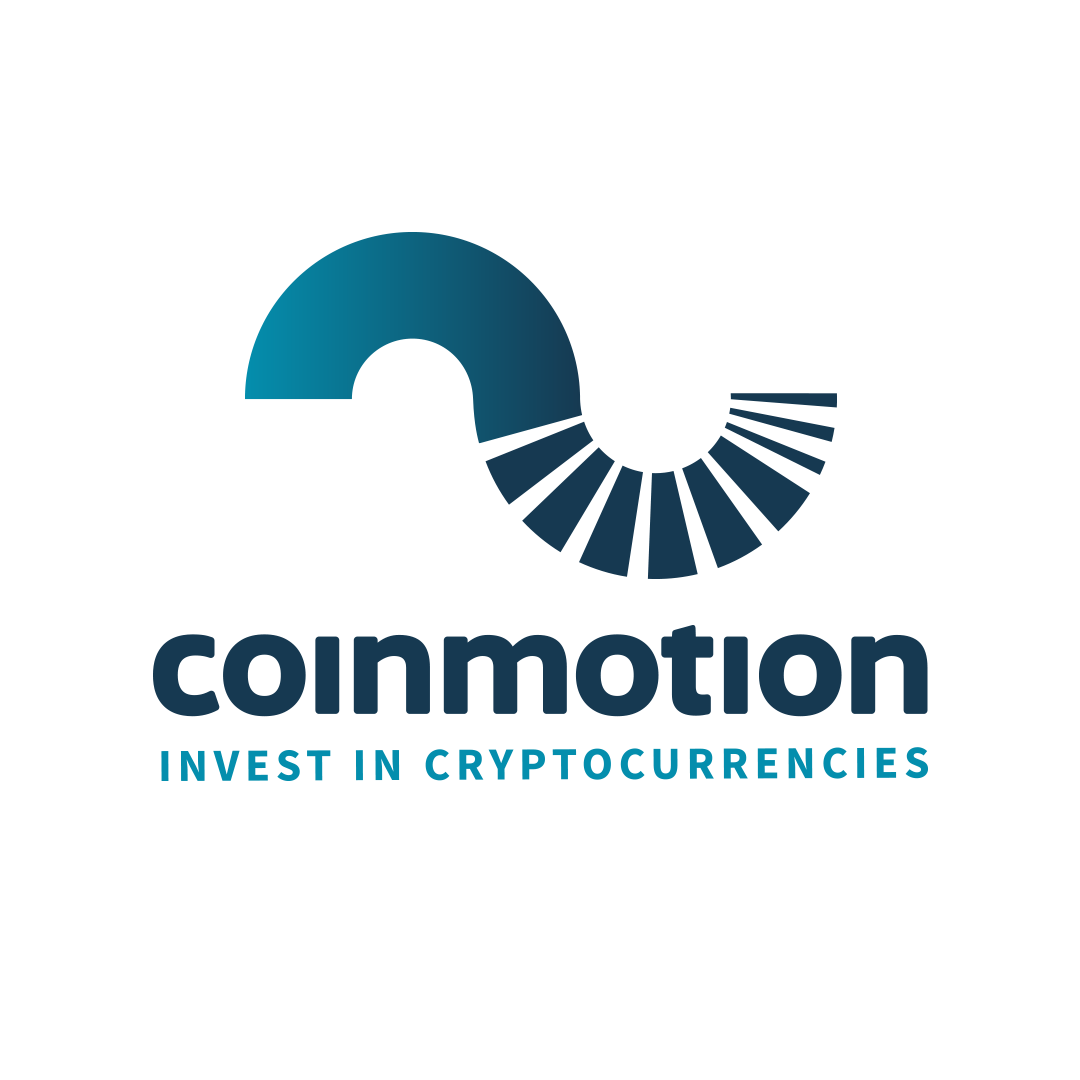 During the following months you will see Coinmotion getting a whole new look. We have upgraded our logo and later this year we will launch new interface and design for the website. In the future you will recognise Coinmotion brand from the logo above.
Several new features to be launched soon
The main purpose of our update is to make the user interface easier to use for everyone interested in investing in cryptocurrencies. We'll add real time price charts to the website to help you follow price development.
Coinmotion has served its customers as a bitcoin marketplace and safe and simple option for storing bitcoin. As the cryptocurrency market has expanded with many other cryptocurrencies growing bigger we want to offer some of them as investment options as well. First two to become available will be litecoin and ethereum.
Follow us in social media to hear the latest updates to our services.