Coinmotion Coinmotion Wealth is showing good momentum, as growing client demand from companies and private investors continues to increase in the service. The Coinmotion Wealth service is directed for private persons and companies looking for a more personalized service for buying, selling and storing cryptocurrencies. Coinmotion is a regulated Virtual Currency Service Provider and a Licensed Payment Institution by the Finnish Financial Supervisory Authority (FIN-FSA) offering its services across EEA-countries. 
We are seeing more and more interest from investors in traditional markets searching for an alternative asset class to diversify their portfolio and use crypto as a hedge against inflation and the current monetary system. After launching a crypto tax partnership with a dedicated Finnish tax advisory company last month, there is further development on the way. Following Coinmotion's Coinmotion Wealth service team strengthening in April, Coinmotion is launching a Coinmotion Wealth service for international clients as well. Head of Coinmotion Wealth, Sami Kriikkula manages expansion of  the first personalized service concept in Europe with the Coinmotion Coinmotion Wealth team.
"I am very satisfied with the response from the Coinmotion Wealth clients locally in Finland, but also the traction that we have currently in our other core market Spain. Coinmotion Wealth service adds tremendous value especially to the traditional investors all over EEA, who are looking for a trustworthy way to invest in this growing alternative investments asset class, but at the same time lack the industry know-how to jump onboard and assess the risks in the industry. Personalized service via a dedicated Account Manager offers a low barrier to entry for discussing and building basic knowledge about the markets. Coinmotion as the first regulated broker on fiat payments and virtual currency side provides a traditional investment process and platform to trade and custody cryptocurrencies. We are also very keen on further expanding our service scope in the future with additional services," comments Sami Kriikkula.
"The current economic fundamentals are at extreme as a result of the Covid19 global economic shock. Negative GDP forecasts, increasing debt, increasingly larger stimulus packages, and turbulence in the stock market has created an unforeseen uncertainty towards the current and future health of the financial system, resulting investors to look beyond the traditional investment and assets classes, to assets which are less dependent on the outcomes of the government and central banks actions. As a result we are seeing an increasing demand for gaining exposure to the cryptocurrency markets," Sami continues.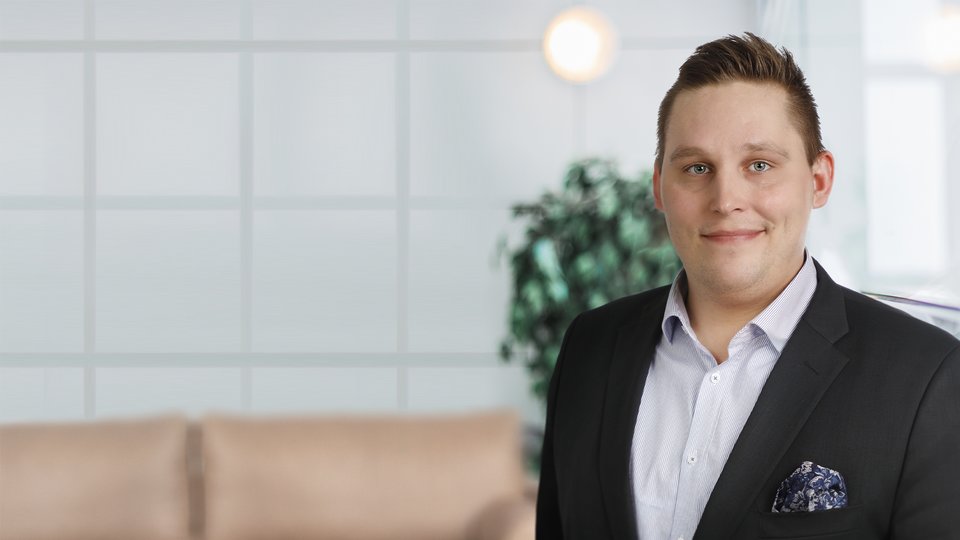 Coinmotion Coinmotion Wealth service in a nutshell
Our service provides a wide selection of cryptocurrencies for buying and selling, execution of larger orders and several additional services. Coinmotion's Coinmotion Wealth service includes:
A personalized service with a dedicated Account Manager

An exchange platform for instant trade and custody of bitcoin, litecoin, ethereum, ripple and stellar 

Tailored individual content and market insights

OTC trading through our international partners  

Fast and reliable fiat transactions and settlement with a Finnish custodian bank 
Coinmotion is also expanding the current agent network in Europe. If you are interested in becoming an agent & co-operating with us, please contact us.
You can also get further information on our Coinmotion Wealth services by contacting: [email protected]