We have modified the commissions paid from referring our Coinmotion service. From now on you'll get 5% commission of all trading fees that the customers you invite generate during the first year using our service.
The new model benefits anyone using your referral link as well. The referred person gets a discount in trading fees for the first 30 days after creating the account. The discounted trading fee is 1,5%, which is a 25% discount to the normal 2% trading fee. 
You can find your referral link by logging in to your account. From our current version of the service you find it from the bottom of every page. In the new beta-version you find it from the menu on the top right corner.
Now it is a good time to start actively referring our service for the benefit of you and your friends. You can share the link via e-mail, WhatsApp, Facebook or any other social service that you enjoy using.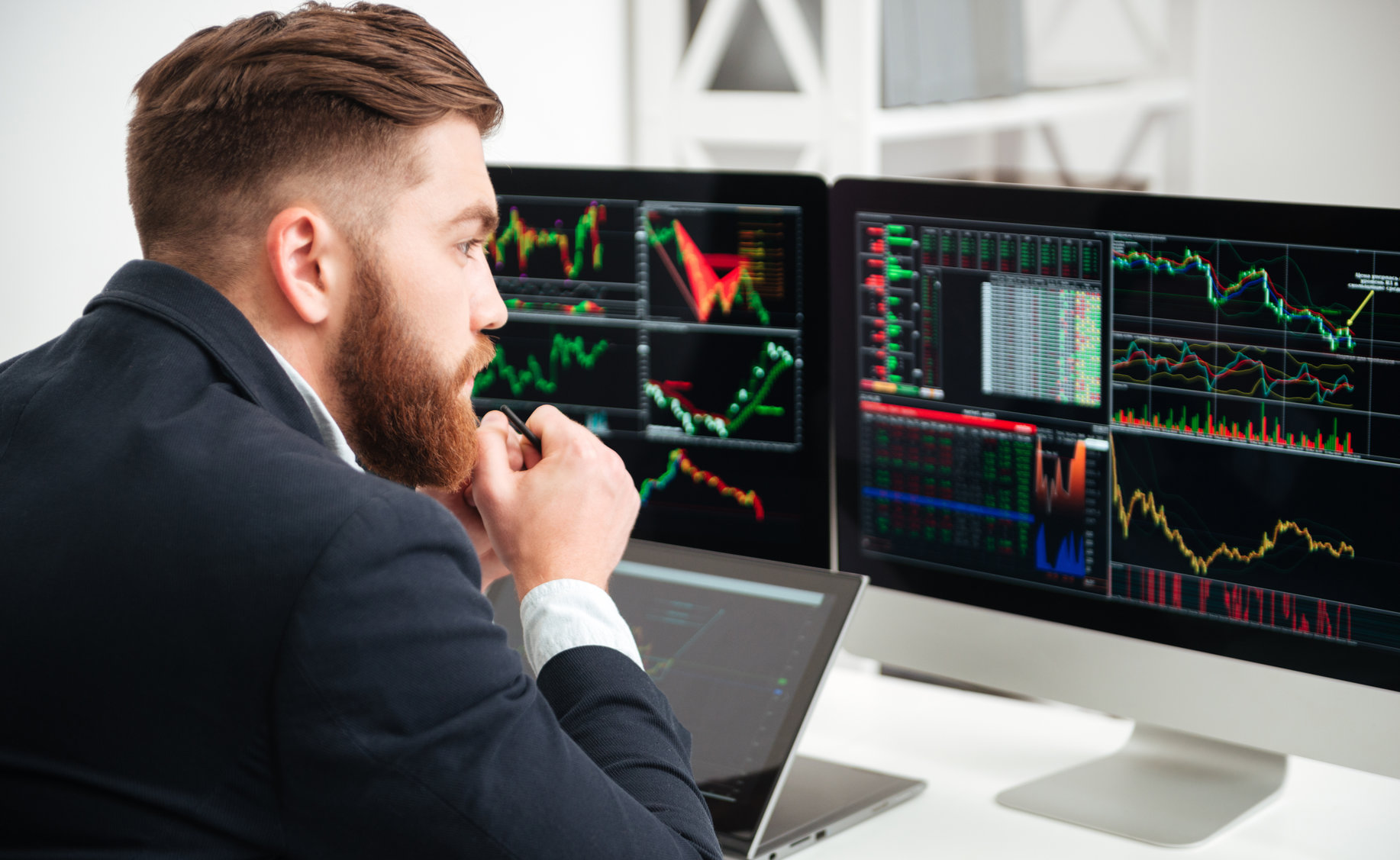 You can start earning by sharing your referral link today. Just log in to your account to get your personal referral link.