Bitcoin prices have fallen below 9 000 dollars, after rumours surfaced that one of the largest Bitcoin and cryptocurrency exchanges, Binance, would have received an order to shut down by Japanese regulators. Since Thursday bitcoin has lost over 6% of its price, currently exchanging in price ranges of about 8 400 dollars.
Altcoins suffered even worse, with some losing as much as 50% of their prices. Of the major players Ethereum is down over 9% since Thursday. Litecoin has fallen nearly 7%.
Even though the markets reacted violently, it appears that these rumours are mostly exaggerated. The CEO of Binance, Zhao Changpeng, denied the rumours and described the reporting as "irresponsible journalism". The exchange has said that Japanese regulators cannot shut Binance down, since the exchange is not located in Japan.
According to sources Binance received the warnings, because it has some offices and staff in the country. Binance is also in dialogue with the Japanese regulators to allow the exchange to operate in the country. Nonetheless the regulatory warnings won't affect Binance's current services.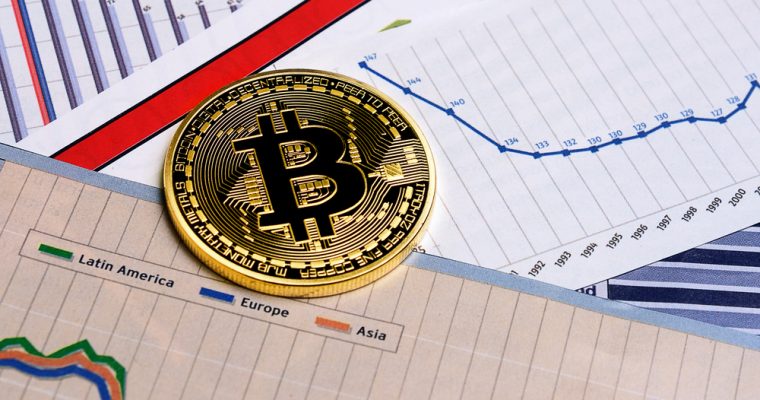 Twitter Chief: Bitcoin Will Become the World Currency
Chief executive of Twitter and payment company Square, Jack Dorsey, is a strong believer in Bitcoin. In an interview given to The Times, Dorsey stated his beliefs that as the economy becomes more global and intertwined, it will necessary drive towards a single currency.
"The world ultimately will have a single currency, the internet will have a single currency. I personally believe that it will be bitcoin," Dorsey said in the interview.
According to Dorsey new solutions like Lightning Networks can and will make Bitcoin faster and cheaper to use. The technological development combined with the first mover advantage make Bitcoin the most potential cryptocurrency to become this single currency of the Internet. According to Dorsey this could happen as soon as in 10 years.

Dorsey isn't just talking, but he himself has invested in the development of this scaling technology. Dorsey participated in a funding round that raised about 2.5 million dollars for Lightning Labs, a company that is developing Lightning Networks.
Dorsey's Square payment company has also experimented with allowing users to buy and sell Bitcoins with Square's payment app, Cash App. Square is also seeking to extend its Bitcoin services in the future.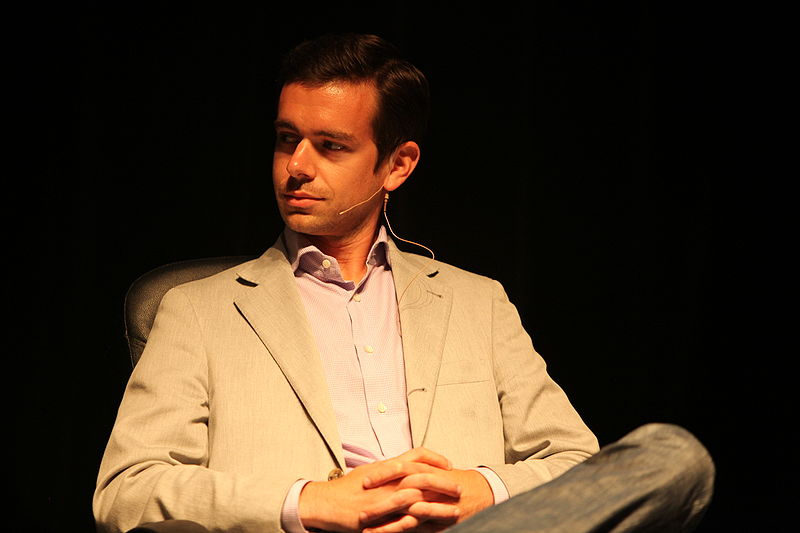 Snapchat the Latest Social Media to Ban ICO Ads
Snapchat's parent firm, Snap Inc, has become the latest big Internet company that has restricted advertisement related to cryptocurrencies. According to Snap Inc the company will restrict advertisement concerning Initial Coin Offerings on Snapchat. Snap Inc has refused to comment whether it will extend restrictions in the future, as many other social media companies have done.
Internet giants have shown severe hostility towards cryptocurrencies during the year. Facebook was the first social media giant to ban advertisement related to ICOs and Bitcoin in January. Google followed Facebook last week, announcing that it will ban all cryptocurrency advertisement on its platforms, including Google Ads and YouTube.
There are also rumours that Twitter is about to implement its own ban-policy in the near future. According to these rumours Twitter is going to ban the advertisement of all cryptocurrency businesses, including wallet services, ICOs and exchanges. Nonetheless these rumours are yet to be confirmed.
The different companies have stated several reasons for their ban-policies. The U.S. Securities and Exchange Commission suggested, that many ICO tokens could be considered unregistered securities. Companies have also noticed the increase in scammers who try to use social media advertisements to lure their victims.
It is unknown how long these policies will be in place. Most of the companies have stated that the rules for advertisement might see revisions in the future, as the legal status of cryptocurrencies and ICOs gets clearer.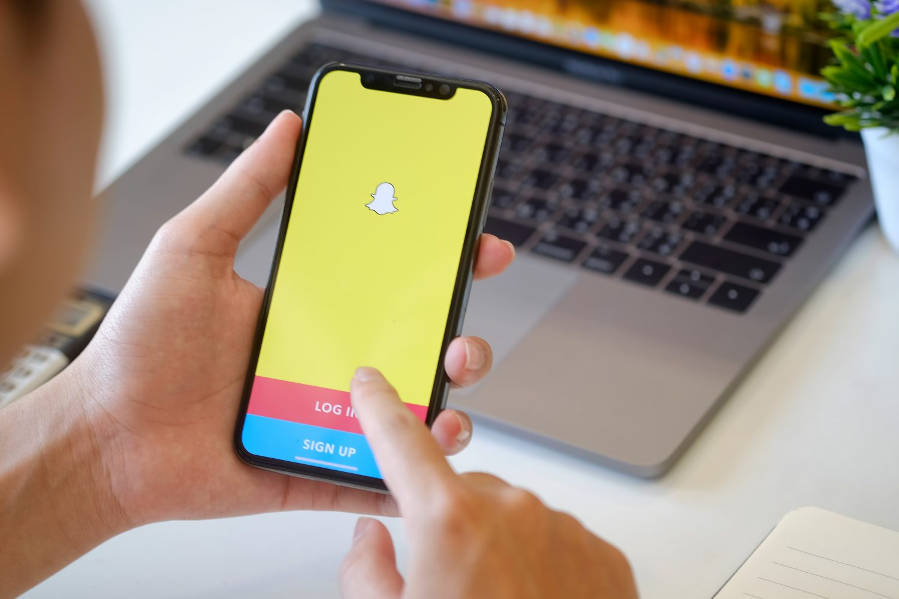 Dutch Court Rules that Bitcoin Has Value
The Rechtspraak court of Netherlands has ruled that bitcoin is considered legally as "transferable value". The ruling was connected to a case in which the plaintiff was owed bitcoins by a mining company. The court ruled in favour of the plaintiff, stating that Bitcoin could be considered to fall under property rights.
"According to the court, Bitcoin exists from a unique, digitally encrypted series of numbers and letters stored on the hard drive of the right-holder's computer. Bitcoin is 'delivered' by sending bitcoins from one wallet to another wallet. Bitcoins are stand-alone value files, which are delivered directly to the payee by the payer in the event of a payment. It follows that a Bitcoin represents a value and is transferable. In the court's view, it thus shows characteristics of a property right. A claim for payment in Bitcoin is therefore to be regarded as a claim that qualifies for verification," the Court ruled.
The ruling helps to define Bitcoin legally in clearer way. It might also set a precedent for future cases in Netherlands, with emphasis on protecting the customer in cryptocurrency business.
NSA Works to Track Bitcoin Users
According to a news media The Intercept, documents leaked by Edward Snowden reveal that Bitcoin is, or at least has been, a top priority in NSA's information tracking programs. The leaked documents dating back to 2013 name Bitcoin surveillance a "number one priority" for NSA.
The documents additionally expand on some ways in which NSA could gather information about Bitcoin users in attempts to identify them. The documents suggest that NSA might have even used its tracking capabilities to record data like internet activity and unique device information to single out certain Bitcoin users.
The documents also indicates that NSA would have wanted to extend its surveillance capabilities even more, going as far as creating an index of its citizens using Bitcoin.
It is unknown what kind of cryptocurrency surveillance operations NSA is still undergoing. Nonetheless the documents show that the United States intelligence is at least interested in the potential of tracking Bitcoin users.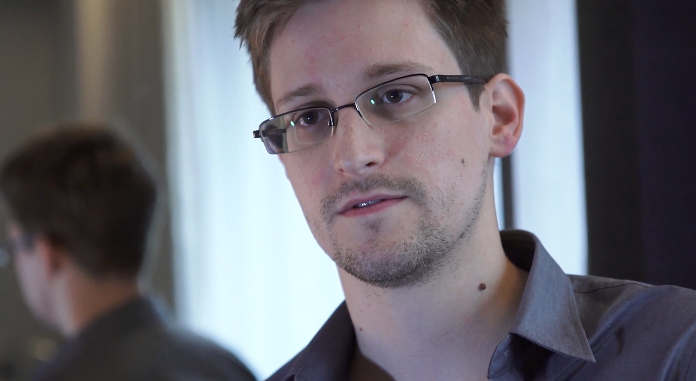 An Alleged Crypto Scam Thrives on Falling Markets
Even though the rumours of Binance's fall shed chaos in the altcoin markets, one altcoin seemed to have strived in the late week's panic. Veritaseum cryptotoken project has gained as much as almost 10% since Thursday.
Veritaseum has accused of being a scam, and its history and webpage seem to do little to ease with these allegations. The information Veritaseum gives is scarce and mostly random stuff. The page has an overt feel of overcomplicating stuff and making up problems for it to solve. Veritaseum claims to be developing a P2P software for capital market trading, but they haven't offered lots of concrete evidence on this.
In 2017 Veritaseum founder Reggie Middleton claimed that 8 million in Veritaseum ICO tokens were stolen in a hack. The hack remains to be confirmed and Middleton himself has been quiet about the details of the hack.
Veritaseum doesn't seem to offer anything concrete, but those who bought its ICO tokens probably made some big bucks. The case of Veritaseum demonstrates that when there's lots of loose money on the markets, even faulty ideas might yield big wins – for those few lucky enough, before the unavoidable crash.