Bitcoin is one of the biggest monetary revolutions the world has ever seen. It is like the Internet for money. And for that the biggest players of the old financial system  are also interest in getting in on cryptocurrency train.
But there is an obstacle, for many of the biggest financial institutions are bound by laws they themselves have helped to lobby and shape. These laws make cryptocurrency-related action risky for the institutional businesses, which gives the newcomers an edge. If one is brave enough, one can get in front of banks, exchanges and investment firms in this new coming age.
This week we are talking about the institutional interest in Bitcoin as well as the laws that shape how bitcoiners' money find their ways in the global world. We are also talking about Roger Ver, Bitcoin.com and how they might be violating the law while claiming that their Bitcoin Cash is the authentic Bitcoin.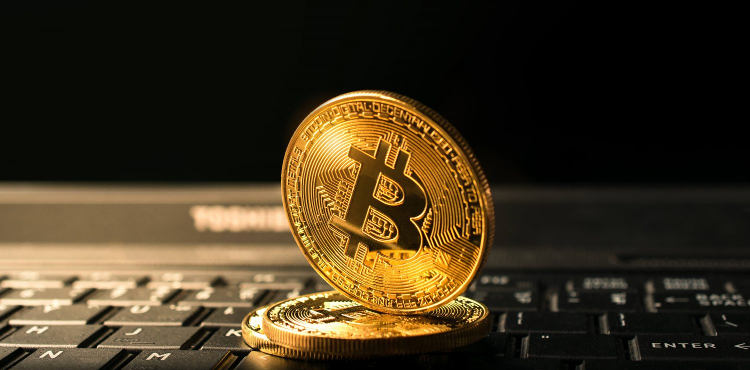 NASDAQ Open to Becoming a Cryptoexchange
In an interview given to CNBC, the CEO of NASDAQ, Adena Friedman, told that the technology stock exchange is interested in becoming a cryptocurrency exchange. According to Friedman NASDAQ will consider cryptocurrencies, as the legal field concerning cryptocurrencies matures.
"Certainly Nasdaq would consider becoming a crypto exchange over time. I believe that digital currencies will continue to persist it's just a matter of how long it will take for that space to mature," Friedman told in an interview.
Legislation has been the greatest obstacle for institutional investors in cryptospace. Politicians, governments and other public actors have displayed uncoherent views, sometimes wanting to ban cryptocurrency, sometimes lauding blockchain as the answer to all problems. As the people become more knowledgeable of cryptocurrencies and their user bases grow, better and more suitable legislation will probably follow.
In the meantime Nasdaq has expressed its interest in working with existing cryptocurrency exchanges. Last wednesday NASDAQ announced it will enter in a collaboration with cryptoexchange Gemini. In this deal NASDAQ gives Gemini access to NASDAQ's surveillance tools to help Gemini create a more trustworthy and "rules-based" marketplace.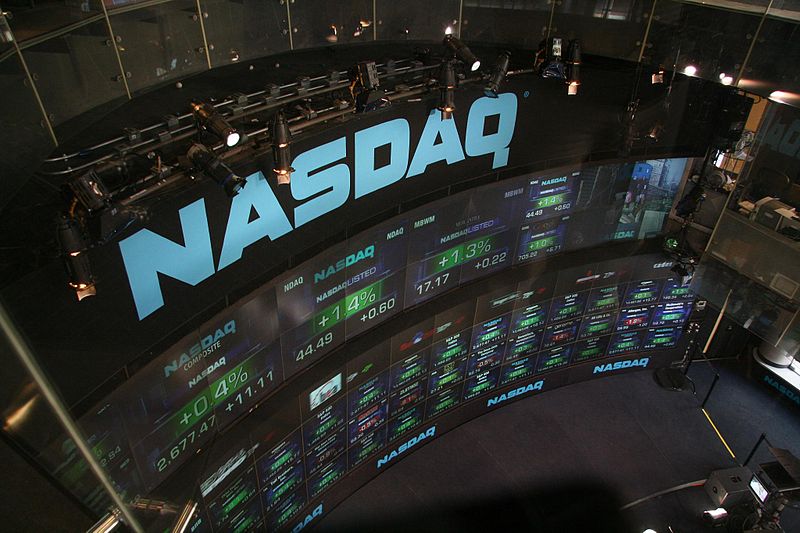 Roger Ver and Bitcoin.com to Face a Lawsuit
Bitcoin community seems to have had enough of Roger Ver, the once-applauded owner of Bitcoin portal Bitcoin.com. In his own page Ver has been selling and advertising the Bitcoin Cash hardfork tokens as genuine bitcoins while branding the original Bitcoin as Bitcoin Core.
Mainly this has lead to confusion and anger towards Roger Ver's dishonesty, but for some it has lead to buying Bitcoin Cash tokens by accident when they've wanted to buy the original bitcoins instead. By selling Bitcoin Cash as bitcoins, Roger Ver might have even broken the law.
Now an ever-growing number of Bitcoin users are coming together to gather funds for lawsuit against Roger Ver and his business practices. There are already hundreds who feel cheated by Ver and more are coming in every day. These people have put up a website bitcoindotcomlawsuit.info for those interested in participating in the lawsuit.
It is unknown of yet how the lawsuit against Bitcoin.com will affect Bitcoin Cash. Even though advertising a completely different product under Bitcoin's name is in clear violation of American marketing laws, previously Ver hasn't taken heed of his critics.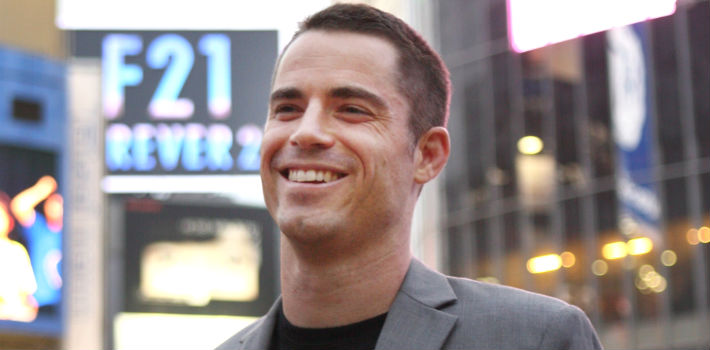 New Research: Good Regulation Attracts Bitcoin Exchanges
According to a new research conducted by Morgan Stanley, countries with more relaxed legal attitude towards cryptocurrencies make up for most of the bitcoin trading in the world. Majority of the trading volume flows through Malta, the island country which is fast becoming a major hub for blockchain-businesses due to its positive political space for cryptocurrencies.
On the other hand the same research also shows that the United Kingdom accounts for only 1% of global bitcoin trade, even though the country has most registered bitcoin exchanges.
"The blockchain and cryptocurrency industry is growing rapidly and can have economic benefits for a particular country through the creation of start-ups, research and development and financial transactions. Governments are having to consider their regulatory stance quickly," the research paper reads.
"Defined but also attractive regulation makes an exchange decide to choose one country over another – a set of laws for companies to follow when handling digital tokens, customer assets, AML policies, taxes, etc. Regulatory certainty is part of the attractiveness for the companies so they can plan for the future as they know what to expect. Low taxes are a benefit."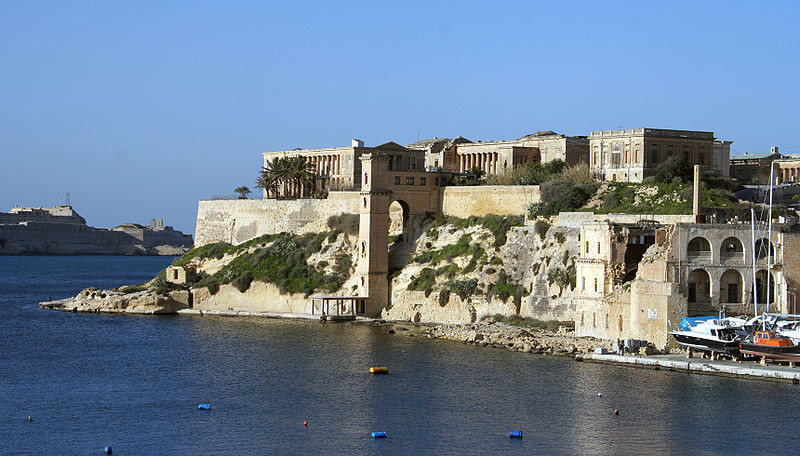 UNICEF Helps Children With Cryptomining
UNICEF Australia has opened up a new webpage that allows users to donate their computer's processing power to mine cryptocurrencies for Unicef. This new page, The Hopepage, uses Coinhive's webminer, and users can start mining with just a single press of a button. Profits are donated to UNICEF to help children in need.
"We wanted to leverage new emerging technologies to raise awareness about current humanitarian crises and raise new funds to support children caught up in them. The Hope Page allows Australians to provide help and hope to vulnerable children by simply opening the page when they are online," said UNICEF's Director of Fundraising and Communications, Jennifer Tierney.
Coinhive's cryptominer has gained both negative and positive attention. Many illegit websites have been hiding the miner, so that they can mine cryptocurrencies with user's computer without user's consent.
On the other hand this kind of mining can be used in positive ways, as The Hopepage proves. Donating computational capacity could be easier for many users than monetary donations. Browser mining could also be used to reduce advertisements and to create new ways of generating profits for news services and such.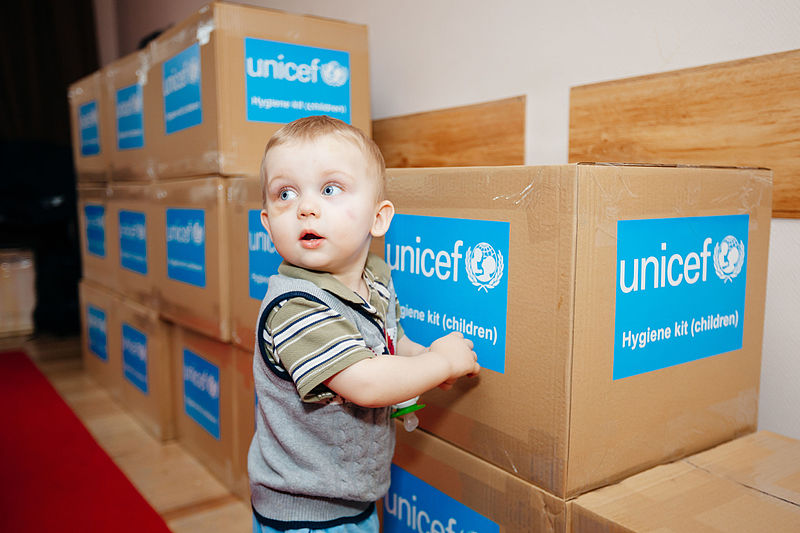 An Armed Bitcoin Heist in Dubai
Dubai's police has arrested a gang suspected of robbing about 1,9 million dollars worth of bitcoin in an armed heist. The gang of 10 men pretended to be bitcoin sellers who wanted to meet their clients face-to-face. When they met the client, they robbed them gunpoint and demanded their bitcoins.
The gang didn't stay free for long, since it took only 48 hours for the police to locate and apprehend the leader of the gang. The officials of Dubai used advanced artificial intelligence programs to analyze the blockchain and user's data, which they then could connect to the leader.
Even though bitcoins are extremely resistant towards cryptocrime and hacking, people can still be threatened. If you have large amounts of cryptocurrencies, you should store them in a way you yourself can't immediately access them. Coinmotion offers several services to help keep your bitcoins safe, or you could use a physical bitcoin wallet.
Another way to keep yourself safe is to keep quiet about your cryptowealth. The more you brag about your gains or ownings, the more attractive you could seem to those with another foot in the shadier side of life.
Don't go counting your money on a dark alley, but with little bit of common sense you should be safe.