Bitcoin price has been quite low for few weeks. Nonetheless many see that we might have not seen the end of this fall yet, as bitcoin price has failed to gain traction and transaction volumes remain far lower than in the end of the previous year. If the price doesn't soon recover to levels of over 7 000 dollars, it could signal even steeper drops in the future – which, of course, would give good opportunities for those who want to get themselves some bitcoin.

This week we'll talk about banks and their relationship with the new financial technology. Cryptocurrency is probably the biggest risk the modern banking has ever seen. It has the potential to make banks almost useless, giving people the ability to conduct their own banking without need to rely on other services. Cryptocurrency could in the future demolish the banks, if they cannot adapt to the changing environment.

On the other hand Bitcoin, blockchain and other technologies could be also the saviour of banks, provided that they are willing to surf on the edge of technological revolution. If the banks were to embrace cryptocurrency instead of fighting against it, they could increase their revenues, lower their costs and make themselves more transparent and trustworthy for their customers.

On other news we have the new Bitcoin Core and the first Hollywood movie about cryptocurrencies.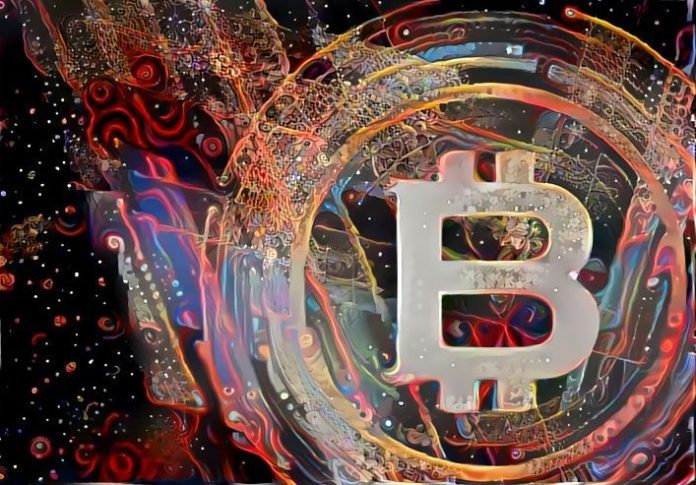 If Bitcoin fails to gain new upwards momentum, the we might see even cheaper coins in the future.

A New Version of Bitcoin Core Released
A new version of the Bitcoin reference software, Bitcoin Core, has been released. The new 0.16.1. version provides bug fixes and upgrades which make the new version faster and more reliable. The new version of the software also means that wallets created with versions of 0.16. and later are incompatible with older versions of Bitcoin Core.
Bitcoin Core is the so-called reference software of Bitcoin. Reference software means that creators and programmers of Bitcoin-applications can use Bitcoin Core's code to ensure that their applications are compatible with the larger Bitcoin-ecosystem. Bitcoin Core is a sort of "handbook of proper Bitcoin code".
This also means that upgrades conducted on Bitcoin Core benefit the Bitcoin community as whole, even if most users don't directly use Bitcoin Core. An average user who doesn't use Bitcoin Core doesn't have to do anything to get the benefits of upgrading Bitcoin network.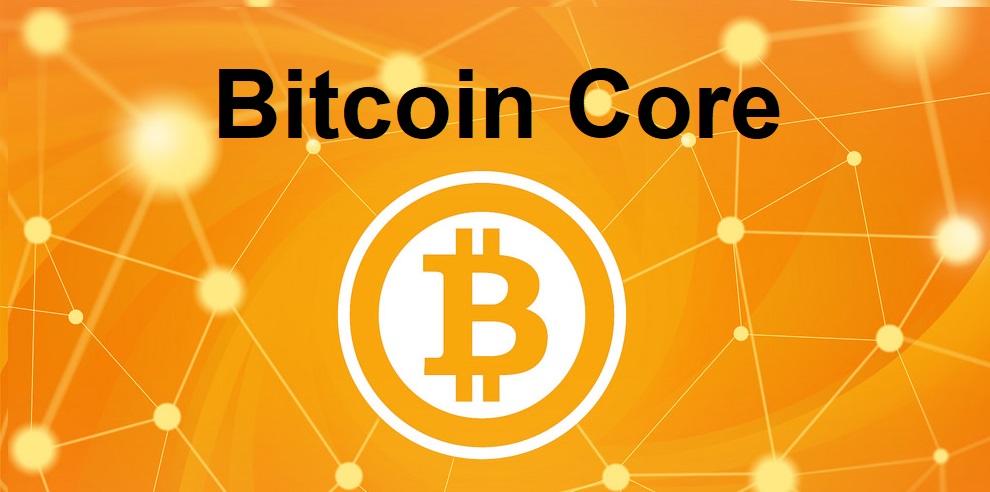 Bitcoin Core is the "reference software" of Bitcoin, which means it acts as a sort of handbook and basis for others to develop Bitcoin-applications.
CNBC's Cramer: "Cryptocurrencies an Existential Risk for Banks"
According to CNBC's popular economic commentator, Jim Cramer, new financial technology is challenging banks. Cramer came to this conclusion after Federal Reserve announced, that it will hike interest rates four times instead of three in the year 2018, but the stock markets remained silent.
Raising of the central bank's interest rates is usually considered to be a way to make money more expensive, thus fighting inflation and making saving money more attractive than spending. Usually raising interest rates means that companies holding vast amounts of money, like banks, see some growth in the value of their stocks.
"There are plenty of younger portfolio managers who think the banks are like Sears and J.C. Penney: they're old-line brick-and-mortar stores that are about to lose their relevance thanks to all sorts of new technologies from bitcoin, blockchain, PayPal and Square," Cramer said.
According to Cramer PayPal has become almost like a global bank, which provides several of the services traditionally associated with banks to millions and millions of unbanked. As PayPal is becoming "Amazon of banking", traditional banks can't keep up.
Cramer also thinks that new technologies such as Bitcoin, blockchain and cryptocurrencies, create even existential risks for banks. The developing fintech has all the potential to subdue traditional banking and financial institutions, unless those institutions themselves change.
"There are the potentially existential threats that I just mentioned: blockchain, which some people believe could possibly end the banks' hegemony over stock clearing, and cryptocurrencies, which are the populist insurgents of the blockchain movement," Cramer stated.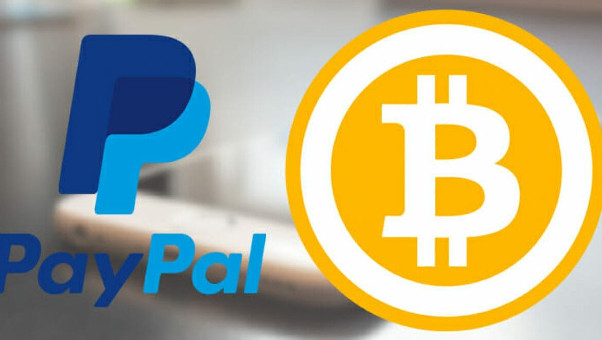 PayPal, Bitcoin and other technologies are becoming more popular than banks – especially for younger investors.
Another Large Cryptohack in South Korea
Another major cryptocurrency exchange has been hacked. One of the largest Korean cryptoexchanges, Bithumb, has released an announcement concerning the hack. According to sources the hackers managed to steal about 31 million dollars worth of cryptocurrencies.
Bithumb has moved the remaining assets to a cold wallet, which is not connected to Internet. The exchange has also halted deposits and withdrawals at least until the situation becomes clearer. The hack is second in less than two weeks. A smaller exchange, Bitrail, was hacked 10th of June.
"As we are seeing more and more exchanges and trading services being hacked, the need for top of the line security becomes apparent. At Coinmotion we store our funds in offline cold wallets, which are impervious to hacks. We hope that other services would follow our example as well, so the hackers could be stopped," Henry Brade, the CEO of the company behind Coinmotion told.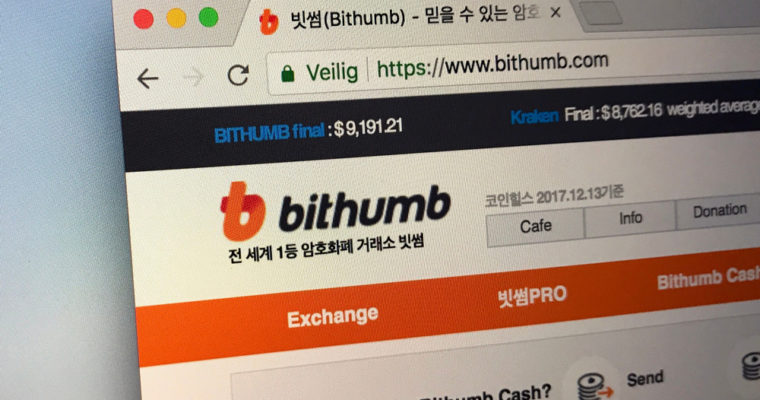 Bithumb is latest of major exchanges hit by hacking attacks.
Two of Russia's Biggest Banks to Offer Cryptotrading
Russian media Kommersant has told that two of the Russia's largest banks, Sberbank and Alfa Bank, have been permitted to offer cryptocurrency trading services for their customers. The trading will be handled under the supervision of the central bank of Russia.
"We want to offer our clients a completely transparent entry point for digital assets, fully in compliance with regulatory requirements and which allows investment within Russia in a product that interests them," Anna Ivanchuka comments.
The banks will offer the investors a possibility to invest in different cryptocurrencies via an investment portfolio, which consists of six of the most popular cryptocurrencies; including Bitcoin, Ethereum and Litecoin.
The move is part of Russian government's plans to implement new laws, that will define cryptocurrency formally and legally and create the legal scaffolding for cryptocurrency trading businesses.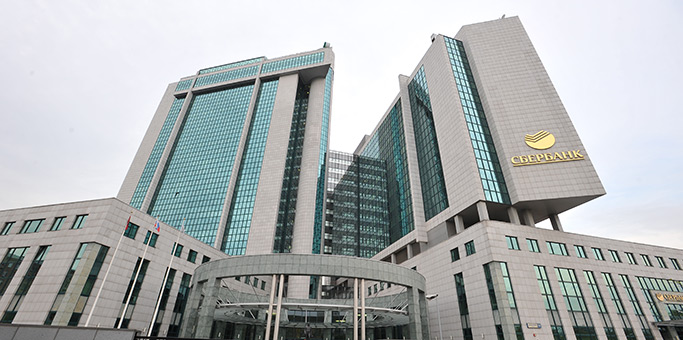 Sberbank and Alfa Bank are among the biggest private banks in Russia and they work in full co-operation with the Bank of Russia.
Bank in New York Handles Cryptos (and Gains Millions)
A local bank in New York is offering bitcoin trading for its clients, and has already processed millions of dollars worth of transactions. According to the Metropolitan Commercial Bank cryptocurrency trading has been lucrative for the bank, already helping to drive more than 300 percent increase in Metropolitan's total income.
Big banking giants of America traditionally shun away from Bitcoin trading, citing difficulties with law and the possibilites that cryptocurrencies could (at least in theory) be used to launder money or finance terrorism. This negative attitude towards cryptocurrencies has led many of the bigger banks to deny banking services from bitcoin companies or clients who are interested in cryptocurrency trading.
"The situation is extremely challenging. The legalized cannabis industry are having a much easier time than our cryptocurrency clients," told Joe Ciccolo, president of the compliance service provider that consults Metropolitan Bank on legal aspects of cryptocurrency trading.
On the positive side, the hostility of bigger banks towards cryptocurrencies creates an opportunity for smaller banks, which could brave the new markets with smaller risks than the bigger banks.
"There's a dual benefit for those banks that are willing to step out there. Not only does it present a new book of business their competitors don't have, so they can grow their customer base and reach, at the same time, it also gives them a sneak peek at some of the technology that might be impacting their world in traditional finance," Ciccolo said.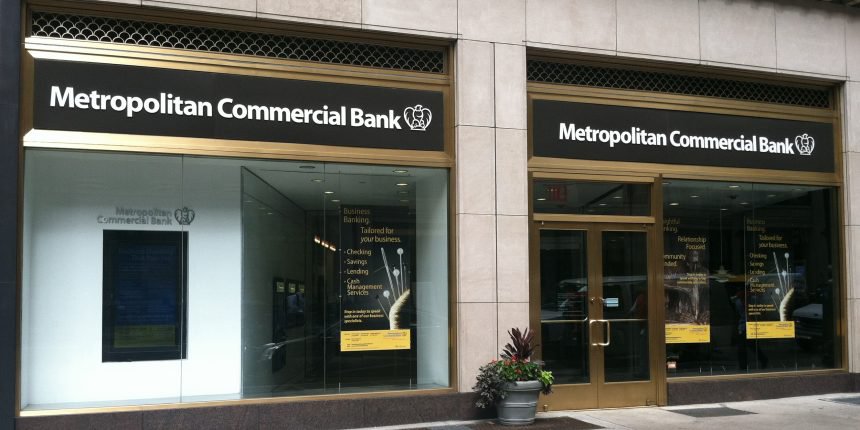 If the bigger banks shun away from cryptos, the smaller banks could gain a significant advantage.
First Hollywood Blockbuster Centered on Cryptocurrencies
According to the Hollywood Reporter, a new blockbuster centered around Crypto is currently being produced in Hollywoood. The new movie, named simply Crypto, will star big name actors, such as Alexis Bledel from Gilmore Girls fame and the film-industry veteran Kurt Russell.
The main plot of the movie will be about a group of art stealing criminals, who use cryptocurrencies to launder their illegit gains. According to the creators the movie will be a thriller "in the vein of The Firm and The Girl With the Dragon Tattoo".
"Cryptocurrency has captured the attention and imagination of consumers and entrepreneurs all over the world but has never been explored in film in such a nuanced and exciting way," one of the films producers, Jordan Levine, told the Hollywood Reporter.
The film hasn't gotten official release date yet, but according to reports it is currently in filming, so it will probably see a release later in 2018 or early 2019.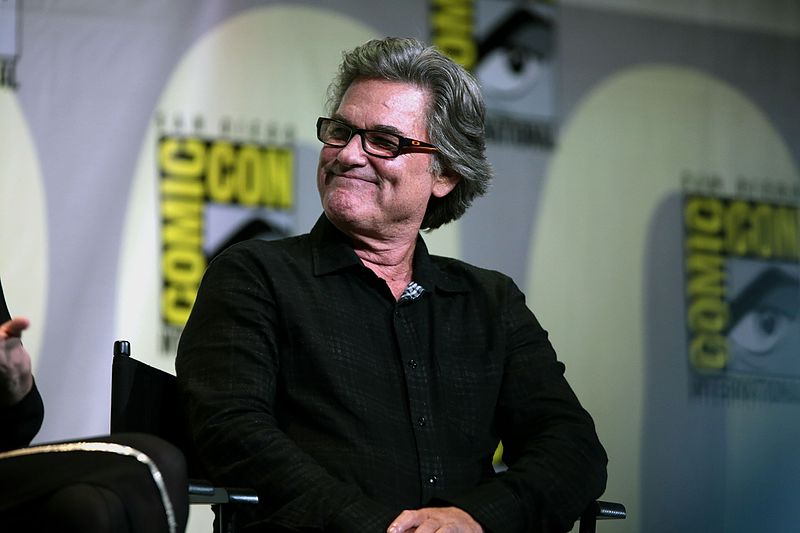 Kurt Russell is one of the star actors of the upcoming Crypto-movie. (PICTURE: Gage Skidmore)
Medical Token Gaining Traction

A new cryptotoken, dubbed Docademic, has grown to be the 100th biggest cryptocurrency by market cap. Docademic has seen growth of about 15 percent per day for last few days, and it's one of the best growers during the week.

Docademic describes itself as a platform for healthcare professionals, doctors and medics. Docademic uses a blockchain to store data like electronic health data and patents related to medical innovation. It aims to become a global platform for professionals.

Docademic is also creating different applications, like ways to contact registered doctors with smartphone and databases of medical journals for reference material to researchers.

Even though the primary idea of Docademic is solid, it is uncertain whether it can actually offer anything previous blockchains couldn't.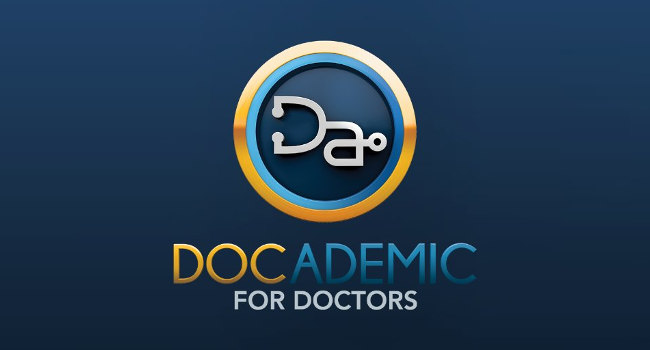 Lots of Docademic's future depends on whether professionals are willing to adopt it.