In the end of June prices of bitcoin and other cryptocurrencies experienced a major fall, with bitcoin stumbling down to its lowest in 2018, exchanging for less than 6 000 dollars, falling as low as 5 938 dollars. Since then the market prices have seen slight recovery, with bitcoin exchanging for over 6 300 at the time of writing.
As usually, the falling market price of bitcoin correlated with the bearish cryptomarkets in general. Most major cryptocurrencies felt losses. For an example Ethereum's native token, ether, plunged to almost 400 dollars. Ethereum fell down to as low as 426 dollars, which was lowest the coin has seen in 10 weeks.
Nonetheless many experts still seem bullish on bitcoin and cryptocurrencies as whole. Though markets are far from the excess highs of last December, the feelings of Bitcoin's future are still positive for many. Though the cryptocurrency has seen dramatic increase in popularity since the early 2017, and thus the ups and downs of market behavior might seem drastic, they are nothing not seen previously in bitcoin.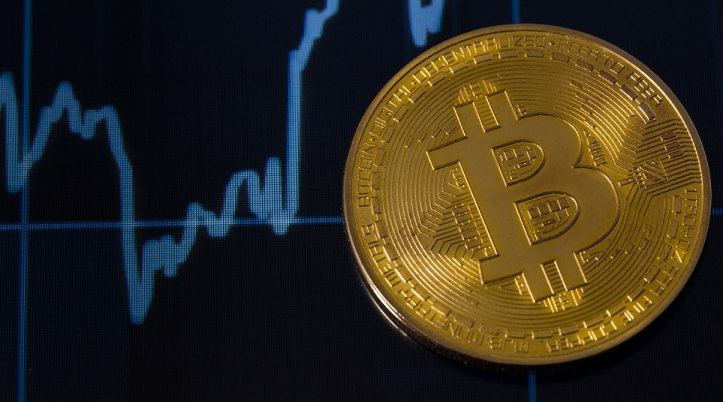 Bitcoin's near term future seems far less certain than what the days beyond will hold.
CNBC's Brian Kelly: Bitcoin is Nowhere Near Dying
According to the CEO of investment firm BKCM LLC, Brian Kelly, the current supply-dominated markets are by no means the funeral of bitcoin. Kelly told about his views in CNBC's Fast Money.Kelly backed up his opinions with three primary points.
Firstly the investor believes that the current market sentiment is approaching its lows. If this is true, then it would imply that a reversal is likely to occur, even if market prices would still fall on the long term.
Kelly mentioned the positive news from Japan. Kelly mentioned Japan's Financial Services, which have sent business improvement orders for six domestic bitcoin exchanges. Though the orders might hit the exchanges on a short term, in the long run it will help make the exchanges more robust. He also brought up the subject of Mt.Gox, and the positive news for its creditors to reimburse its customers with bitcoins instead of converting the crypto to fiat.
In Kelly's view Bitcoin is still going strong, trading at the same level as in November of 2017, whereas in the summer of 2017 bitcoin's price was 60 percent lower, around 2 500 dollars.
News of bitcoin's death tend to exaggerated. According to the 99Bitcoins "obituary list", the cryptocurrency has "died" over 300 times, with 69 "deaths" taking place this year alone.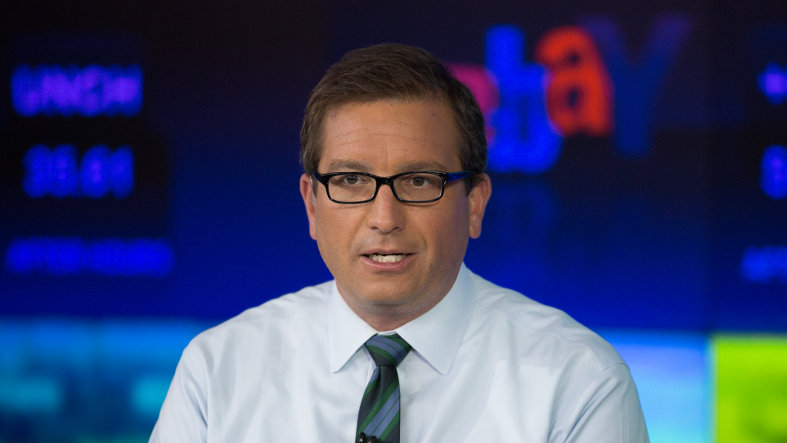 Brian Kelly sees the current fall in price more as a hicup than anything existential for the king of cryptocurrencies. (PICTURE: CNBC)
Analysts Positive on Bitcoin's Future Price
The founder of investing analysis firm TradingAnalysis.com, Todd Gordon, believes bitcoin will rebound to over 10 000 by the next year. Gordon told about his views on CNBC's Stock Draft.
According to Gordon, Bitcoin downtrend might still continue for some time, dropping the price below 5 000 dollars, before resuming its growth and breaking through market price of 10 000 dollars. Gordon believes that the main reason for this pattern is the market volatility.
"There were times when it was 20, 30, 40 percent per week so, if I'm down 30 percent right now in Bitcoin, that's nothing, I can make that up in two weeks," Gordon stated.
Gordon is not alone in his beliefs. In June a stock analytics firm Trefis estimated the BTC end-year price to hit $12 500. Last month Spencer Bogart, a Wall Street expert on cryptocurrency and blockchain, suggested that bitcoin will trade at least above 10 000 dollars by the end of year.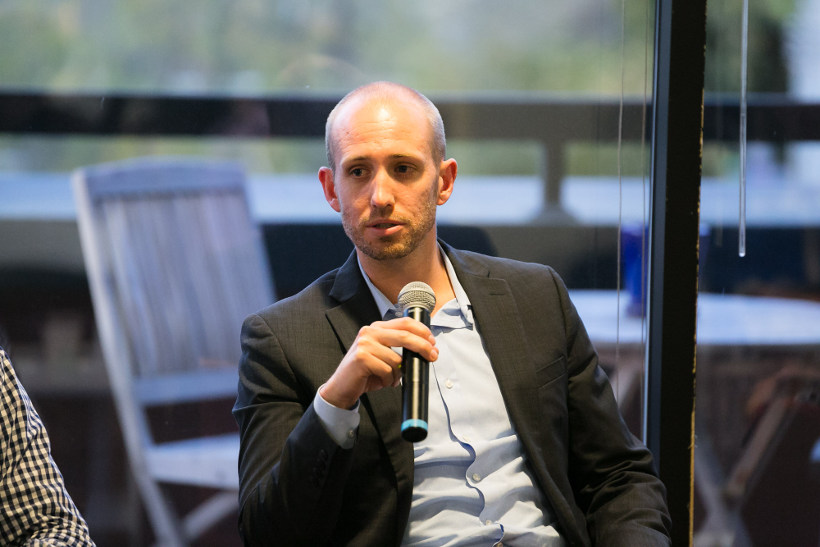 Cryptocurrency expert Spencer Bogart and other analysts remain positive on Bitcoin's future.
Mt.Gox Creditors Score a Major Victory
The creditors of the once-largest bitcoin exchange Mt. Gox have won a major victory in the ongoing legal struggle to regain their wealth. According to a release by Mt. Gox's trustee Nobuaki Kobayashi, the bankruptcy proceedings of the exchange will pause, and instead a civil rehabilitation process will begin.
"In bankruptcy proceedings, non-monetary claims are converted into monetary claims based on the valuation as at the time of the commencement of bankruptcy proceedings. In contrast, in civil rehabilitation proceedings, non-monetary claims are not converted into monetary claims at the time of commencement of the civil rehabilitation proceedings.
Therefore, in the civil rehabilitation proceedings in this matter, claims seeking a refund of bitcoins ('Bitcoin Claims') will also not be converted into monetary claims after the commencement of the civil rehabilitation proceedings."
The amount of voting rights of bitcoin creditors for resolutions on the proposed rehabilitation plan is based on the valuation of bitcoins as at the time of commencement of the civil rehabilitation proceedings," Kobyashi's statement read.
In practice these means that the creditors of Mt.Gox can directly claim bitcoins, instead of first converting them to fiat currencies. For many creditors this could mean a major increase in their future receivings, as the bitcoin price has grown many times over since the bankruptcy proceedings began.
Mt. Gox was the largest bitcoin exchange until 2014, when it fell to what Mt. Gox claimed to be a hacking attack. Mt. Gox lost about 470 million dollars worth of bitcoin, which resulted to the collapse of the entire exchange and dramatic loss in bitcoin's market price.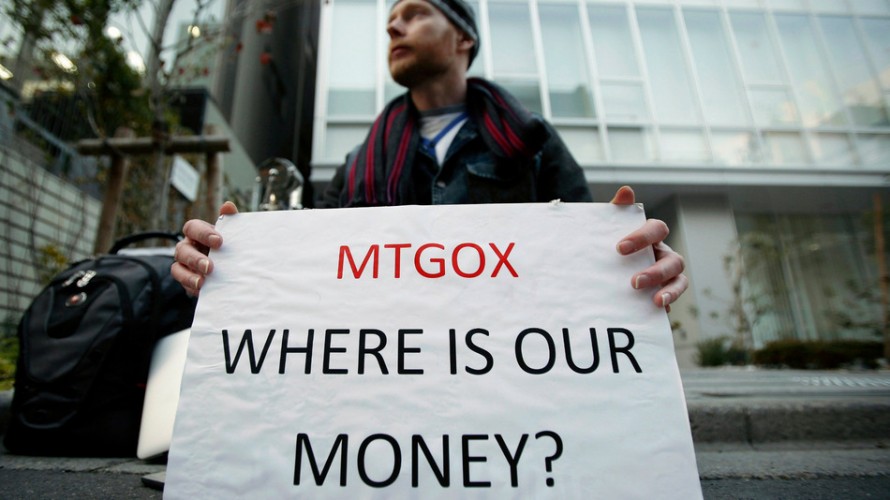 The customers of former exchange giant have been waiting to get their money back for years.
Jewelry Business Sees Bitcoin Surpass Credit Card
A jewelry business in Silicon Valley, Stephen Silver Fine Jewelry, has revealed that for the first time bitcoin transactions have surpassed credit card transactions. Back in 2014 the company became the first jewelry retailer in the world to accept cryptocurrency.
"Cryptocurrency has surpassed the volume of retail credit-card purchases in the company in a very short time period. We've created revenue that the company would not even enjoy without being able to accept cryptocurrency. Large sums of money are where we are finding cryptocurrency to be a huge advantage," the CEO of the business, Stephen Silver, told in the statement.
Bitcoin works exceedingly well on businesses that deal with items that cost a lot of money. Traditional credit card businesses often take a transaction fee measured in percents of the products price. With products such as high-cost jewelry, this might mean thousands of dollars.
Using Bitcoin Stephen Silver Fine Jewelry has seen an immense cut in its fees. This has allowed the retailer to offer discount to customers using Bitcoin, thus benefitting both the company and its customers.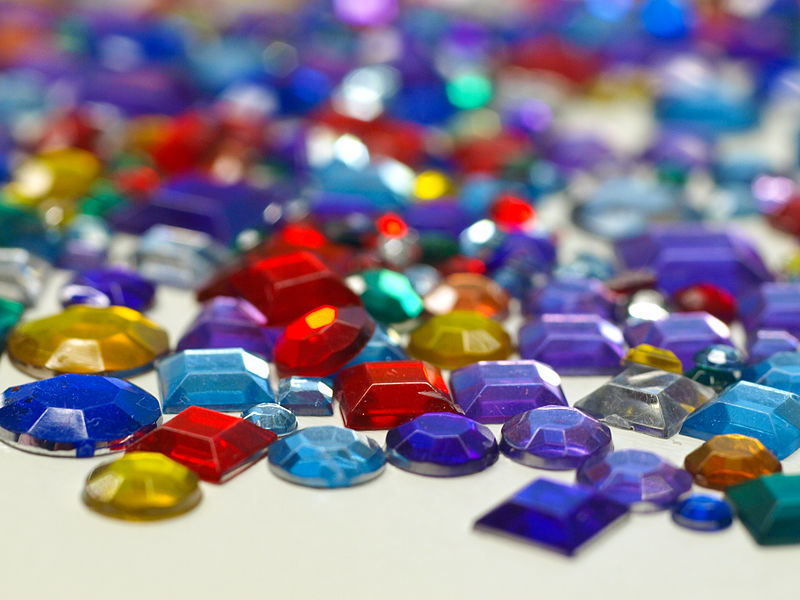 Businesses such as jewelries could gain immense returns by allowing their users to shop with Bitcoin.
Cortex Wants to Teach AI With Blockchain
Though most of the cryptos, especially the major ones, got hit by the market tumble of last weekend, some of the smaller ones have managed quite well. One of them, Cortex Token, managed to gain about 20 percent since last friday.
Cortex is a project by group young engineers and researchers seeking to develope a blockchain-based system for artificial intelligences. They seek to create a web, where the intelligences could openly interact, trying new solutions, giving value to ideas and improving their capabilities.
Cortex project is ambitious, but since both blockchain and artificial intelligence have seen previously unimaginable evolution within few years, who knows what can be achieved when the technology gets even further.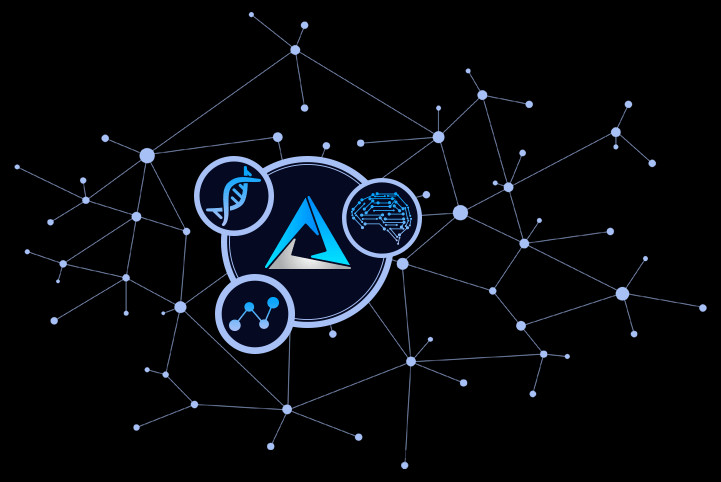 Cortex is not the only project to try to combine artificial intelligence and blockchain, and it is still unsure which of these (if any) will prevail over others.