The week begun in a way that Bitcoin users have become somewhat used to during the past months as the price of a single bitcoin broke through 9 858 dollars, capping a yet another all-time high for the queen of the cryptocurrencies. The price has been steadier than usually as the volatility of the last weeks seems to have passed. Currently the price sits comfortably above 9 800 dollars.
Bitcoin is not the only cryptocurrency which has yielded gains over the last week, as another cryptocurrency broke through its record high as well. Ethereum's ether tokens reached its own all-time high during the week, breaking the record of 490 dollars a piece. BCash (or "Bitcoin Cash"), the altcoin hard forked from Bitcoin's blockchain, rose back to heights of over 1 750 dollars after spending weeks closer to 1 000 dollars.
The growth of bitcoin's price could be pinned down to the cooling down of market turmoil that resulted from the cancellation of SegWit2X. As the supporters of SegWit2X backed down and pledged to respect the wishes of Bitcoin community, the future of Bitcoin became much clearer and more predictable. Instead of unclear times and turmoil it seems that there is finally a clear path on how the Bitcoin ecosystem and community will move forward.

Experts Predict Bitcoin Will Reach a High of Over $10 000
Though central banks and officials of different nations have deemed bitcoin and cryptocurrencies to be in a bubble, technologically savvy and investors don't seem to think so. On the contrary they see that bitcoin has still room to grow, as the cryptocurrency is still far from reaching its true potential.
Tom Lee, Wall Street Strategist at Fundstrat, believes that the price of bitcoin will rise about 40% during the next 7 months. According to Tom Lee the recent SegWit2X volatility caused the weak hands on the market to give up their bitcoins, which will make the future growth of bitcoin more steady.
"A few weeks ago, we turned short-term neutral on Bitcoin as the price level then (about $7 400) exceeded our estimate of fair value. Last week, Bitcoin fell to $5,600 and since then rebounded. In our view, this move to $5,600 cleaned up weak hands and we no longer feel caution is warranted. We recommend steady buying of Bitcoin at these levels" Lee wrote to his clients concerning bitcoin investing.
Billionaire investor and ex-fund manager Mike Novogratz shares Lee's thoughts. Novogratz told to Bloomberg that he believes bitcoin's price will reach price of 10 000 dollars before the end of the year. Novogratz also predicted that Ether will reach a high of 500 dollars before January.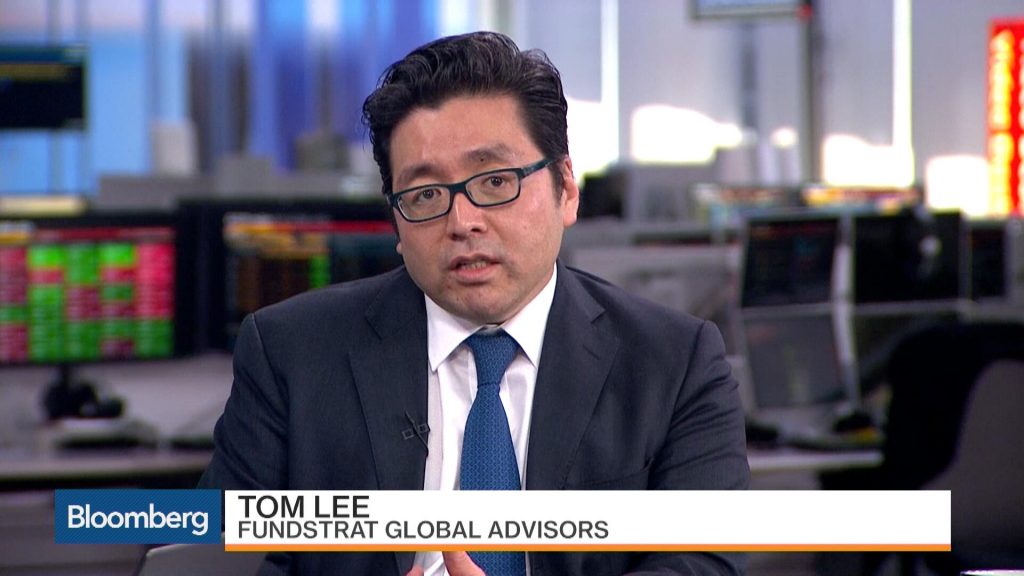 Head of ECB: Too Early to Regulate Cryptocurrencies
Last week a governing council member of European Central Bank, the National Bank of Austria's president Ewald Nowotny, revealed that European lawmakers are on talks whether to regulate digital currencies. In his statements Nowotny cited the example of China, which banned the activities of bitcoin exchanges in the country previously this year.
Now the head of the European Central Bank, Mario Draghi, has stated his own opinions on the matter. Draghi was speaking to the European Parliament concerning the needs of regulating cryptocurrencies. According to Draghi digital currencies are not a threat to ECB.
"We think that all this is pretty limited. So it's not yet something that could constitute a risk for central banks" Draghi told the parliament.
According to Draghi ECB will not currently want cryptocurrency regulation, though he did not reveal whether the institution will pursue some sort of regulation in the future. Cryptocurrencies are still in their infant state and too immature to regulate. Draghi thinks that instead of regulation people should cherish innovations in the financial sector, including cryptocurrencies, while still being wary of any potential risks.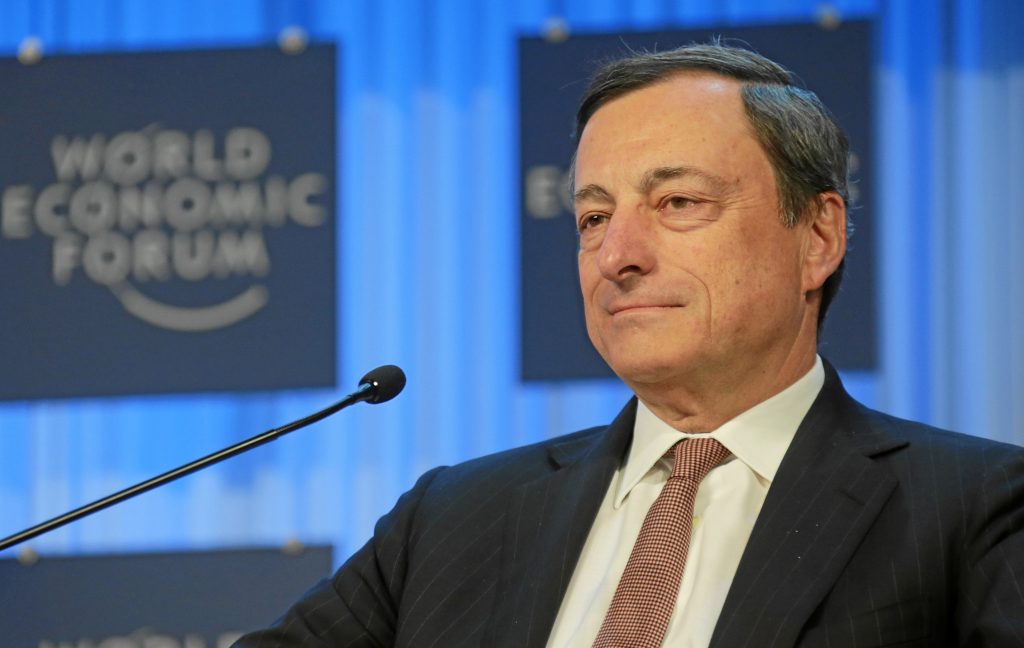 First Blockchain-Tokenized Musician: "A Movement of Spirit"

As blockchain and cryptocurrency are steadily breaking through to mainstream, transforming every aspect of society they touch, more and more new innovations are being tried out. A well-known electronic music artist Gramatik has launched his own blockchain-based cryptocurrency, becoming the first cryptotokenized artist in the World.
According to Gramatik his GRMTK coin isn't just a cryptocurrency, but a form of stocks. Owner's of GRMTK own a small part of rights to Gramatik's music. As Gramatik's music sales and royality profits increase, so does the value of GRMTK coins. Gramatik's plan has already worked quite well. The worth of GRMTK ecosystem is already about 9 million dollars.
"Now, my audience can share my inspiration and success also by owning the rights and royalties of my music, and anything I create and distribute on my upcoming channel. If you hold 100 GRMTK tokens, then you own 100 tokens worth of the rights and royalties of the music and projects I create" Gramatik told in his press release.
"Embedded in the GRMTK token is not only the rights and royalties of my creations, but the ideals and philosophy of freedom and liberty for all artists, for all people. This is a movement of not only art, but of the mind and of the spirit" Gramatik continued, stating his firm belief in the revolutionary nature of cryptocurrencies and blockchain.
Though Gramatik is one of the first musicians to fully utilize the power of blockchain, he'll probably not be the last. Cryptocurrencies give the musicians the ability to bypass banks, money transfer services, labels and other third hands, making it possible for fans to pay and contribute directly to their artists work. Blockchain can also solve many of the problems with copyright in the digital realm, like making it possible for musicians to truly prove that they own their musical pieces.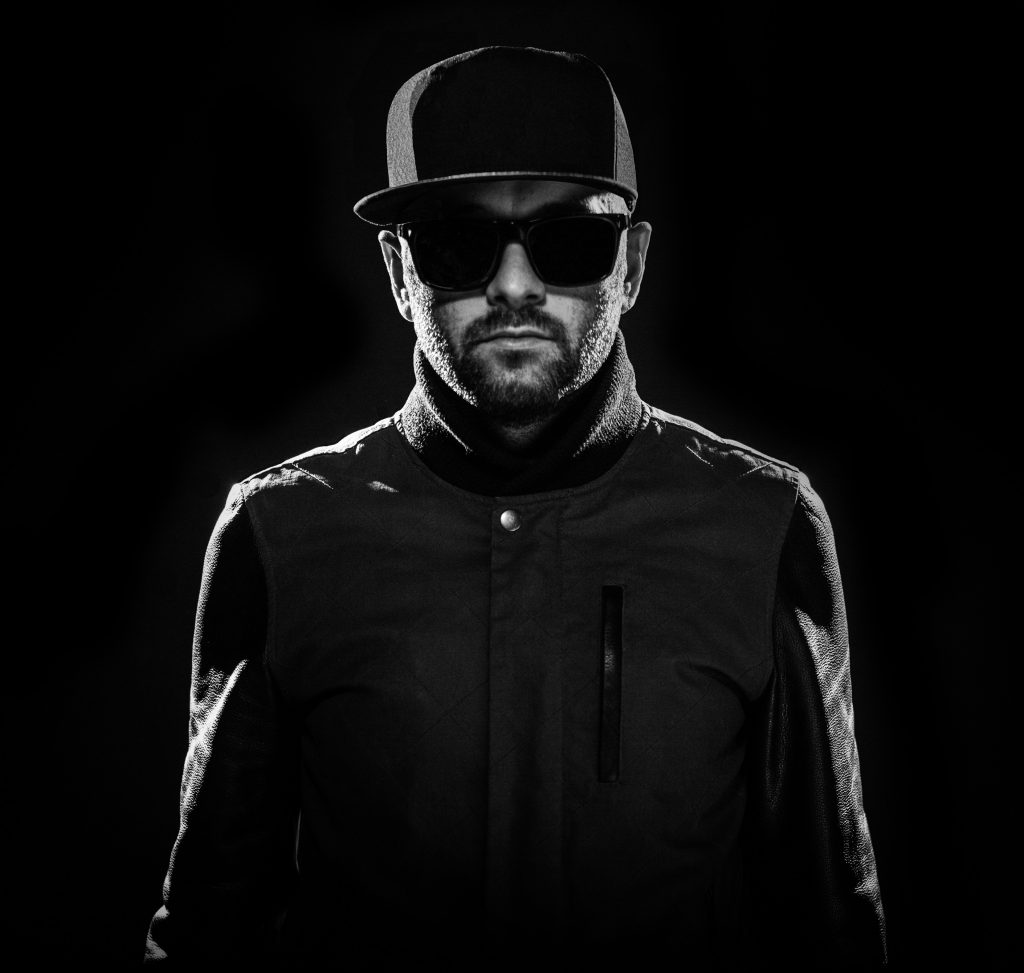 We have launched an investment round to boost our growth in Europe
Prasos is one of the leading bitcoin service providers in the Nordics. The most well-known brands of the company are Coinmotion, Bittiraha.fi and Denarium physical bitcoins. We also have one of the largest Bitcoin ATM networks in the Nordics. For the current financial year the expected revenue is 3M€ and our target is to reach 16M€ revenue during the next 3 years.
Our business is profitable and we are searching funding to be able to grow faster. The investment range is up to 2,5M€ and the round will be active until 4th of January 2018.
"Since the last Invesdor round in 2015, our revenue has quadrupled and by the end of this financial year we are seeing our revenue increase in a faster pace. The company is currently highly profitable, but as the sector is growing rapidly, we need to invest in the international expansion with larger stakes. We also want to further develop our investment services to regular investors that want to diversify their investment portfolio into cryptocurrencies. Our current shareholders have received the new round very positively and we have received new private and professional investors from Finland and from abroad." indicates the CEO and co-founder of Prasos, Henry Brade.
During the internationalization process, the management is supported by important investors and advisors that have extensive experience in strategic business development and cybersecurity;
Alistair Milne ( Co-Founder & Portfolio Manager at Altana Digital Currency Fund and Technology / Media / Telecoms (TMT) entrepreneur)
Khalid Aziz (Telco and communication industry specialist with an extensive network of industry influencers)
Ville Oehman (Entrepreneur and investor based in Singapore, currently focusing on bitcoin, FinTech and cybersecurity sectors).
The round in Invesdor platform was launched to public participation on 21st of November and we have already reached 81% of the minimum target.