This passing week has been one of the most intense since the formation of the very idea of Bitcoin. Bitcoin's price has broken through new record-highs day after day and all the previous barriers have been broken to pieces. At best the price of a single bitcoin has been over 18 000 dollars and the market cap of Bitcoin higher than even that of Visa.
Of course the growth hasn't been steady, but the week has seen quite a bit of volatility in market prices also. The week has constantly seen price fluctuations ranging in tens of percents. This has given great opportunities for investors, though it has also given more legitimacy to claims that Bitcoin is experiencing a serious bubble which is just waiting to burst.
It remains to be seen whether bitcoin is in a bubble, but even if the cryptocurrency should shed half of its price, it would still stand far above the beginning price of January 2017. Even if there would be a major bubble, bitcoin would still be the clear winner of the year. Currently a single bitcoin is being exchanged for about 16 500 dollars.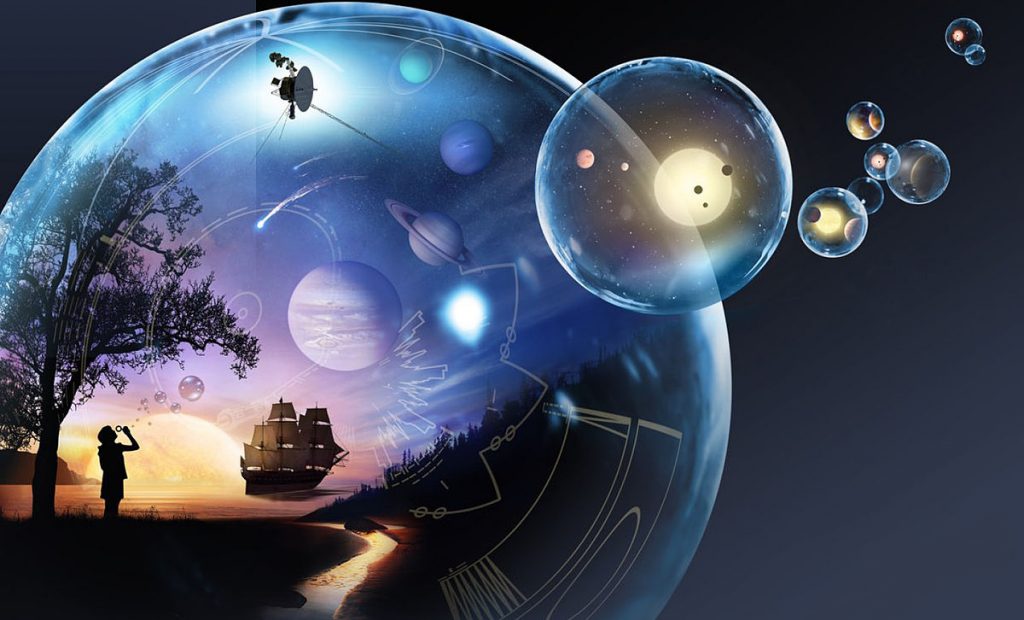 NiceHash Hacked for Tens of Millions of Dollars
As the price of bitcoin and other cryptocurrencies soars, they became more and more attractive targets for criminals and other wrong-doers. In Thursday a cryptocurrency mining marketplace NiceHash reported a loss of over 4 700 bitcoins to hackers. In dollars the theft amount exceeds 78 million dollars, making it one of the biggest bitcoin thefts of the year.
NiceHash is still in dark how the hack was conducted, though the first results of forensic investigations seem to indicate that an employer's computer was compromised and then used to conduct the hack. According to the CEO and founder of NiceHash Marko Kobal the hack was incredibly coordinated and highly sophisticated.
The hack resulted for loss of funds for many NiceHash users. Currently NiceHash cannot confirm if and how they can repay the lost funds for their users.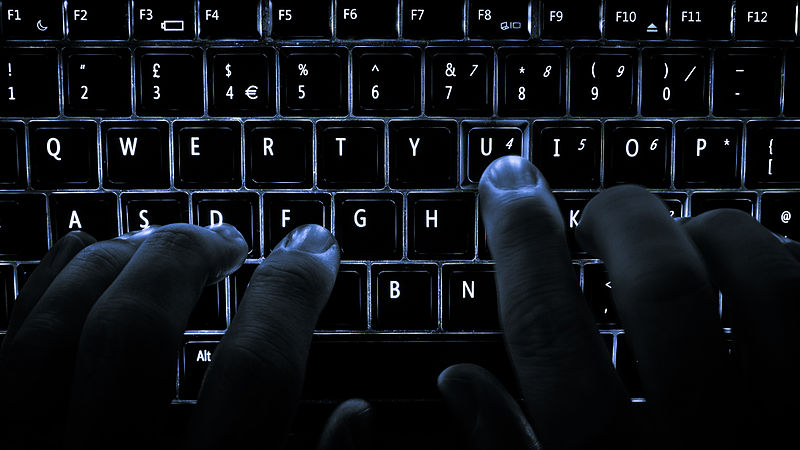 Lightning Networks Are "Almost Ready"

Bitcoin is almost ready to embrace the next step in the evolution of cryptocurrencies, as the Lightning Network scaling solutions seem to be almost ready for launch. The three most active Lightning developers have revealed new test results, which prove that their Lightning Network implementations are not only working, but they are also interoperable among each other.
Additionally the developers of Lightning Networks have revealed, that the Lightning specifications have entered version number 1. Lightning specifications are the standard rules of the Lightning Network, comparable to other standards like TCP/IP or HTTP. These standards mean that new developers of Lightning applications are able to make their applications interoperable with other Lightning applications from the very start.
Lightning Network is a scaling patch for Bitcoin network which allows the network to handle thousands of times more transactions than the current maximum can. Lightning Networks have the potential to make Bitcoin by far the fastest way to transfer money, even thousands of times faster than credit cards, PayPal or bank transactions.
The developers still claim that Lightning Network needs some additional research and development, though it can already handle transactions. If everything goes according to plans, we might see working Lightning Networks even as soon as the next year. According to the developers "we are almost there".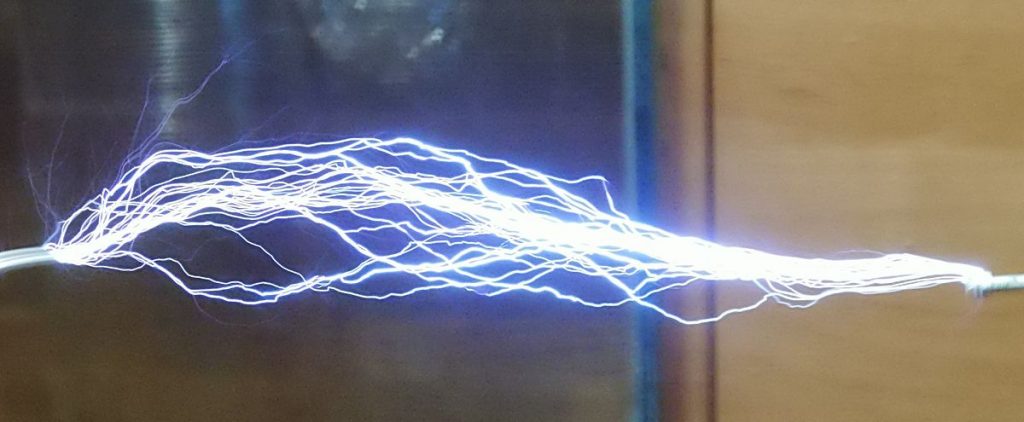 Bitcoin Community Made it's Evangelist a Millionaire
The Bitcoin community is often a source of heart-warming, human stories. The Bitcoin community is expressing wealths of gratitude for one of its members, the Bitcoin evangelist Andreas Antonopoulos, whom they are making a millionaire whether he likes it or not.
Andreas Antonopoulos has spent the last few years of his life travelling around the globe and talking about the possibilities of Bitcoin. He has written two books on the subject and been the very reason for many investors for hopping on the Bitcoin train. Antonopoulos has made many people rich, but not himself.
On the contrary; Antonopoulos has always been more an academic and an investigator than a speculator. He has never been very rich or never had that much money to invest. Instead Antonopoulos has lived a modest life, paid by his Patreon supporters. While the bitcoin price has soared and Antonopoulos has seen many of his wards become millionaires, he himself has lived a life of day to day.
But the Bitcoin community decided to pay him back. The Internet investigated to find out Antonopoulos' Bitcoin address, after which they begun to donate to Antonopoulos. Within few days the Bitcoin community has donated over 100 bitcoins to Antonopoulos, making him a millionaire and paying back for his tireless work.
It seems that karma exists, at least in the Bitcoin community.