Cryptocurrency markets have been relatively slow during the last week. Last thursday bitcoin took a dive below 10 000 dollars, lowest in a week, though it soon recovered to price ranges of over 10 000 dollars. Most of the other cryptocurrencies followed bitcoin's market moves, losing and recovering almost in-synch with bitcoin.
The beginning of the year 2018 has been somewhat lackluster for those who believed that the exponential growth of last December would continue, but for those who have seen the behaviour of cryptocurrency markets on a longer term, there seems to be nothing to worry about. Bitcoin is still over 740 percent higher than it was last year during the same time. The wave-like behavioral pattern of cryptocurrency markets is something most veteran users have become to expect.
For the healthy development of Bitcoin and cryptocurrency infrastructure a decrease in growth speed can be a good thing. It reduces the risk of market bubbles forming and lets the community to concentrate on actual issues, like technological development of cryptocurrencies and their applications.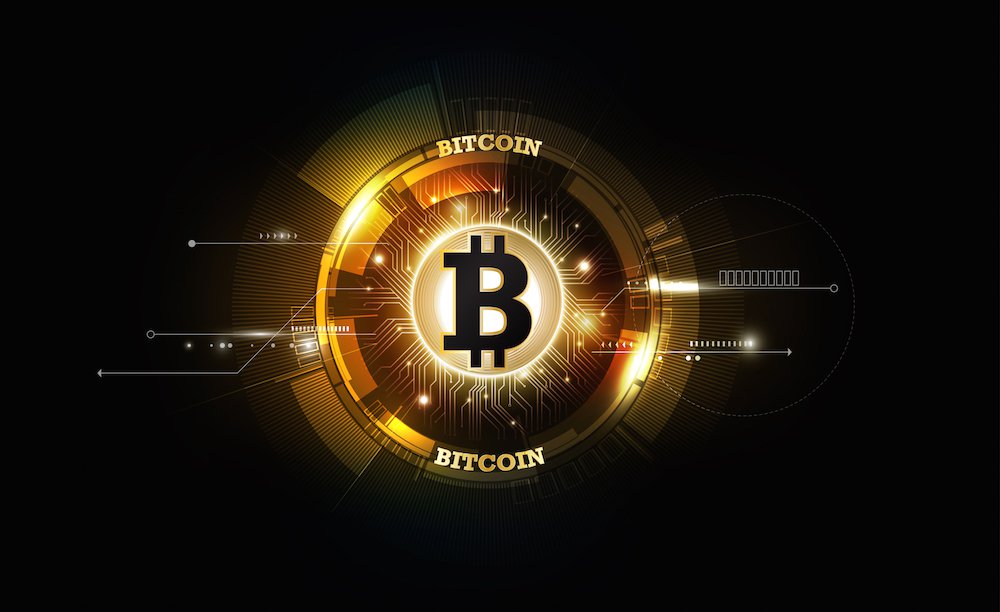 Bitcoin Transaction Fees Are Exceptionally Low
After reaching record highs of several tens of dollars, Bitcoin's transaction fees are cheaper than they were last year. An average transaction fee is now about $3, which is the lowest transaction fees have been in year and a half.
There are several reasons for this drop in transaction costs. The amount of transactions has dropped significantly from last December, when there were roughly 400 000 transactions in a day. As most of these transactions came from speculation of the bitcoin price, the investors were ready to pay extremely high transaction fees to get their transactions done as soon as possible. As the situation has calmed down, the amount of transactions has stabilized closer to 200 000 daily transactions. Users are also paying more reasonable fees, thus pushing transaction costs even lower.
Although the SegWit scaling update for Bitcoin does increase the speed and reduce the cost of bitcoin transactions, there hasn't been a large surge in SegWit adaptation lately. Thus SegWit probably plays only a small role on the lowering fees. It is estimated that only about 10 to 14 percent of all bitcoin transactions use SegWit. The newest iteration of the Bitcoin reference software Bitcoin Core includes the ability to make SegWit-powered transactions. This will probably increase SegWit usage dramatically, reducing the transaction costs even further.
Eventually the developers and users of Bitcoin try to drive the transaction fees as low as possible. With SegWit becoming the new norm and the second-layer Lightning Networks becoming more prevalent, the cost of transactions will probably plunge lower during the passing year.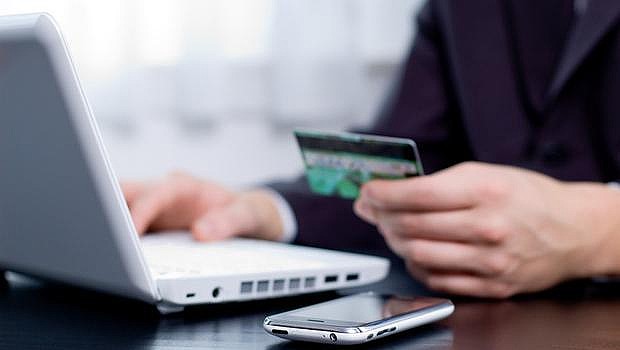 Venezuela's Governmental Crypto Launches
Venezuela has officially released its own governmental cryptocurrency, petro. Petro is supposed to be backed by the Venezuelan oil-reserves. The Venezuelan president Nicolas Maduro is pushing for petro by having ordered, that certain companies like the state-owned oil and gas company PDVSA, have to accept petro. According to president Maduro Venezuelan people will be able to pay with petro for things like fuel, airline and tourism services in the future.
After the almost total economic collapse of Venezuela and the high inflation of Venezuelan bolivar, its citizens have been turning to cryptocurrencies in their everyday life. This in turn led president Maduro to envision the country's own cryptocurrency, petro, which has now come to life.
Nonetheless there are controversies surrounding the petro. Venezuela's congress is run by opposition, which has declared that the new cryptocurrency is illegal. According to the congress petro is effectively illegal borrowing from the country's oil reserves. Opposition parties think that the cryptocurrency is tailor-made for corruption.
President Maduro has also revealed that his government is also planning to launch a second crypto, gold-backed petro gold.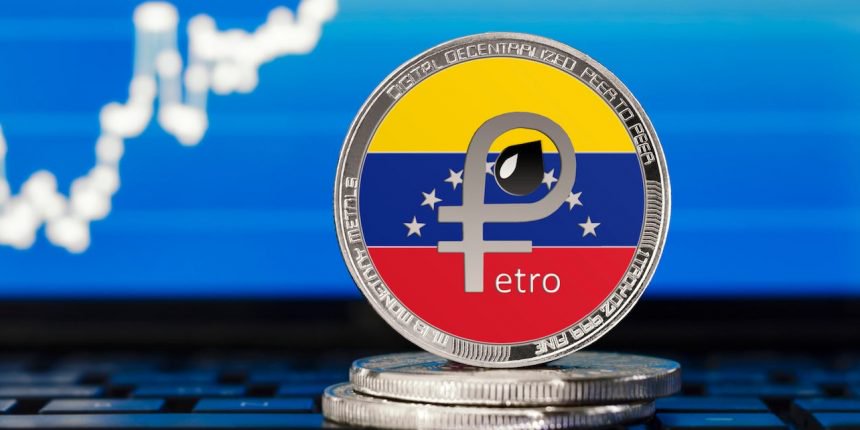 Space Agencies Want to Explore Blockchain in Space
NASA and ESA are pondering how to use blockchain technology in space research and missions. According to NASA's presentation titled "Bitcoin, Blockchains and Efficient Distributed Spacecraft Mission Control" blockchain could be used to create efficiency and reliability in missions involving multiple elements. Blockchain could make the transfer of data more trustworthy and easier.
ESA is also researching blockchain's possibilities. In a research paper titled "Distributed Ledger Technology: Leveraging Blockchain for ESA's Success" ESA's researches offer many use-cases for blockchain-technology, like smart contract applications and transparent audit processes and record-keeping. ESA is also awarding research contracts related to blockchain-technology.
The properties of blockchain make it an extremely powerful tool in decentralized operations with multiple actors. Blockchain can ensure that all the actors have the same data. This could help satellite's communicate with each others as well as power space-related research.
Poland's Central Bank Pays for YouTube Star to Slam on Cryptos
The central bank of Poland has paid over 26 000$ for a YouTube star to make a video about cryptocurrency crash and to warn people not to invest in cryptocurrencies. The Polish YouTube star, Marcin Dubiel, then created a video "I lost all my money." about a character who buys digital currency, which then crashes.
Dubiel has almost 1 million subscribers on his YouTube channel. The video itself has over half-a-million views. The video is accompanied by the hashtag #uwazajnakryptowaluty, which translates to "beware of cryptocurrencies". The hashtag is part of Poland's central banks campaign against cryptocurrencies.
Even though the campaign and the YouTube video paint cryptocurrencies extensively in negative light, the spokeperson of Poland's central bank claims that the central bank is not opposed to the development of blockchain technology and its application.
"But the use of this technology in financial markets must be as safe and tested as in the case of other technologies" he added.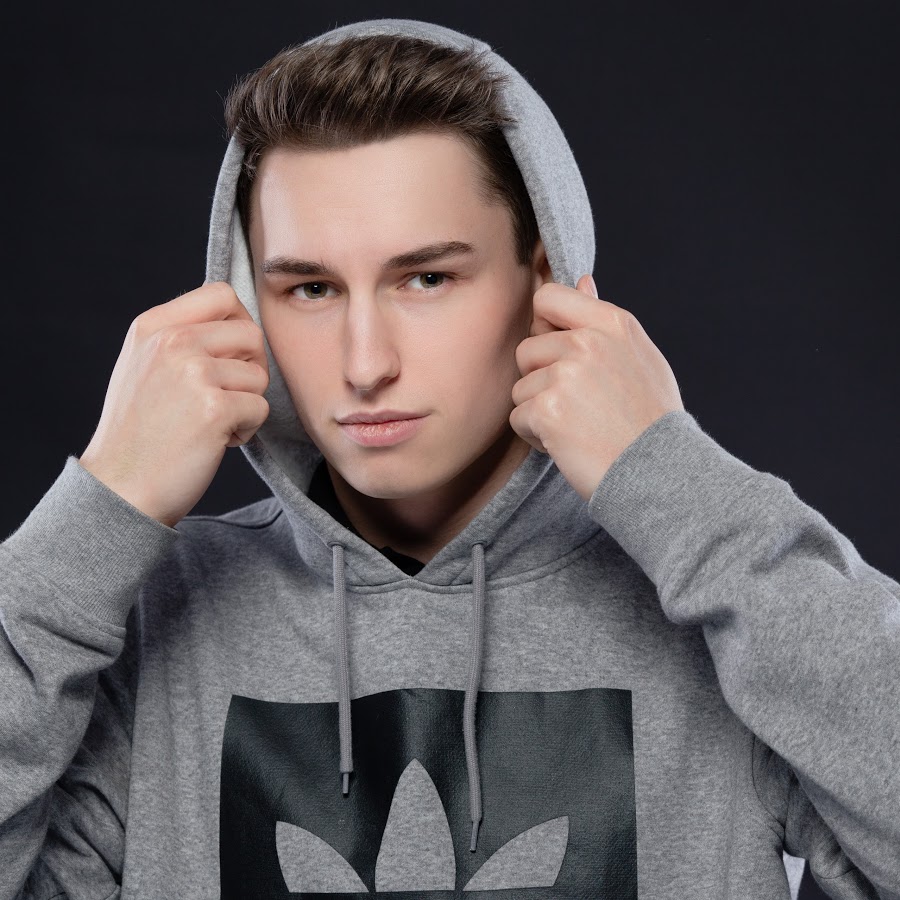 Nano Claims to Be Ideal Peer-to-Peer Crypto
Though most of the cryptocurrencies have had a slow week, one new-comer has performed exceedingly well even when other cryptos fell last thursday. Originally known as RaiBlocks, the rebranded cryptocurrency Nano has risen from price of slightly above 7 dollars to over 10 dollars during few days.
Nano claims to be an ideal solution for peer-to-peer exchange. Like Bitcoin, it is aimed to be a general currency usable on normal economic transactions. Its main differentiating features in comparison to Bitcoin is the more decentralized and lighter way to run nodes. Essentially every user has their own blockchain (like it was used to be in Bitcoin, before new innovations were engineered). Nano also claims that running a Nano node costs next to nothing, which in turn makes Nano capable of zero-fee transactions.
On paper this all sounds good, but Nano suffers from the same problems as many other Bitcoin competitors: it doesn't offer anything truly revolutionary when compared to the king of all cryptos. There is also a strong competition in the field of "lighter" cryptos, with Litecoin being dominating the markets.