Bitcoin seems to have found some new ground from the range of about $3 800. After reaching these levels, the price hasn't made any great movements to any direction and the atmosphere of the markets is waitful – though far more optimistic than in the entire last year combined.

When the markets are quieter, it's a good time to do research on cryptocurrencies, investing, economics, technology or any other thing that overlaps with cryptoscene. The more you learn and know, the better you are able to ride the waves of the fintech-revolution.

This week we are looking for two stablecoins: the up and coming Facebook Coin and the allegedly not-so-stable Tether.

On other news the ex-CEO of Mt.Gox was found guilty by a Japanese court and the leader of the alleged OneCoin scam has been arrested.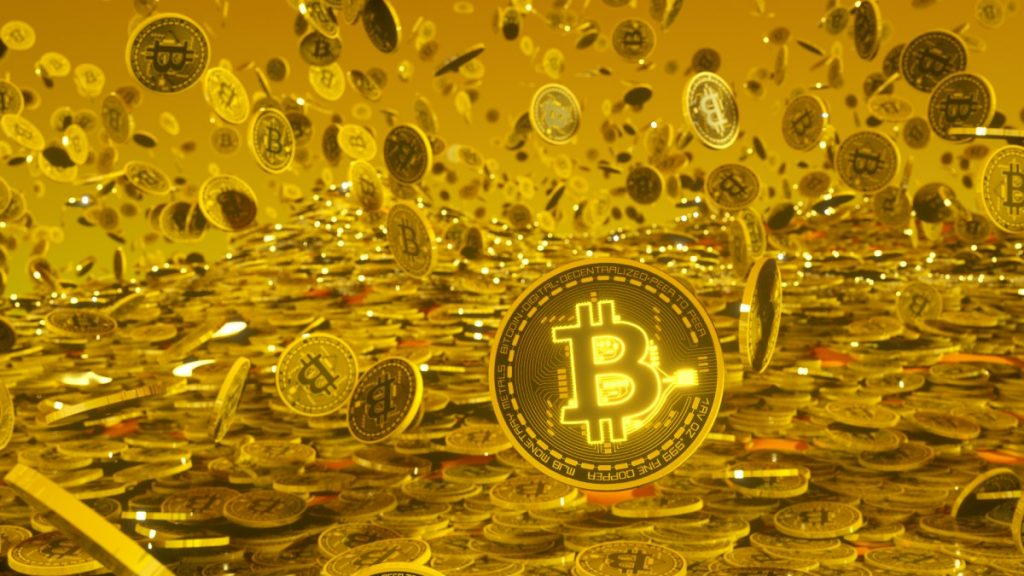 Facebook Coin Could Bring Billions For the Company

A Barclay analyst Ross Sandler has predicted that the upcoming cryptocurrency project by Facebook could generate billions of dollars worth of value for the company. According to Sandler's estimates the cryptocurrency could bring from $3 to $19 billion of revenue for the company by 2021.

"The revenue will depend on if Facebook Coin proves successful in reinvigorating Facebooks micro-payment strategy for digital content distribution," Sandler wrote in a note reported by CNBC.

Even though Facebook hasn't officially revealed information about its upcoming cryptocurrency project, or even confirmed it, lots of hints have been leaked to the media.

The cryptocurrency seems to be a stable coin – a cryptocurrency pegged to some form of fiat currency, such as U.S. dollar or the euro. It is probably intended to be used via social media platforms owned by Facebook, such as Facebook, Instagram and WhatsApp. The coin will probably be launched later this year or in early 2020.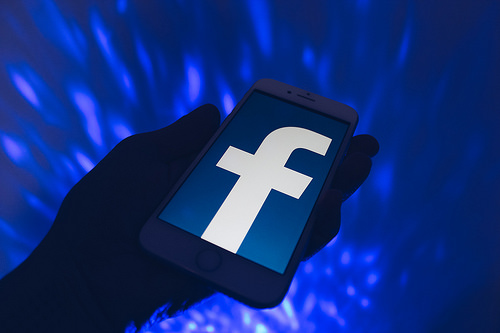 The Head of OneCoin Scam Arrested

The alleged international pyramid scam pretending to be a cryptocurrency, OneCoin, is once again in legal trouble. The head of OneCoin, Konstantin Ignatov has been arrested in Los Angeles and charged with conspiracy to commit wire fraud. Konstantin's sister Ruja has been charged with wire fraud, securities fraud and money laundering, but she is yet to be arrested.

According to prosecutors OneCoin scam has generated approximately 3.4 billion euros in revenue from Q4 of 2014 to Q3 of 2016. The company has claimed to have more than 3 million "members" (or victims) worldwide.

OneCoin pretended to be a cryptocurrency, but it's doubted that they ever had even a proper blockchain. When the company advertised their mining, they used stock video footage of rolling numbers. The company sold expensive "training packages" for people and exclusive rights to buy OneCoin.

"These defendants created a multibillion-dollar 'cryptocurrency' company based completely on lies and deceit. They promised big returns and minimal risk but, as alleged, this business was a pyramid scheme based on smoke and mirrors more than zeroes and ones," Manhattan U.S. Attorney Geoffrey Berman said.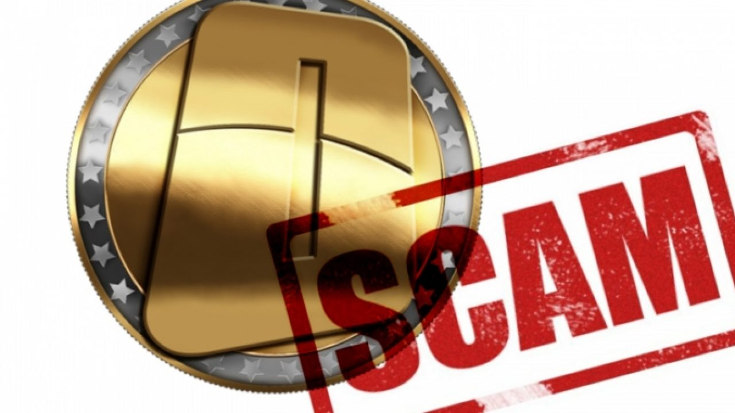 Mark Karpeles Found Guilty for Tampering of Evidence

Tokyo District Court has found Mark Karpeles – the head figure of the World's once greatest cryptoexchange – guilty of tampering with financial records. According to the court Karpeles sometimes mixed his personal finances to hide the fact that the platform had lost money to hackers.

The court also cleared Karpeles of embezzlement charges. The court couldn't find any proof that Karpeles acted with ill intent.

"The charge of electronic record tampering is true and deserves punishment, but there's no criminal evidence of embezzlement. Nonetheless Karpeles caused massive harm to the trust of his users. There is no excuse for the defendant, who is an engineer with expert knowledge, to abuse his status and authority to perform clever criminal acts," the court deems.

Karpeles received a 2 and a half year long suspended jail sentence. This means that Karpeles doesn't have to serve the sentence, unless he commits another criminal violation during the next four years.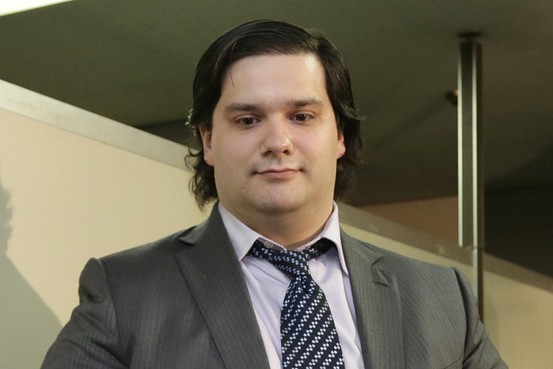 Tether No Longer Backed by Dollar?

The so-called stablecoin Tether – a cryptocurrency claimed to begged and fully backed by U.S. dollars – has faced scrutiny after altering its website. The new website no longer claims the cryptocurrency to be backed by USD, but by "our reserves".

"Every tether is always 100% backed by our reserves, which include traditional currency and cash equivalents and, from time to time, may include other assets and receivables from loans made by Tether to third parties, which may include affiliated entities," the website reads.

For many users this seems to be a deviation from the original promise of Tether. If Tether is no longer backed by U.S. dollars, but all kinds of "assets", such as loans and property, Tether can no longer be considered as an actual "stablecoin", even casting doubt to many other stablecoins.

Tether hasn't yet issued any official comments on the changes.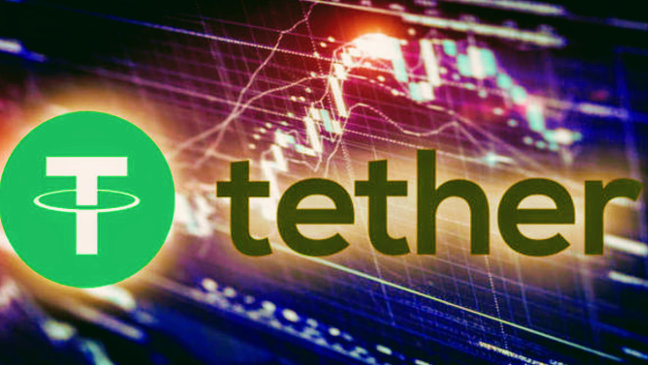 More Than 40 Bugs Found from Common Cryptoservices

Tech news site The Next Web reports that white hat hackers – ethical hackers working for the betterment of information systems – have discovered more than 40 bugs in many of the blockchain and cryptocurrency platforms. According to The Next Web, 13 blockchain companies were hit with total of 43 vulnerability reports during the time between 13th of February and 13th of March.

Some of the vulnerable blockchain and cryptocurrency projects have been found to include the e-sports gambling platform Unikrn, which was reported to have at least 12 bugs. Other major blockchain projects include the MyEtherWallet and the anonymity-focused cryptocurrency Monero.

The vulnerabilities seem to have been minor and the platforms and software providers have already repaired them.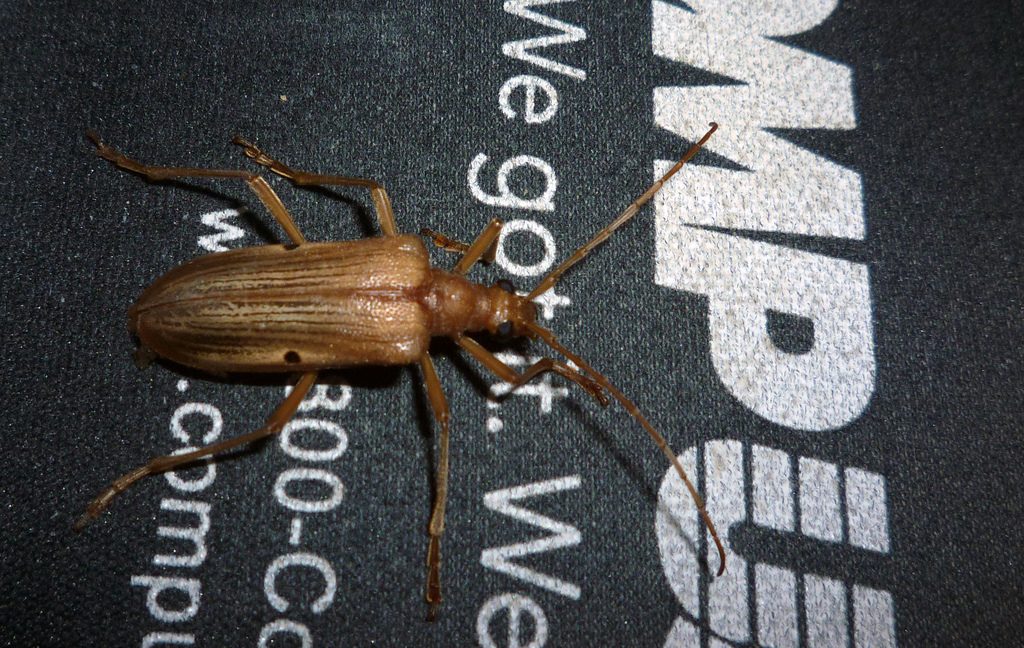 Crypto Thriller Starred By Russell Crowe to Hit the Theatres

The official release trailer for the first Hollywood movie based on cryptocurrencies has been released. The movie Crypto stars such entertainment icons as Kurt Russell and Alexis Biedel and will probably receive lots of attention.

Crypto is a thriller movie that draws its inspiration from the shady parts of cryptocurrency, such as money laundering and high tech crime. The protagonist, played by Beau Knapp, is a government employee who uncovers some major crime where cryptocurrencies are involved.

Though the plot is based on the criminal side of cryptocurrency, it is not intended to paint cryptocurrencies in negative light. The producers of the film, Jordan Yale Levine and Jordan Beckerman, say they are interested in cryptocurrencies and want to bring knowledge about them to the general public. The films also includes some appearances by altcoins, such as Ethereum and NEO.