Welcome to the year 2021. We can probably all agree that the year 2020 was a rather strange one. Plagued by pandemics and financial crises, people around the world hoarded toilet paper, disinfected hands and dressed up as ninjas in public transport. Not to mention the recent United States presidential election with a transition of power yet to take place.
Aside all this, the world of cryptocurrencies certainly brought its own share of surprises. While the year started modestly, the end of it saw an explosion of global institutional interest for Bitcoin as a hedge against economic uncertainty. Bitcoin indeed seems to have proved itself to be digital gold – or something even better.
To celebrate the new year we will this week take a look at some of the most important events over the course of 2020. And there were plenty: broken records, the block reward halving, billions of institutional money flowing into crypto and so on.
One can only wonder what will happen this year. At least the bar for expectations has been set quite high.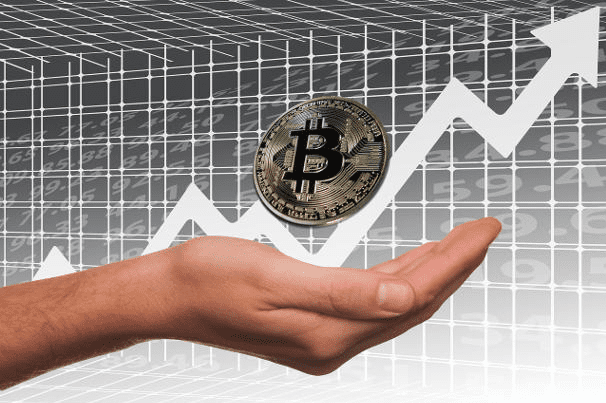 Bitcoin broke new records
Bitcoin's immense price rise was arguably the trend attracting most attention this year. At the beginning of the year bitcoin's price was only slightly below $10 000 dollars and it was regarded as a rather marginal investment target.
However, toward the end of the year bitcoin began breaking records one after another. In December the cryptocurrency finally surpassed its earlier all-time high by rising above $20 000 dollars.
The rise did not stop there, but instead continued practically throughout the whole month. At the end of the year bitcoin's price remained around $29 000 dollars, meaning roughly $10 000 dollars higher than the peaks of 2017.
The block reward halving
One of the first big changes of the year was Bitcoin's block reward halving. In May the number of bitcoins generated from mining was cut in half, after which new bitcoins were only generated 6.25 units between roughly ten minutes. Before the halving event this number was 12.5.
As a result of the halving, the flow of new bitcoins on the markets was notably limited. This combined with growing demand was a clear sign that bitcoin's price would rise to new heights in 2020.
The block reward halving is an inbuilt mechanism in Bitcoin's protocol, which limits the birth pace of new bitcoins with intervals of roughly 4 years. The mechanism will continue until all 21 million bitcoins have been mined. This is expected to occur sometime around the year 2140.
Bitcoin's previous block reward halvings took place in November 2012 and July 2016. Also these events led to bitcoin's price shooting upward soon after, which was also the case this time.
PayPal entered the crypto markets
The biggest single crypto integration by a company this year was undoubtedly PayPal. The online payment giant integrated Bitcoin and a few other cryptocurrencies to their service back in September. Consequently PayPal users in the United states gained the option to use bitcoin as payment in any place accepting PayPal.
PayPal is also planning to expand its Bitcoin and cryptocurrency integration outside the US in 2021. This would practically mean making Bitcoin a usable online payment method for pretty much every internet user.
The significance of PayPal's integration can be seen by looking at user numbers. The number of Bitcoin users before the integration was estimated to be little more than 100 million. After PayPal's integration the number of potential users grew by 300 million more at once.
Institutional investors embraced Bitcoin
2020 also marked the year when institutional investors finally entered the cryptocurrency markets with bigger money. Several significant large companies, funds and other wealthy parties decided to invest in bitcoin during the past year.
Perhaps the most notable of these institutional investors was Nasdaq-listed financial firm MicroStrategy. Back in August MicroStrategy bought $250 million dollars worth of bitcoins and also made the cryptocurrency its official reserve asset. According to MicroStrategy, Bitcoin is a reliable way to store wealth and a more useful source of saving money than traditional fiat currencies.
With MicroStrategy paving the way and opening the flood gates, an increasing number of investor money has flowed into bitcoin. The trend is likely to continue in 2021.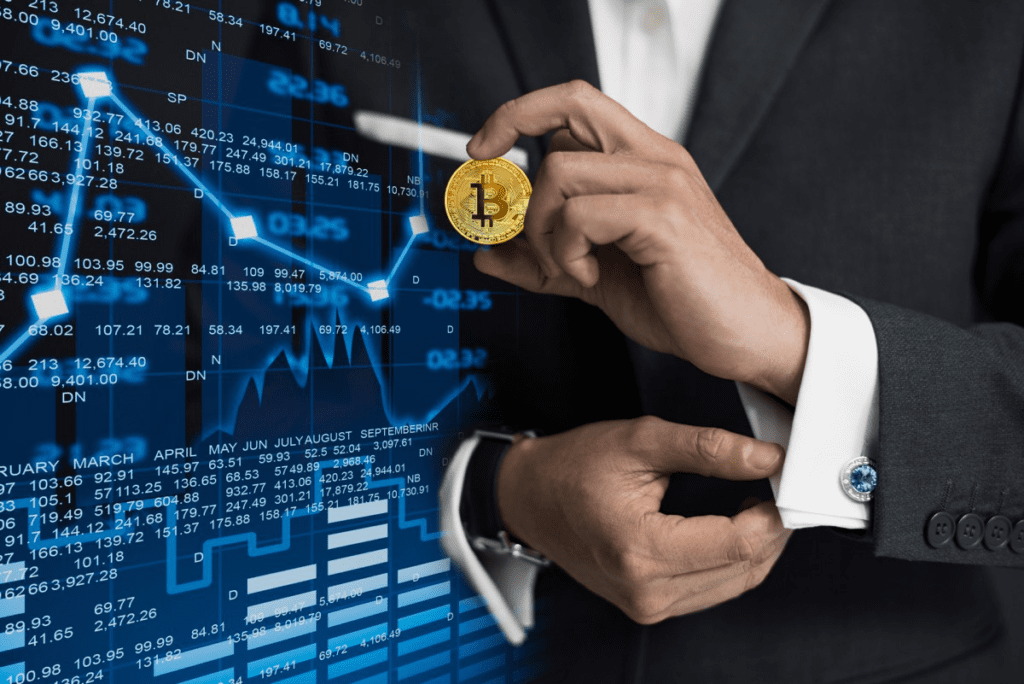 Bitcoin was declared dead fewer times than usual
Declaring Bitcoin dead has become a classic headline for the mainstream media and analysts. Almost every time Bitcoin faces any negative attention, someone will take this as proof of Bitcoin being dead. Since the year 2010 Bitcoin has been declared dead at least 390 times.
However, during the year 2020 Bitcoin saw fewer of these death declarations and proclamations than in eight years. The information comes from the Singapore-based site 99 Bitcoins, which has listed obituaries since 2010.
In 2020 Bitcoin was only declared dead 11 times. This marks a notable decrease to previous years. In 2019 Bitcoin was declared dead 41 times. In 2018 the number was 93 and in 2017 as high as 124. Despite its impressive growth, Bitcoin is likely to be declared dead several more times in the years to come.