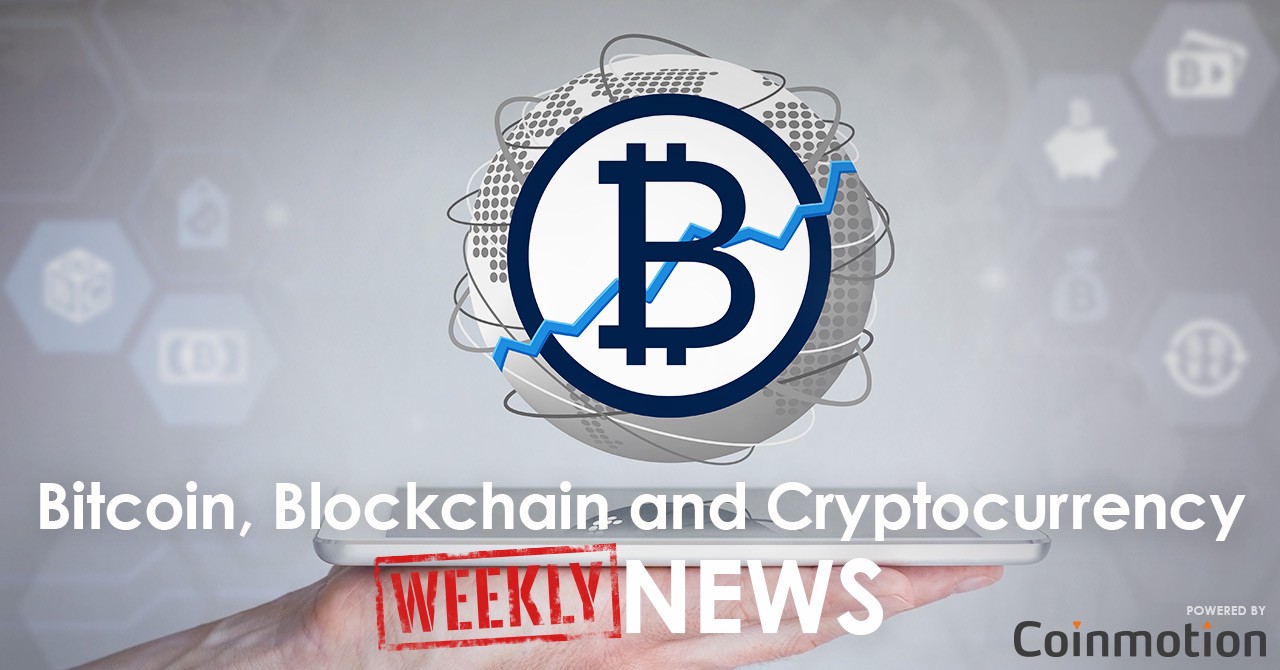 IBM Announced Production-ready Blockchain
On Monday, global giant IBM has announced enterprise production-ready blockchain service based on the Linux Foundation's Hyperledger Fabric v1.0, which is said to allow businesses to build blockchain networks on the IBM Cloud, underpinned by the IBM LinuxONE server. Marie Wieck, a General Manager for the new BaaS Unit at IBM said that the company has applied decades of experience running the world's largest transaction systems for banks, airlines, governments and retailers, to build the most secure blockchain services for the enterprise. IBM was among other large companies across various industries which started molding blockchain technology in the wake of Bitcoin's popularity to try it out for the purposes going beyond exchanging money. The company also shared a few commercial applications of IBM Blockchain that have already been developed, or await to be integrated by a wide range of companies. Some of them include authentication provider SecureKey, Chinese carbon-allowance trading company, and financial services company Northern Trust. SecureKey is planning to run a pilot program to move identity verification to the next level, ensuring increased privacy, security and efficiency. Should a customer want to open a new telecom or a bank account, they can opt in to SecureKey's platform through a mobile application. On their side, banks and companies participating in the pilot, which so far include BMO, CIBC, Desjardins, RBC, Scotiabank, and TD, will be able to refer to the distributed ledger to check the customer's information, which has already been verified by a partner. Beijing-based Energy-Blockchain Labs is another company testing IBM's blockchain. It will be deploying technology for tracking carbon allowances, aiming to bring more transparency and auditability to the industry. IBM Blockchain for Hyperledger Fabric v1.0 is now available through a beta program on IBM Bluemix.
---
PBOC tightens regulations on the market of cryptocurrency exchanges
Pressured by the PBoC and the Banking Regulatory Commission, Chinese cryptocurrency exchanges are informing their customers of another wave of Anti-Money Laundering regulations. For instance, a leading Chinese Bitcoin exchange Huobi reportedly sent a letter to some of their customers informing them about new rules. Customers are now required to provide explicit information regarding the source of the funds, their purpose and destination. As a proof of the source of funds Huobi suggests their customers to provide detailed list of transactions made from their bank account linked to Huobi account, as well as a note explaining the source of funds. Special attention will be paid to scrutinizing proofs and evidences of the purpose of the funds.
Regulators wish to know where and how cryptocurrencies are spent.
As an evidence, customers are free to submit screen captures showing their accounts on other cryptocurrency exchange platforms, names and contact information of their partners, screenshots from Wechat, etc, and other relevant proof that could support written explanations. Within this unprecedented move targeting privacy, all documents and evidences submitted by customers will be sent to National archives. Huobi also warned their customers about consequences of participating in illegal fundraising, including all sorts of pyramid schemes, stating that funds will not be protected by law, and customers are the ones to bear risks and responsibilities for engaging in such activities.
---
G20 is Advised to Establish Blockchain Consortium
Recently, in its report, the Centre for International Governance Innovation (CIGI) recommended the world's leading economies to focus on researching blockchain technology. Many hopes are placed on the distributed ledger technology and its potential to restore public faith in cross-border economic cooperation and strengthening economic resilience. Public distrust in the global institutions and the risk of an increasing fragmentation of the international economic order caused by anti-globalisation sentiments are said to represent significant geopolitical challenges nowadays. CIGI believes that blockchain technology holds the key to building an inclusive global digital economy, which is auditably secure and transparently accountable to the world's citizens. Report also outlines the variety of use-cases for the technology, which go far beyond financial and banking services. These include spheres such as employment, climate, health, sustainable development, and women's empowerment.
"Blockchain usage tends toward a more decentralized and democratic order which empowers individuals to participate in the global economy directly through systematically embedded transparency, accountability, and inclusiveness mechanisms", report states.
CIGI recommends establishing a Central Banks Blockchain Consortium to study monetary and fiscal policy implications of cryptocurrencies and blockchain technology, emphasizing that existing research initiatives established on the local level by a number of regulators, including German Bundesbank, PBoC, Bank of England, and the US Federal Reserve, should be brought together to maximize effect and avoid duplication. While admitting that blockchain technology has a huge potential in revolutionizing many industries, authority, however, admits that distributed ledger technologies might pose a certain risk to the global economy. Namely, they could displace the intermediaries, which have been long relied upon by governments, and raise certain concerns about working mechanisms and policies for tax evasion, anti-money laundering, and terrorist financing in the world powered by distributed ledger technologies. This is the reason why CIGI is calling for G20 countries to dive deeper into research and testing of blockchain technology in order to minimize any possible risks while taking the maximum benefit from this innovation. Writer: Alisa Tciriulnikova, Content Editor at Prasos Ltd
Alisa Tciriulnikova is an explorer curious about the future of cryptocurrencies, blockchain, and fintech. Alisa holds a MSc in Social Sciences from the University of Tampere (Finland) and is currently pursuing a PhD researching integration of PPP model into pension industry.