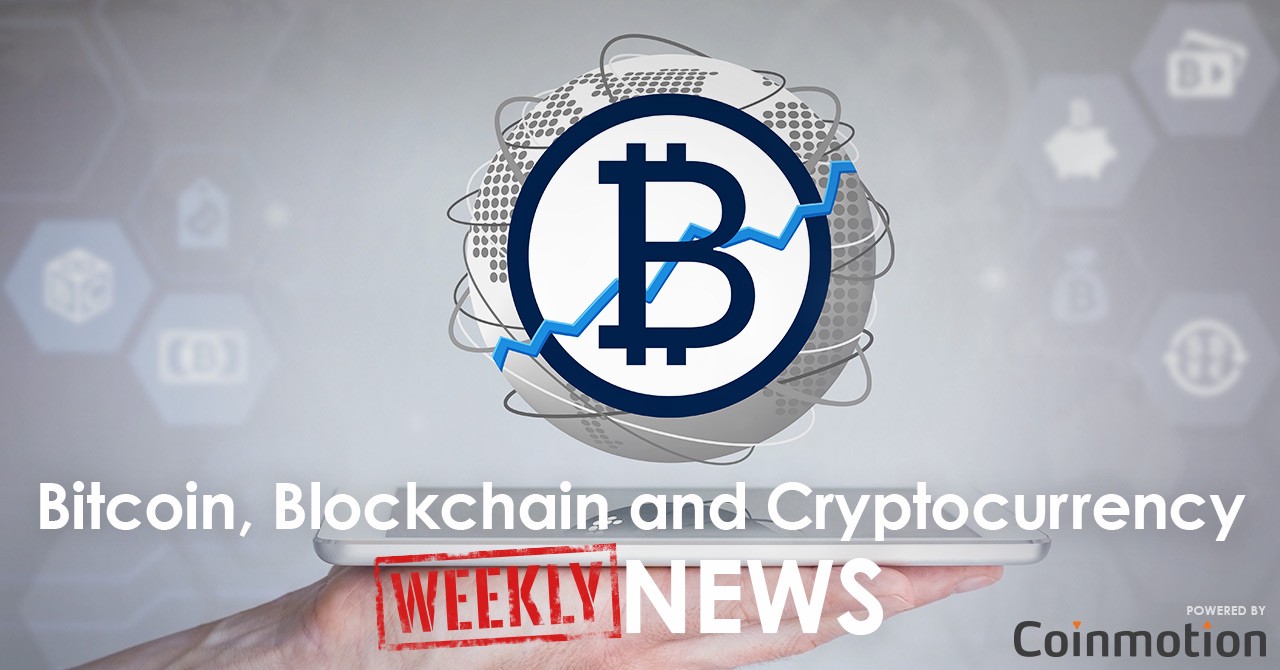 Block Games: SegWit vs. Bitcoin Unlimited
This month has seen a heated debate with sometimes lightnings sparking around whether SegWit or Bitcoin Unlimited should be activated. I guess we all want Bitcoin network to process more transactions and generally run smoothly, but how to ensure it? This debate has been going on for years, but the need to make a decision is becoming more and more urgent. Bitcoin network is running out of capacity and transaction fees are getting higher, which certainly doesn't help Bitcoin to become mainstream.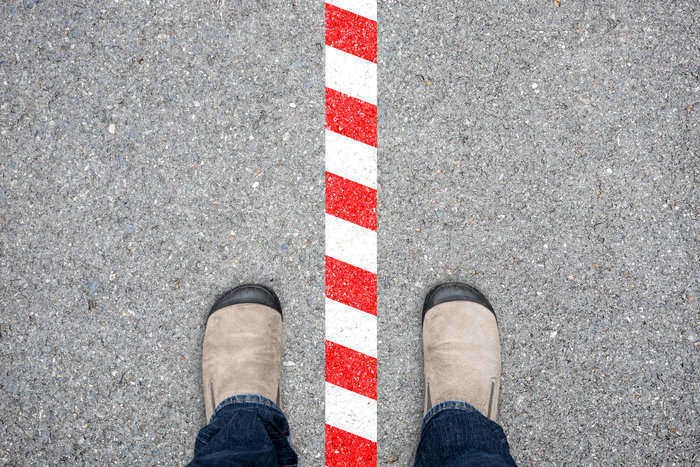 Two camps have formed around this issue pushing forward their solutions. The first camp, aka pro
SegWit
, wants to keep the 1mb block size, but optimize the code in a way that it will make part of the transaction smaller to increase the Bitcoin transaction volume through a soft fork. Their solution fixes an important malleability bug in the Bitcoin protocol, and additionally solves security and efficiency issues. The malleability bug needs to be fixed to facilitate the use of e.g. Lightning Network and other smart contract applications in the future. The second camp, aka pro
Bitcoin Unlimited
, on the contrary wants bigger blocks in order to increase the capacity of Bitcoin transactions. The supporters claim it to represents a long-term solution, however it requires a hard fork which is irreversible and hasn't been tested. While supporters of Bitcoin Unlimited state that SegWit camp is pushing their solution mainly because it doesn't affect profitability and revenues, the latter are driven by the aim to protect security and decentralization of the network. On March 26, the largest mining pool, Bitfury, mined its first SegWit block with Bitcoin Improvement Proposal (BIP 148). Alex Petrov, CIO at Bitfury commented that activation of BU is a risky solution, and generally would lead nowhere. Increasing the capacity of Bitcoin network is a pressing issue, but supporters of BU suggest radical changes. Petrov thinks that increasing the block size will not solve the problem only bringing linear growth to the number of transactions. The bigger the size of the blocks, the more bumps network will be experiencing leading to a failure of bitcoin client. Petrov sees no innovation here, as the proposed solution resembles an attempt to fix an enormous car body on the engine of a limited capacity hoping it will drive faster. Besides, Petrov notes that the proposed solution hasn't gone through a proper process of code development, testing and control, and therefore is extremely risky.
Bitcoin market generally seems to be more pro SegWit. Recent survey by 21 Inc, which operates micropayments marketplace, revealed that over 75 percent of the blockchain and bitcoin community members seem to be pro SegWit activation.
---
Make Bitcoin legal in India
In another debate cryptocurrency community proved to be more flexible and open for collaboration. Indian bitcoin industry has issued a petition to urge influential politicians and lawmakers to approve the legal status of bitcoin and other cryptocurrencies in the country. Recently, the Minister of State for Finance, Arjun Ram Meghwal, raised concerns about the legal status of Bitcoin commenting that the absence of counterparties in usage of virtual currencies for illicit and illegal activities in anonymous or pseudonymous systems could subject the users to unintentional breaches of anti-money laundering and combating the financing of terrorism laws. Kirit Somaiya, a member of the Indian Parliament compared Bitcoin to a pyramid ponzi scheme calling for a regulatory system or a framework to monitor the industry. The Reserve Bank of India has been repeatedly warning users that neither Bitcoin nor businesses dealing with digital currency were authorized to operate in the country.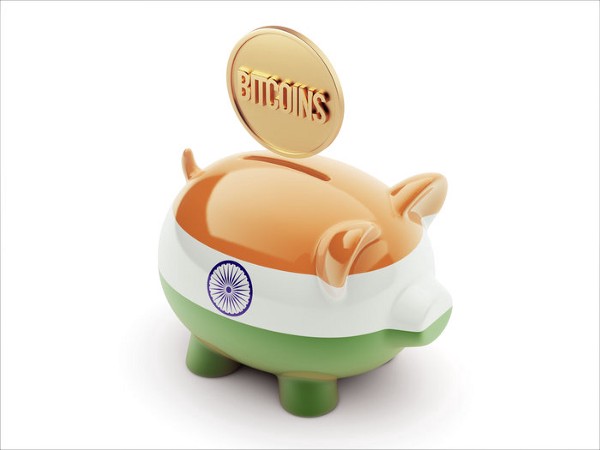 However,
the interest in Bitcoin in India has been rising significantly
, especially following the demonetization campaign ran by the government in November 2016. The big players in cryptocurrency industry choose not to sit and wait when the state authorities make up their minds whether they should fear, ban or adequately regulate cryptocurrencies. Instead, they welcome regulation and establish a self-regulatory body to ensure the adherence to KYC and AML norms. The created Digital Asset and Blockchain Foundation of India (DABFI) will also be serving as a watchdog overseeing the industry and warning users of any suspicious activities or schemes involving cryptocurrencies. Through petitioning the Foundation seeks to motivate policymakers in determining the legality of bitcoin and other cryptocurrencies in India. The petition itself lists a number of benefits that Bitcoin and blockchain technology bring to the country's economy and calls for developing a responsible industry through closer collaboration. In response to the concerns of politicians about the abuse of Bitcoin for criminal activities the document adds that the main objective should be stopping bad actors and not the technology:
"With infrastructure technologies like the Internet, the smartphone and cryptocurrencies, it makes far more economic sense to chase the bad actors rather than shutting down the technology. Cryptocurrencies will be available irrespective and the illegal users do not care about its legal status."
The petition has already gained more than 6 000 signatures since it was launched on Wednesday. Once it reaches a minimum of 100 000 signatures it will be forwarded to Indian regulators.
---
Swedish national Land Registry tests blockchain for property transactions
While Bitcoin community is in a relative unrest, it all seems calm on the blockchain side. Swedish national Land registry (Lantmäteriet) supported by banks SBAB and Landshypotek, Telia Company, blockchain startup ChromaWay, and consultancy group Kairos Future, has announced the launch of a pilot project for property transactions which deploys blockchain technology. The announcement was made at the World Bank conference on Land and Property in Washington DC. The demo of the platform for property transactions backed by the blockchain technology was first revealed by Lantmäteriet in June last year, and now the project has moved to the second phase which will involve examination of how the technology can be integrated with banks' existing processes of contracts verification. Throughout 2016 Lantmäteriet has been collaborating with 15 countries helping to advance technologies and techniques in the area of land registry. Authority has noticed an increasing interest in blockchain technology, and believes that it is something really innovative and of a great benefit to society. Platform developed by Lantmäteriet completely digitalizes the workflow making it less time consuming and complicated. It also ensures the security for the property owner, mortgage lender, and mortgage deed owner, which is reported to present a pressing challenge in the industry nowadays. Using a platform a buyer and a seller would be able to open a contract where banks and the land registry could monitor the status of the deal and get an access to due dates. Generally Sweden appears to welcome innovative technologies like blockchain and its main derivative — digital currencies. Thus, last year the Central Bank of Sweden was reportedly looking into ways to adopt a national digital currency as a complementary solution to a natural decrease in the use of physical money in the country. The Central Bank officials repeatedly noted that it is not in their plans to stay on the sidelines and observe the progress from afar. Therefore it is a better option for everyone of learn a lesson from a private sector and dive deeper into investigating all of the benefits technology brings for the financial and banking sectors. There is a chance that proposed e-krona might be launched in just a few years from now.
---
The state of Arizona to build a legal framework for smart contracts
The Senate of the state of Arizona has recently suggested a bill which would provide for a legal framework allowing smart contracts to be upheld and enforced under Arizona state law. The bill clarified the definition of a smart contract therefore stating that:
"A smart contract is an event-driven program, with state, that runs on a distributed, decentralized, shared and replicated ledger and that can take custody over and instruct transfer of assets on that ledger."
The bill has received a broad support of the members of the legislature's lower chamber, which could mean that it could eventually see the greenlight from the governor Doug Ducey who is currently analyzes it. If approved the bill will give the data collected through blockchain backed platforms and applications recognition as an electronic format and electronic records. The similar legislation was passed in Vermont in 2016, which gave a legal status to information gathered via the blockchain. This is certainly a positive trend which contributes to creation of a more developer-friendly environment for the technology, while ensuring legal certainty over transactions, operations, records and contracts managed via blockchain applications.
---
Our company, Prasos Ltd, is now 5 years old!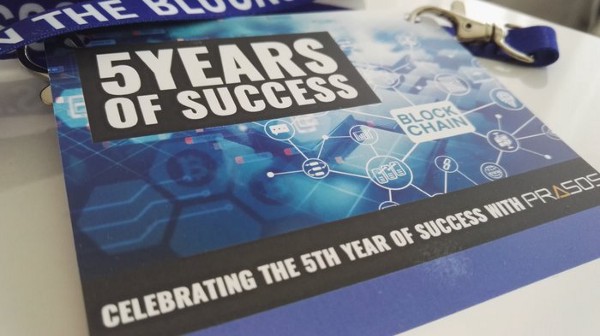 Everyone that has established a company knows how hard it is to get it rolling. Well.. We've made it and we are very excited to have achieved a great milestone in our company!
Prasos
was established in 2012 (Jyväskylä, Finland) by 9 Bitcoin enthusiasts that wanted to create a trustworthy finnish bitcoin exchange service in the Nordics and in 5 years we have gained 35 thousand clients and created 7 different brands in the sector (
Bittiraha.fi
,
Coinmotion.com
,
Bittimaatti
BTM-network and
Denarium
physical bitcoins among others) . Our exchange volume last year was 20 million euros and we expect our company to keep growing at a higher speed! Writer: Alisa Tciriulnikova, Content Editor at Prasos Ltd
Alisa Tciriulnikova is an explorer curious about the future of cryptocurrencies, blockchain, and fintech. Alisa holds a MSc in Social Sciences from the University of Tampere (Finland) and is currently pursuing a PhD researching integration of PPP model into pension industry.