Keep calm and invest in Bitcoin
Bitcoin has officially surpass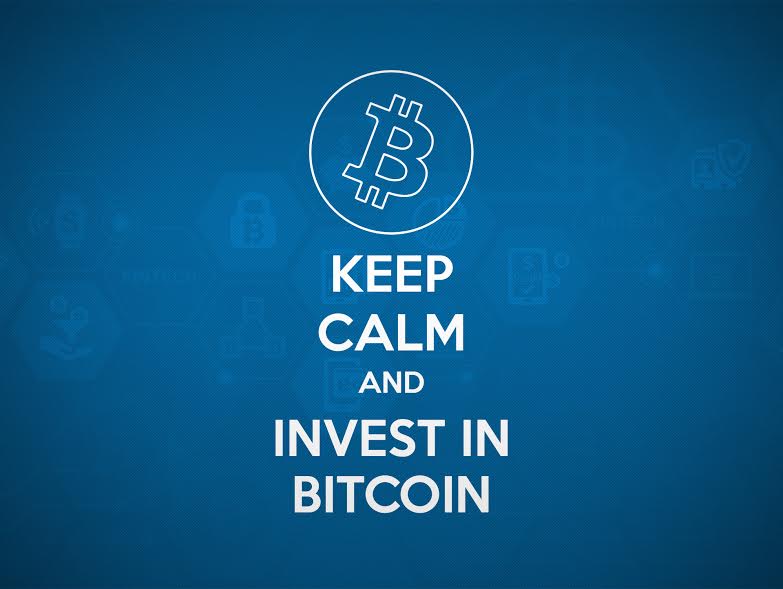 ed $1,300 breaking its previous all-time high established at $1,277. It seems like investing in Bitcoin might be one of the best choices one can make this year.
Bitcoin price has already outperformed every reserve and fiat currency becoming the best performing currency so far in the four months of 2017. It outpaced the US dollar by 30 percent, and beat gold and silver with significantly wide margins.
The price is largely driven up by a number of changes which are grand for the Bitcoin ecosystem. These include legalization of Bitcoin in Philippines and Japan, as well as India's attempts to reach similar outcome. Besides, Bitcoin's network current scalability problems seem to be moving towards resolution.
Even though most analysts still see a high level of instability in the current Bitcoin price trend due to a number of issues, topped by the conflicts between banks and Bitcoin exchanges, there is a high chance that we will see Bitcoin price growing exponentially in the long-term, given that all current issues are being addressed in an adequate way.
Who's going to lead Bitcoin Revolution?
Speaking of regulatory concerns, things are heating up in the Race for Bitcoin adoption! While regulators in China and India are trying to finally get at peace with cryptocurrencies, and Japan officially recognizing them as a form of payment, suddenly, Malta has drafted a National Strategy to promote Bitcoin and blockchain.
As stated by Joseph Muscat, Malta's Prime Minister, the first draft has already been approved by the Cabinet. Delivering a speech at the conference organized by the Economic and Financial Affairs Committee, he expressed a strong belief that Malta will become one of the first countries in the world to embrace Bitcoin and technology underpinning it. Muscat called on for the EU member states to harness the potential of Bitcoin and aspire to become the "Bitcoin continent of Europe".
Having a strong skills b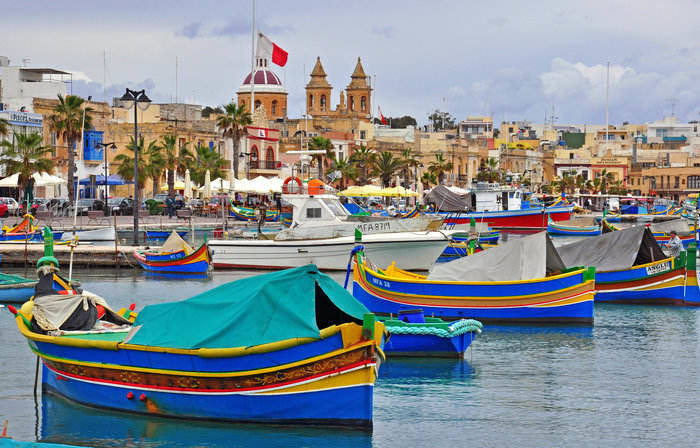 ase, entrepreneurial spirit and a can-do approach, a small Mediterranean country is aiming to have the world's best environment for the development and commercialisation of fintech models and disruptive innovation. It only needs to build an appropriate regulatory framework, adjust tax system and create a working infrastructure to support this ambition. The first step is made –  the idea has been communicated at the state level.
Muscat sees Malta being the frontline country when it comes to blockchain technology and says that there is no time to wait for other governments to make up their minds concerning cryptocurrencies, and then have to copy their experience, it is time to innovate.
The strategy is believed to attract investors, as having developed a legal framework blockchain related companies would be tempted to move part or all of their operations to Malta. Brilliant initiative and attitude, eyes on Malta now.
Wikipedia's Jimmy Wales new project to involve Bitcoin reporters
First there was a code, then appeared the new (digital) currency,  and the whole industry grew around innovation called Bitcoin, with its entities carrying certain roles and ranging from developers and those who report on their developments.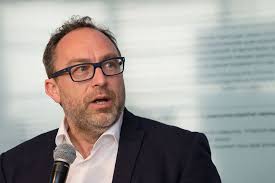 Inspired by the way things work in Bitcoin community, the co-founder of Wikipedia, Jimmy Wales, has envisioned a new project called Wikitribune. In his Reddit post, he gave a sneak-peak into the project explaining that it is aimed at stopping the spread of fake news and generally keeping the news writing as an objective practice.
The platform will be covering international politics, science and technology, as well as topics voted by subscribers. Wales sees professional journalists collaborating with community members when writing, editing and what is important, fact-checking articles.
Wales has a strong bond with Bitcoin community. As he started playing around with Bitcoin back in 2014, he interacted with bitcoiners quite actively seeking to find answers to his questions concerning cryptocurrency. He then suggested to the Wikipedia board to implement acceptance of donations in Bitcoin, which was eventually approved.
This time he called for support from Bitcoin community. Emphasizing that the project is not related to Wikimedia or Wikipedia-based projects, he hopes that Wikitribune will become a neutral media reporting site, where journalists will be paid entirely in the form of donations.
Wales specified that 50 percent of contributions will go to journalist salaries, while the rest will be distributed between the tech team and others.
Expressing respect and admiration of Bitcoin community he pledged to use contributions that arrive at the Wikitribune donation address to hire high quality reporters covering also Bitcoin and blockchain industry.
SWIFT fears becoming extinct, embraces blockchain
This week, SWIFT, the operator of the platform used by the global interbanking system, has announced it will be using Hyperledger framework to develop its international payments distributed ledger technology proof-of-concept.
SWIFT seeks to use the technology to simplify cross-border payments and settlement between banks and eventually reduce processing and reconciliation costs by 30 percent.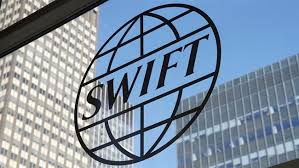 The project will target nostro accounts, which are designed by banks to park their money and therefore save time by moving it closer to destination accounts before it is needed.
Key words here are 'save time', but in reality, the settlement times can take weeks depending on the transaction. Moreover, the money remains dormant when not in use, collecting much less interest than if it was applied. Therefore, SWIFT will test the platform to see if there is a chance to minimize the reliance on the correspondent banks.
Researching, building, and eventually testing of the PoC will be done in collaboration with Australia and New Zealand Banking Group, BNP Paribas, BNY Mellon, DBS Bank, RBC Royal Bank and Wells Fargo. Some other 20 institutional partners have secured their participation in the project and will be joining it as it moves to actual testing.
Along with other details, SWIFT has disclosed that the platform will be enabled with smart contracts and written in Solidity programming language, which is found in the likes of Ethereum blockchain.
SWIFT is excited to start working on developing the PoC and sees this collaboration as an example of how industry players can work together looking for solutions to pretty concrete business challenges. Especially given a range of problems that has been surrounding SWIFT and putting it in the headlines for the last year, including high-profile hacks of client banks, security flaws, and recent claims that CIA has been spying on its transactions. It is about the time to adapt to the market and embrace innovation.