South Korea is determined to regulate cryptocurrencies
South Korea is drafting a set of bills to regulate the likes of Bitcoin in Ethereum in the country.
According to Korea Herald, a lawmaker and a member of the country's ruling Democratic Party Park Yong-jin is currently working on a number of revisions which will make a foundation for a regulatory framework for digital currencies.
One of those revisions concerns the existing Electronic Financial Transactions Act and will mandate regulatory approval for cryptocurrency transactions.
Draft bills generally intend to ensure state-led protection that would guarantee the value of digital currency, as well as address the non-exchangeability of digital currency to other currencies.
Other revisions will address income and corporate tax regulations to enable financial authorities to restrain any tax evasions from cryptocurrency transactions.
While not long time ago it was still uncertain whether Korea will move towards regulation of cryptocurrencies, now the intentions of the government seem to be more clear. As pointed by the Chairman of the country's Financial Services Commission, Yim Jong-yong, regulators 'will push for the systematization of digital currency on a full scale in tandem with global trend in the US, Japan, and other countries'.
This year South Korea made it to the world's largest Bitcoin trading markets, as the Korean market amounts to nearly 8,5% of the world's traded bitcoins in a 24-hour period.
One of the largest cryptocurrency exchanges was hacked
Along with the news about renewed debates to tackle the lack of regulations in cryptocurrency space in South Korea, here comes another piece – Bithumb, the largest Bitcoin and Ethereum exchange platform in South Korea, was hacked resulting in the billions of won being lost from compromised accounts.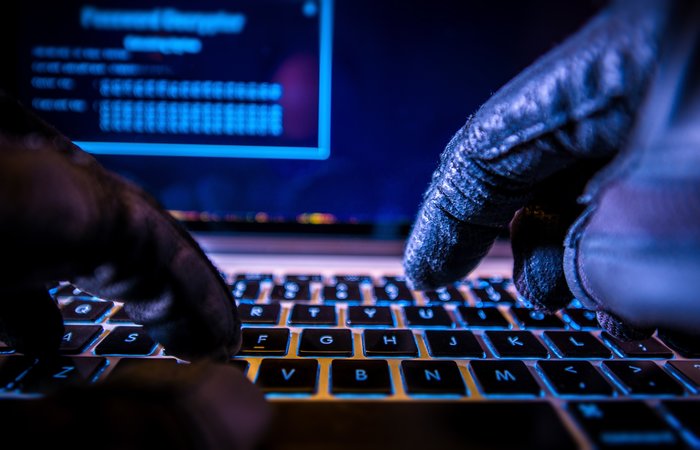 Bithumb is one of the five largest cryptocurrency exchanges in the world which hosts over 13,000 bitcoins worth of trading volume daily, or approximately 10% of the global bitcoin trade.
While the degree of damage is still being evaluated, over one hundred investors reported to have lost hundreds of millions of wons. Not only the money was lost, hackers managed to grab the personal information of almost 32,000 Bithumb users (3% of the total amount of users), including their names, mobile phone numbers and email addresses.
According to Bithumb representatives, hackers didn't have a direct access to funds stored on the exchange, and the attack itself was directed to the personal computer of an employee of the exchange platform, and not the exchange's internal network, servers, or cryptocurrency wallets. They also reported that funds of some of the users were stolen because of the one-time passwords used in digital financial transactions.
The exchange platform stated that compensation for personal information leakage cases has been decided, meaning that the company will pay up to 100,000 won (USD870) per user affected. Further damages are expected to be compensated as soon as the exact amount is confirmed. However, it is unclear whether the exchange platform will be legally responsible for the funds that were lost for the lack of regulation.
Bitcoin price could reach USD5000 next year: Standpoint Research
According to Ronnie Moas, Standpoint Research founder and analyst, Bitcoin price could easily reach USD 5000 next year, and hit USD25000-50000 within the next decade. He confessed that in the early stages of his research he dismissed it, however, he now takes it more seriously. Moas explained:
"There are only 21,000,000 bitcoins in circulation and the world will fight over that amount of coins as confidence in currency and other investments deteriorates."
He admits that there is a possibility of a near-term bubble, nevertheless he believes that the demand for Bitcoin is going to increase worldwide gaining more competitive advantage as a form of investment, when compared to stocks and gold. Actually many investors now prefer diversifying their portfolios with perhaps more risky, but potentially more rewarding investments.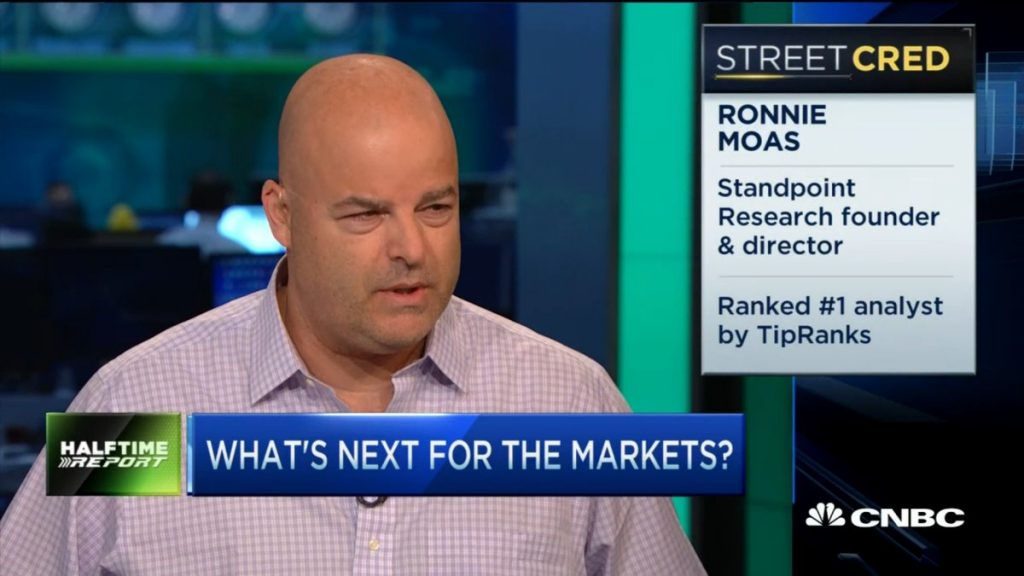 Goldman Sachs made a similar prediction for the Bitcoin price this week, claiming that it is heading to USD4000. They also foresee a wider adoption of blockchain technology, which eventually will result in increasing demand for digital currency.
So, as cryptocurrency enthusiasts tend to say, to the Moon?
Bitcoin as a marketing tool
Following the increasing interest in cryptocurrencies and blockchain technology, these two concepts are often used for marketing of products and services. For instance, Burger King Russia, which is famous for its creative approach to advertising, recently announced that it will soon start accepting payments in bitcoins. By August 10, company is planning to announce the winner in the tender for development of a software and mobile app which will actually make it possible to accept bitcoins.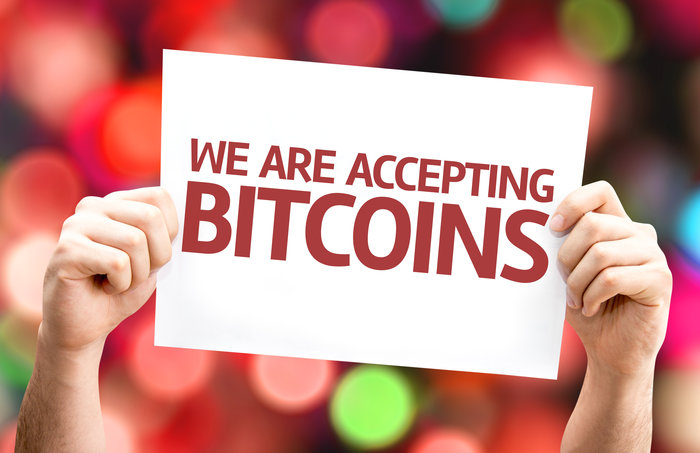 One spa salon in the central Russia followed the same marketing strategy, real estate agency in Moscow is trying to attract buyers advertising new form of payment. According to an ad, one can buy a 145 m2 house for only 64 bitcoins. Interestingly, but possibility to pay in bitcoins is more and more often mentioned in resale property ads. Perhaps this is the way to avoid paying 13% property tax, just saying 🙂
According to Google Trends, last week Bitcoin and Mining managed to beat "How to buy a house" in Google searches in Russia.