Over the following weeks you have the chance to get to know our team through a series of short introductions of our staff. The chosen one to start our workforce introductions is a man who practically loves numbers, Aleksi Kirsilä.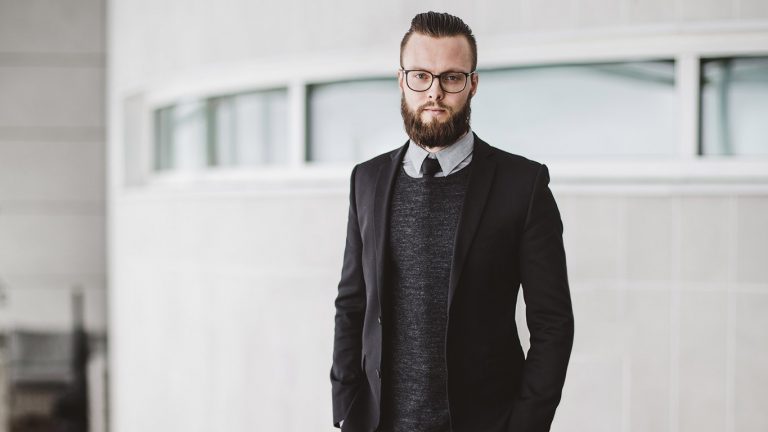 An explorer from Ostrobothnia
Aleksi's roots are in Seinäjoki and he works as the chief financial officer at Prasos. He ensures that our financial capital is properly managed and our expenses stay in balance. Aleksi started in the company in early 2018 and has previously worked in financial operations in KPMG.
He describes himself as a humane person who loves to spend time with family and friends. Aleksi's curious nature leads him to many unknown places and situations, which at same time fill his hunger to learn new things. This characteristic also appears in his hobbies, as he is a passionate traveller. Fishing and all kinds of sports are also close to his heart.
Team of pioneers
When asked about his work colleagues, he describes the team as very versatile, consisting of pioneers working hard together for a common goal. Description seems to be quite accurate, as Prasos' team works hard every day to make their part in the world of cryptocurrencies.
Aleksi got his first touch to blockchain and cryptocurrencies at his time in university, but started a deeper familiarization after the first investment. He also mentions that Litecoin is his favourite among all the altcoins.
To end the interview, Aleksi gives an advice to everyone getting into cryptocurrencies; "The sooner you jump in, the better!"