Last week was another interesting week for Bitcoin, as it rollercoastered on both sides of $8 000 dollars after rising over 150% this year. Despite some corrective movements on the market, it seems that our Big B and its smaller companions continue to enjoy the blooming growth of crypto spring as we approach summertime.
The queen of cryptocurrencies can also expect some new rivals in her hive as we enter the next decade. According to information shared by BBC, social media giant Facebook intends to publish its own cryptocurrency by 2020 with testing set to take place already this year.
In another curious twist the U.S. city of Baltimore has been taken hostage by a hacker demanding ransom in the form of bitcoins. So far the city has not yielded, but neither has the hacker having caused serious problems for the city's data systems.
In other news we have the first European bitcoin mixer closed by authorities, the impact of U.S. sanctions on Iranian bitcoin users, fake Trezor apps as well as the latest chicanery by the seemingly fraudulent Satoshi Nakamoto-claimant Craig Wright.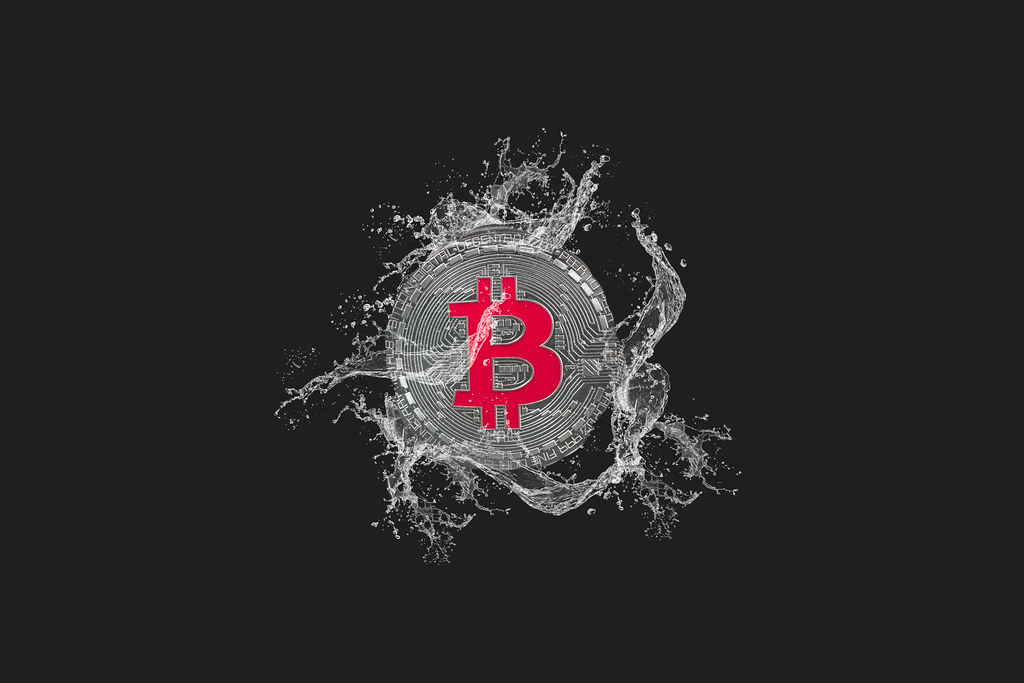 Facebook's own cryptocurrency to be published next year
Facebook intends to publish its own cryptocurrency by next year, reports BBC. According to the news agency's sources the social media giant intends to begin testing its cryptocurrency already this year. The currency is estimated to be ready for public use as early as the first quarter of 2020.
The new cryptocurrency will apparently be dubbed GlobalCoin with the intention of serving as an international payment system. In the first phase GlobalCoin can be used in roughly a dozen cities.
Facebook has also started making contracts with companies, banks and payment providers, granting them lower transaction costs if they use the cryptocurrency. Facebook's collaborators appear to include at least Western Union and Bank of England.
Due to its nearly monopolistic market position, Facebook's crypto has a particularly high potential compared to many alternative coins. Nonetheless, it remains to be seen how functional and useful it really will be.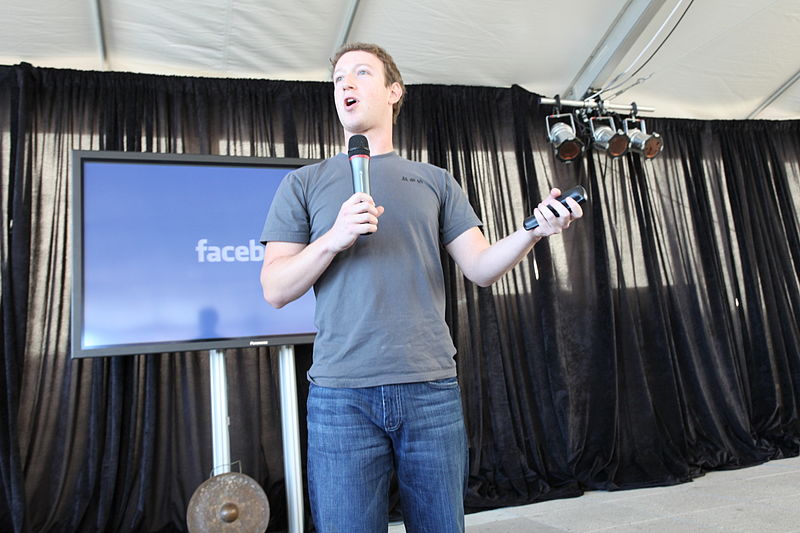 Large bitcoin mixer closed by authorities
The Dutch Financial Criminal Investigative Force in collaboration with Europol has seized Bestmixer.io, one of the most used bitcoin transaction mixers. According to the statement, the seizure was the first of its kind against a cryptocurrency mixer service.
Bitcoin mixers such as Bestmixer.io are services allowing users to mix bitcoins by pooling them together and obscuring their origins. The user sends bitcoins to a mixer, whereafter the mixer sends new bitcoins with a totally different transaction history to a bitcoin wallet chosen by the user.
Europol believes bitcoin mixers are used extensively for money laundering purposes. According to Europol a large portion of transactions through Bestmixer.io have some kind of criminal background. Approximately 27 000 bitcoins have moved through Bestmixer.io.
Aside from their criminal use, bitcoin mixers are also used by many honest and law-abiding Bitcoin hobbyists. Mixers help users gain increased anonymity and thus safety against hackers, blackmailers or other criminals.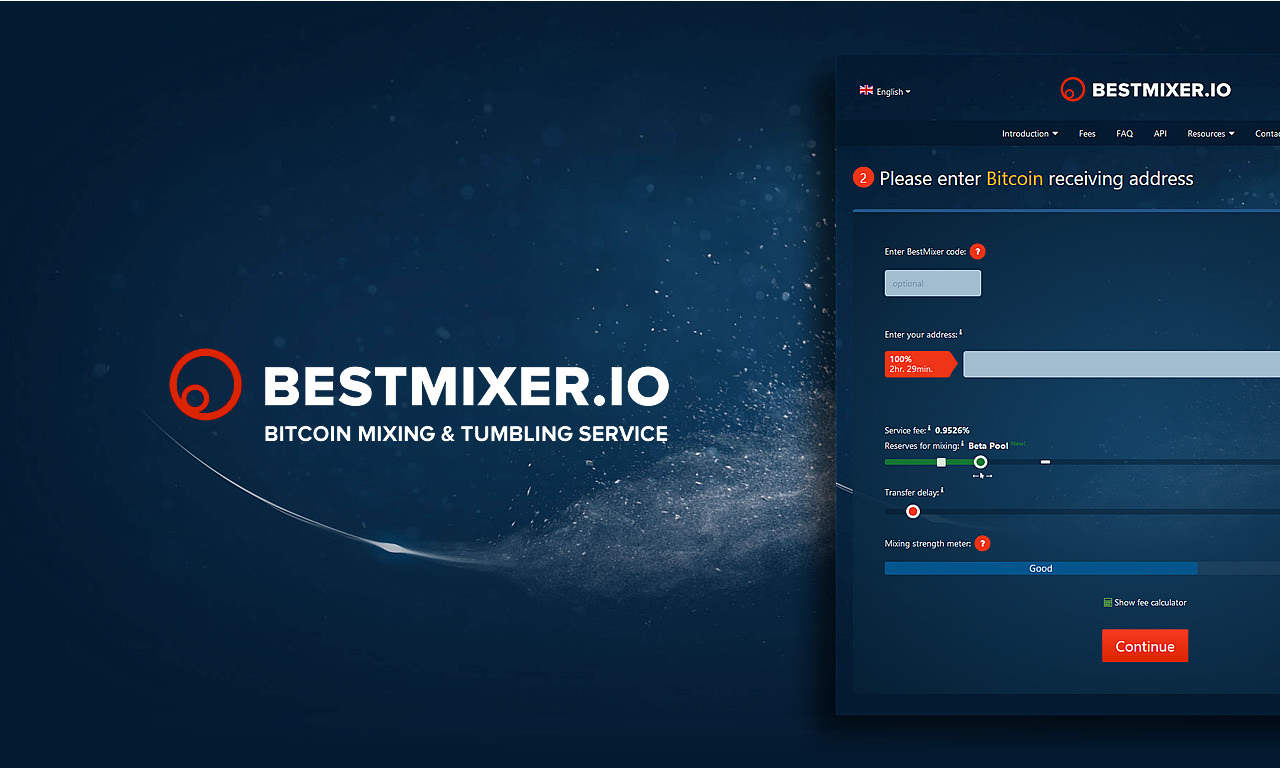 Trump's economic sanctions shut down LocalBitcoins in Iran
LocalBitcoins has officially closed its services for Iranian users. The Helsinki-based company has not officially stated a reason for the decision, but the international crypto community has suspected sanctions by the United States against Iran lie behind it.
Earlier economic sanctions set by president Donald Trump have forced Binance, Bittrex and ShapeShift, among others, to cease their operations in Iran.
Before the sanctions LocalBitcoins was the most popular way to buy, sell and trade bitcoins in Iran. With the recent closure, many Iranians now have to try alternative ways to exchange bitcoins, such as decentralised exchanges.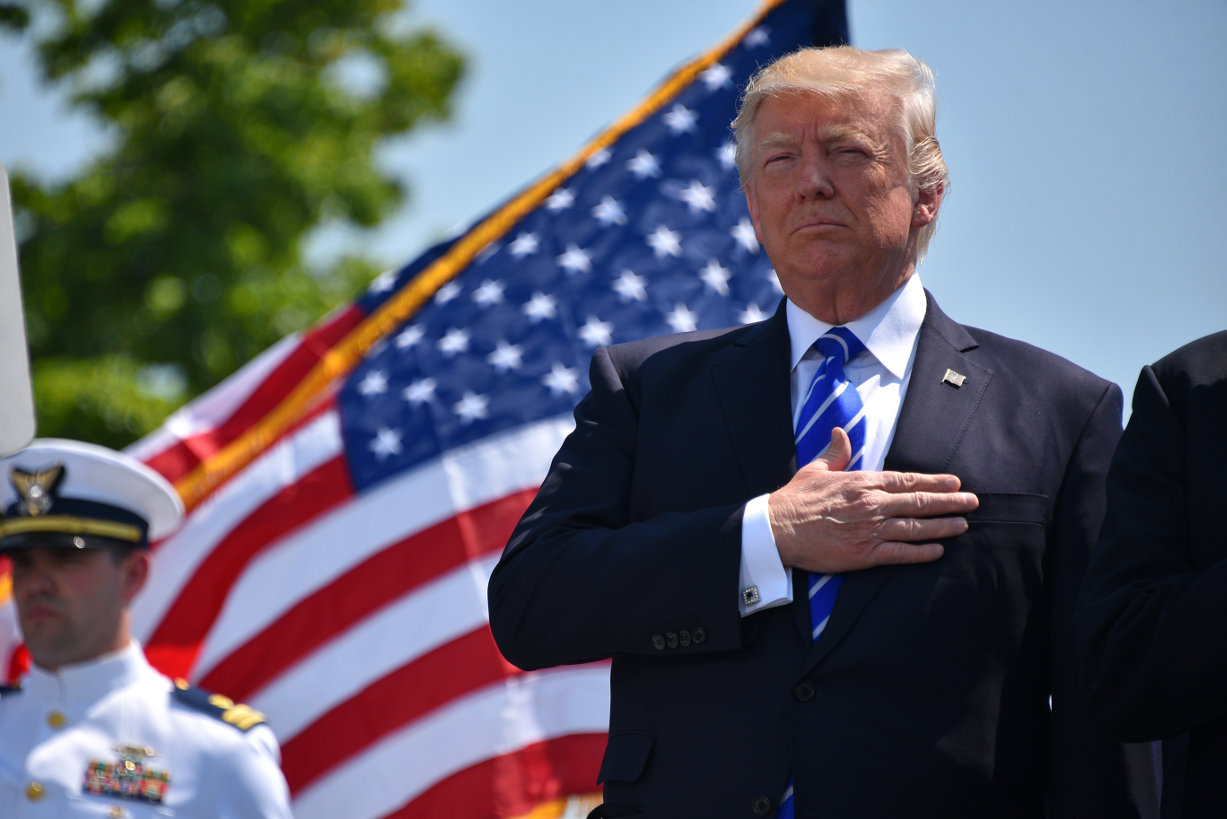 Infected fake Trezor apps spread on Google Play
Google Play has been found to host malicious applications claiming to be bitcoin wallets. One such was an app portraying as a physical Trezor bitcoin wallet with the intention of stealing user funds.
The malware appear similar to the real official apps and bitcoin wallets, but in reality they phish the user's login data and passwords and send them to hackers.
According to security provider ESET at least 1 000 users had downloaded the app, which was available from February 7th to May 5th. Google Play has since removed the apps from its page.
Trezor is one of the most reliable and valued cryptocurrency hardware wallets. According to Trezor the malware causes no safety concerns for its users, but the data collected through the scams may be used for new scams in the future.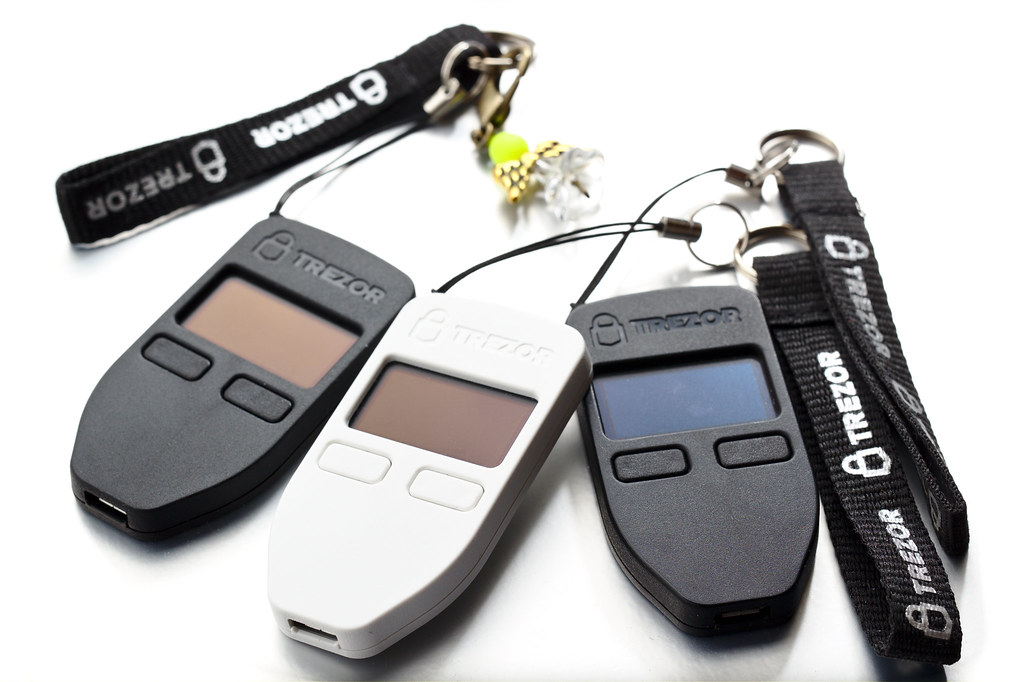 Baltimore held hostage for bitcoin ransom
The U.S. city of Baltimore has become the victim of a cybercriminal attack. Two weeks ago an unknown hacker managed to infect roughly 10 000 of the city's computers with a malware called RobinHood, which has encrypted and locked down the city's computers.
The hacker demands Baltimore pays a ransom worth $100 000 dollars in bitcoins. So far the city has not submitted to the hacker's demands. However, the city has also not managed to fix all damage caused by the hacker and has been forced to remove several data systems.
"Our focus is getting critical services back online. You may see partial services beginning to restore within a matter of weeks, while some of our more intricate systems may take months in the recovery process," writes Baltimore's mayor Bernard Young.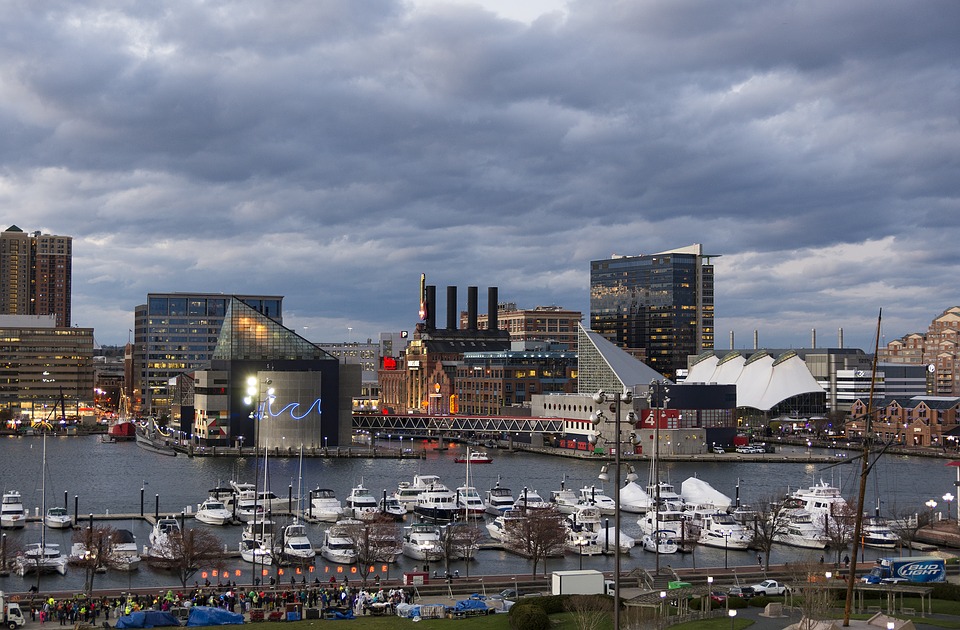 Craig Wright tries to copyright Bitcoin's original data
Australian businessman Craig Wright has sought copyright for Bitcoin's original code and white paper from the U.S. Copyright Office.
According to Wright's press release he intends to give over the copyrights to an organization called Bitcoin Association. Bitcoin Association is the owner and developer of Bitcoin SV, a copy coin forked from Bitcoin.
Wright has earlier claimed to be Satoshi Nakamoto, the mythical creator of Bitcoin, but has failed to provide any proof to support his claims. Based on the information so far, it seems unlikely that registering the copyrights will succeed.
Wright is also currently embroiled in a legal dispute, in which he is accused of stealing bitcoins and other immaterial rights, such as copyrights, from his deceased business partner.