Weeks seem to pass in a blink of an eye, at least when you are working with cryptocurrencies and having fun! Market is growing all the time and more and more people are getting interested. That's the moment when your customer service gets really tested and this week we introduce to you our Customer Service Manager, Tero Moilanen. 
Multitasking through the days
Tero leads the operations of our customer support team. He is the man in charge making sure that our customers get help quickly and with great quality. Tero is positive and attentive by character and wants to manage work projects to best possible outcome. Tero also works as a broker handling our customer orders, which gives him deep understanding of our customer base. Also, compliance matters and privacy protection are part of his daily tasks.
When it's time to relax and get a little break from cryptocurrencies, Tero heads to outdoor sports! In Finland it's common to see ground covered in snow, so you can most likely find Tero with a snowboard to fill the need for speed. Despite the occasional increase in pace, he is a very calm guy. That really appears in his other hobbies, frisbee golf and computer gaming. Both take a great amount of accuracy and ability to concentrate. Very valuable characteristics in life one could say.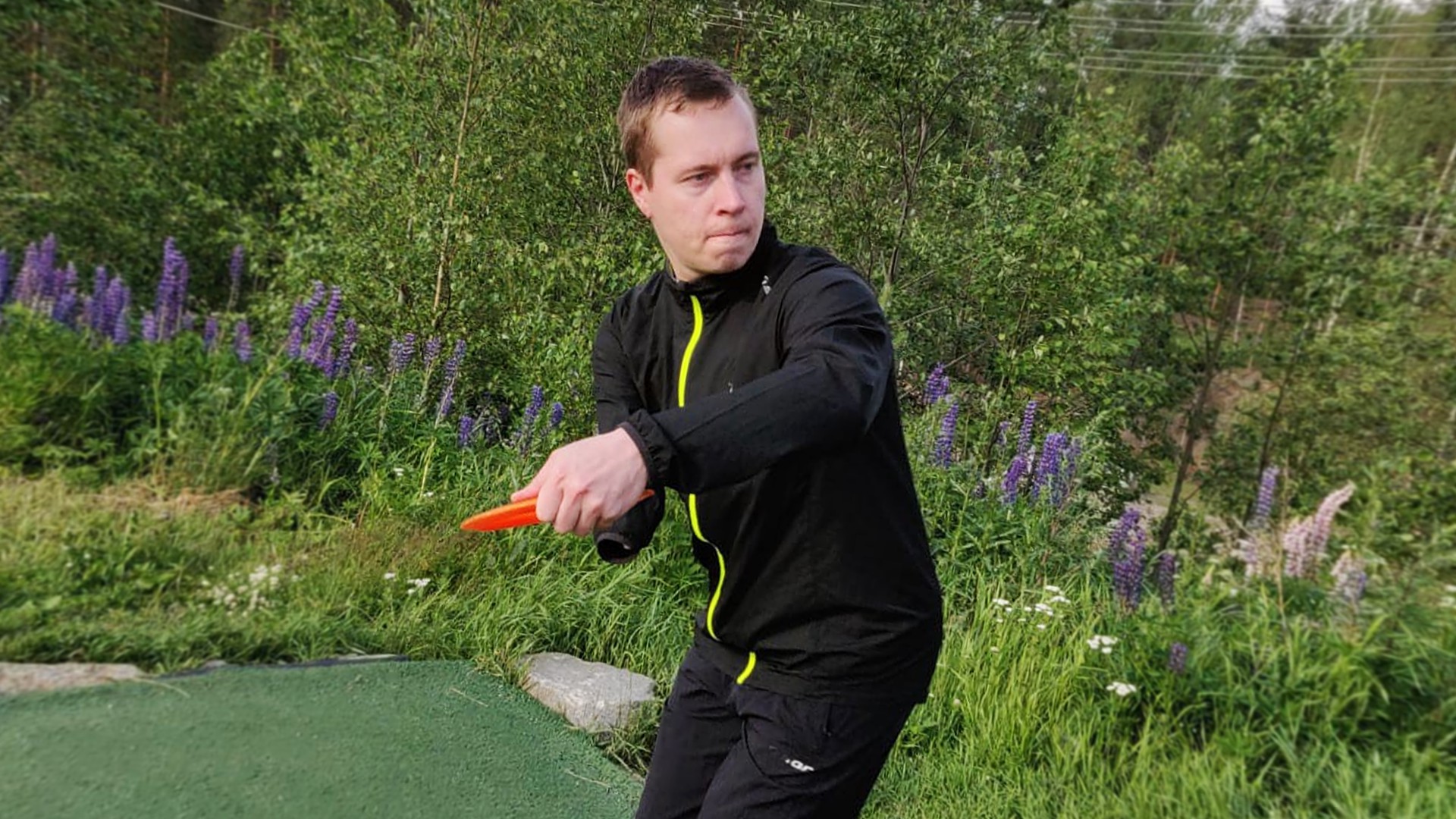 From basics to expertise
Let's get back to cryptos. Tero got his first touch when his friend, who had experience in crypto mining, introduced bitcoin to him. This event lead him into a journey to find out more precisely what is bitcoin, and later on got him interested in altcoins too. Today Tero follows (in addition to Bitcoin) particularly the development of ADA (Cardano), which is clearly his favourite!
His advices to others are similar to his own experiences during the learning process. You should find out as much information as you can (he recommends to start with bitcoin and blockchain), consider how this affects the way you think and take your time to analyze it. After you have increased your understanding, it is much easier to move on with everything else related to the industry!