We have increased the commissions paid from referring our Coinmotion service. From now on you'll get 50% of all trading fees generated by customers you've invited. The increase is tenfold, since our earlier referral reward was 5% of all trading fees during the first year.
The friends you invite will also benefit from the referral along with you. Anyone registering through your referral link will be able to buy and sell cryptocurrencies for the first 30 days with a 1% trading fee, meaning a 50% reduction from the normal fee excluding volume discounts.
You can find your own referral link by logging into your Coinmotion account. The referral link can be found from the menu at the right corner, which opens when you click your email address.
Now you can truly earn profits by referring our service. You will benefit both yourself and your friends gaining lowered fees through the referral link. You can share the link by email, Whatsapp, Facebook or any other social media you use.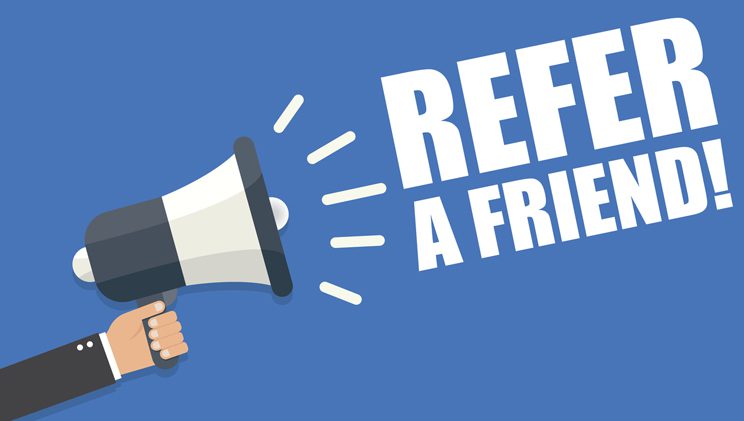 You can now earn profits by referring our service and also benefit your friends!
You can find your personal referral link from the menu behind your email after logging into the service. If you are not yet a customer, you can create an account with discounts for the first month here.