On this week's news we are looking at why bitcoin's price suddenly spiced downwards after the promising hike of the first days of the week. For many this kind of movements on the markets are usually viewed on negative light, but on the other hand these provide a time for keen-eyed individuals to buy cryptocurrencies on good terms. Especially since Coinmotion has been revising its look and functions to give users even better and more secure service.
As a part of that service we are offering all cryptocurrency trades with 0% commission for new and old customers alike between 10.9. and 23.9. So now is a good time to buy cheap coins without trading fees.
Sorry for the advertisement, dear reader. So back to news then…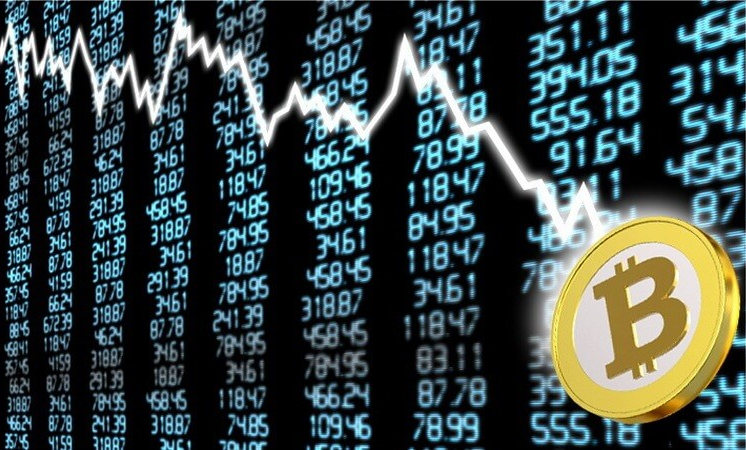 Bitcoin price is down, which means that good buying opportunities are on the sight.
Cryptomarkets Experiencing the Biggest Sell-Off in Years
Wednesday started the biggest cryptocurrency selloff of the year. After bitcoin rose high over 7 700 dollars in the beginning of the week, the so-called "bears" – those who are waiting for a place to sell – awoke and sold millions worth of bitcoin.
This in turn started a snowball effect, which lead for all of the cryptocurrency markets to plunge. Though bitcoin is still down almost 10% from where it was before the fall, many other cryptos fared far worse. For an example Monero lost 20% of its market cap in day. Ethereum lost 18%.
The sell-off was biggest that has happened this year.
This, again, illustrates two points. The cryptocurrency markets are still tied to in many ways to bitcoin. If bitcoin falls, it can easily plummet the overall cryptomarkets as well. On the other hand bitcoin is stronger than other cryptocurrencies, as it manages to hold resistance against the negative markets in better way than even the other large cryptos.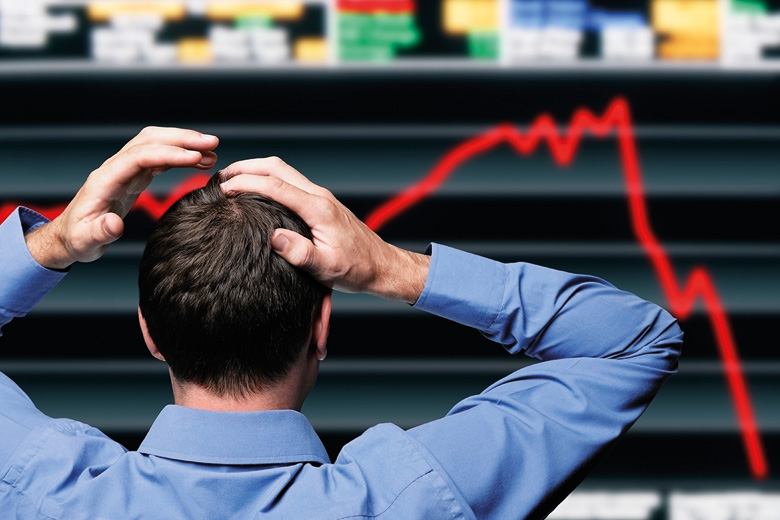 For many the sell-off after days of rocketing came as a shock, though cryptocurrency markets have experienced far worse many, many times.
Prime Minister of Estonia Signs in as An Advisor for a Blockchain Company
The former prime minister of Estonia, Taavi Roivas, has officially signed on as an advisor for a blockchain startup Lympo. Lympo wants to use a blockchain application and its own cryptotoken to reward people who engage in exercise or other physical activities.
Lympo's business idea is simple: companies or other institutions could sponsor events, for which the users could then participate in. Then the users would receive Lympo's LYM tokens according to how much they participate. Data collected from the users could also be sold for companies developing training and sports gear.
Of course it is still far too early to say whether Lympo will be another Pokémon Go, but at least Roivas believes in it.
"I am excited to help one of the most promising Baltic startups to grow and pursue the mission of motivating people to exercise more and better," Roivas – who himself has experience as a runner – commented the signing.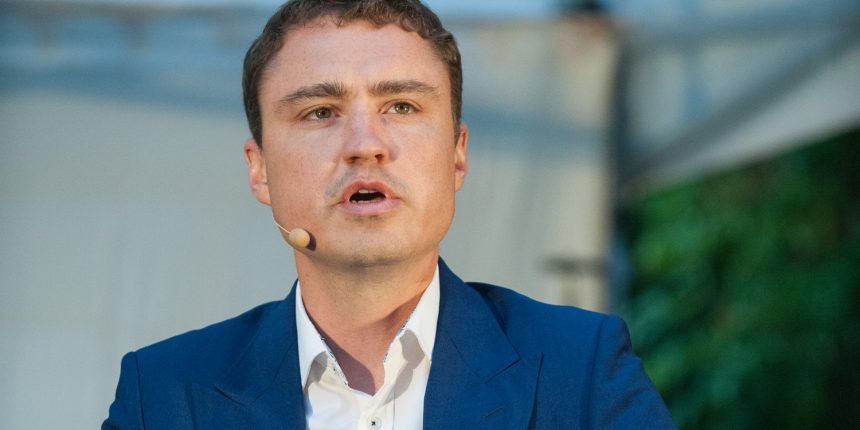 As a former politician and an athlete, Roivas is interested in both the technological and athletic aspects of the new project. (PICTURE: Sven Tupits)
Chinese City to Use Blockchain to Monitor Convicts
A Chinese city of Zhongshan has deployed a new blockchain application that allows it to monitor the movements of ex-prisoners who have been released for parole, according to local media sources.
The new system is deployed in community service centers, where parolees are required to check in to complete daily duties. Officials can access the data to see if the parolees are breaking their required routines.
According to justice department the new system is intended to improve the quality of community correction; the system created to rehabilitate criminals back to the society. The justice department also believes that blockchain can reduce the manpower needed to track the movements of convicts on parole.
Blockchain has been seen as offering immense potential for legal systems, because of its immutable and transparent nature. Zhongshan's implementation is the latest real life use case for the legal field of blockchain applications.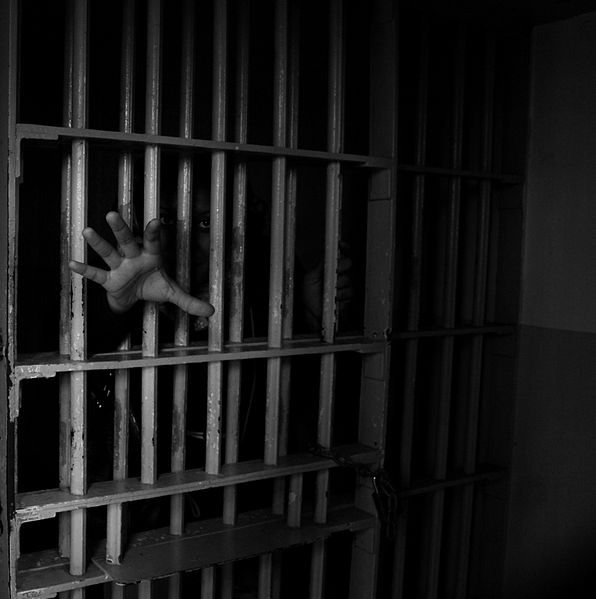 The aim of the so-called community correction is to rehabilitate criminals back to the society instead of locking them for longer periods in jail. (PICTURE: Barnellbe)
Popular MEGA Extension Steals Cryptocurrencies
The official Chrome extension for MEGA has been compromised, according to reports from users on Reddit and the official channel of Monero. MEGA seems to have been infected with malware that allows hackers to steal personal information and even cryptocurrency wallet data.
"The official MEGA extension has been compromised and now includes functionality to steal your Monero," Monero's official Twitter account tweeted.
Though it is still unknown who is behind this malware, some Reddit investigators speculate that either the Google account for MEGA has been compromised or someone inside MEGA did it purpose.
"There was an update to the extension and Chrome asked for new permission (read data on all websites). That made me suspicious and I checked the extension code locally (which is mostly javascript anyways). MEGA also has the source code of the extension on github. There was no commit recently. To me it looks either their Google Webstore account was hacked or someone inside MEGA did this. Pure speculation though," Redditor u/gattacus posted.
As cryptocurrencies become more used and precious, they begin to attract more and more hackers and thieves. If you use browser extensions, it is imperative that you are certain to use only extensions you trust. You should also always keep your security up-to-date and keep your cryptocurrencies under a good, solid password. And it goes without saying that if you use MEGA, you should uninstall it immediately.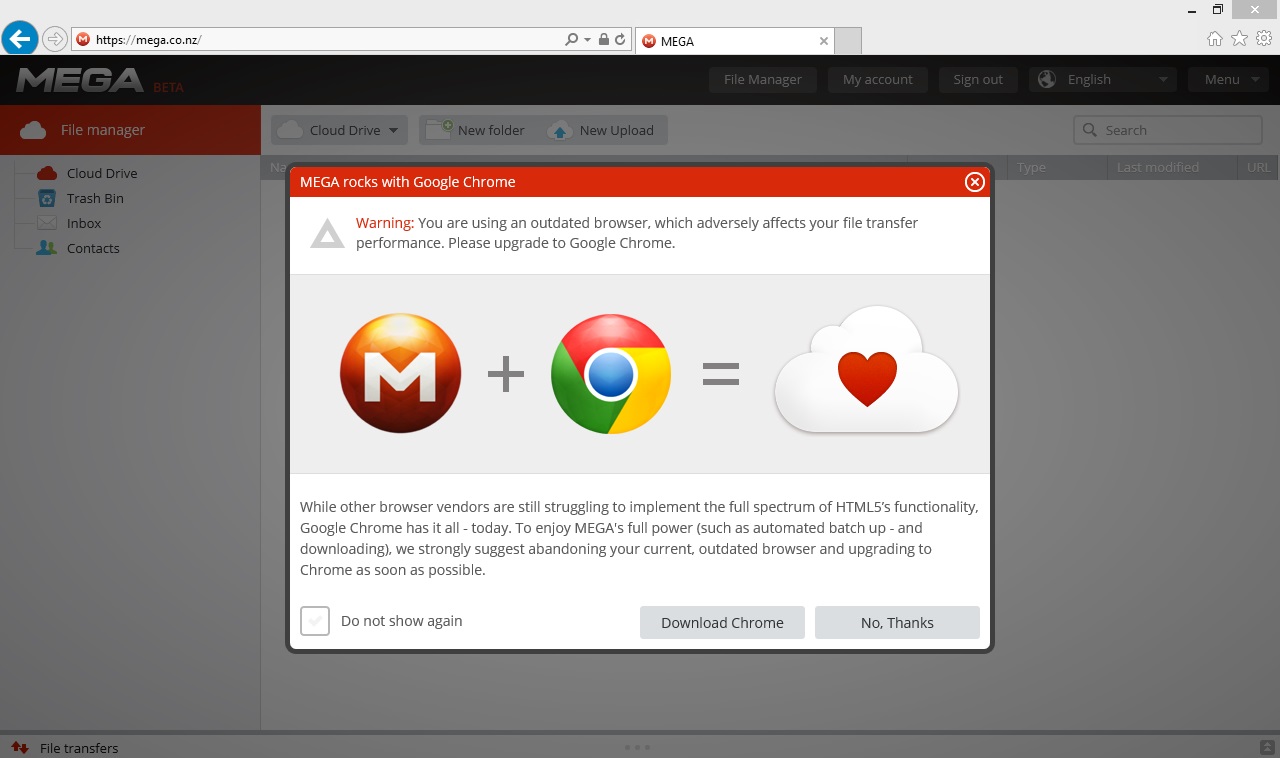 MEGA extension is supposed to offer a better Internet experience, but after being compromised it is better to delete it.
Iran Officially Recognizes Bitcoin Mining
Iran's Supreme Council of Cyberspace has declared that the government of Iran will recognize mining of bitcoin and other cryptocurrencies as officially recognized industry. Even though many of the particulars of the coming regulation are still unknown, the government stresses that all mining shall be recognized officially.
"Cryptocurrencies mining like bitcoin has been accepted as an industry in the government and all related organizations to the mining," told the Secretary of Iran's Supreme Council of Cyberspace.
According to governmental officials all organizations related to mining, such as Central Bank and Ministry of Energy, have agreed on this new policy.
Iran is also looking for launching its own national cryptocurrency, which could be used in Iran and countries and other organizations "friendly" to the government.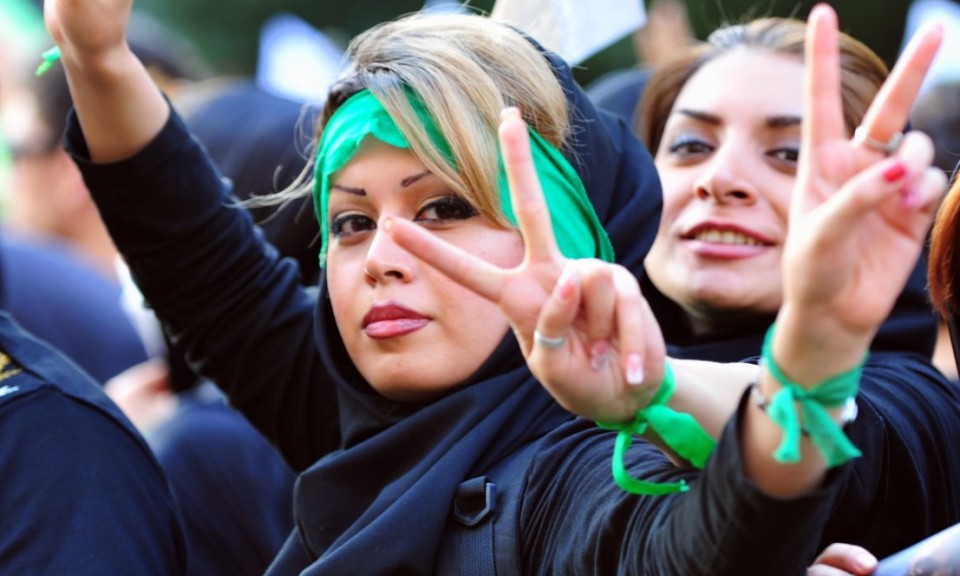 After being imposed heavier market limitations, Iran is fighting against with providing more freedom for its crypto using citizens. (PICTURE: Harned Saber)
Eminem's New Album Gives a Nod to Bitcoin
Bitcoin gets a mention in the newest album of the rap superstar Eminem. The album called Kamikaze includes a song Not Alike, where Eminem's fellow rapper Royce Da 5'9" sings:
"Remember everybody used to bite nickel, now everybody doing bitcoin."
The album released as a complete surprise move by Eminem sold 225 000 copies in its first week of release.
Bitcoin and cryptocurrencies in general have been well-received by the rap community. Both rap as a music genre and Bitcoin as an invention personify rebellion, one for the oppressing society, other for the economic oppression. Thus many famed rappers have already dipped their toes on cryptocurrencies.
In 2014 rapper 50 Cent sold his then new album Animal Ambition for bitcoins. If 50 Cent has kept his bitcoins, he has already gained millions of dollars with them.
In March of current year Young Dirty, the rapping son of the late rapper Ol' Dirty Bastard of Wu Tang Clan fame launched his own cryptocoin, Dirty Coin. Young Dirty used the coin to fund his first album and allowed his fans to buy merchandise and music with the coin.
In May the pop and rap icon Snoop Dogg performed at an event in New York meant to celebrate Ripple's XRP cryptocurrency.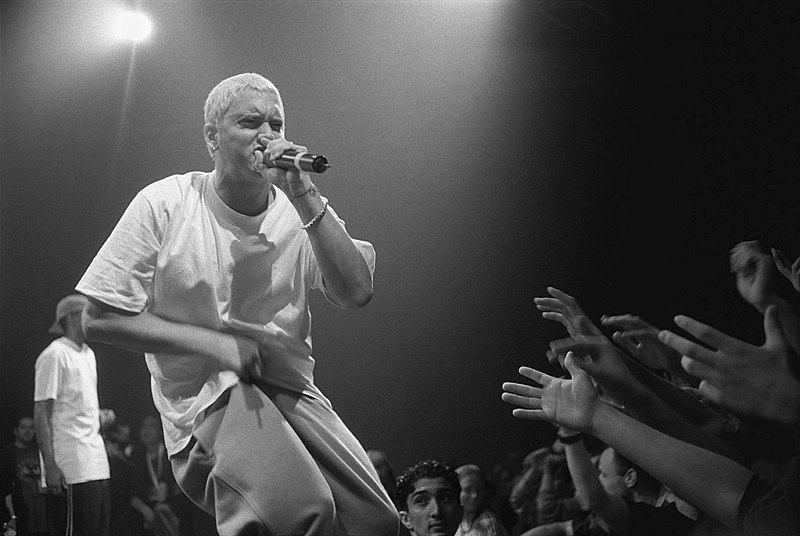 Eminem is one of the most popular musicians in the World and the mention of Bitcoin in his album is a sign of the cryptocurrency's recognizability growing. (PICTURE: Mika-photography)