The past month demonstrated the lowest Bitcoin volatility in over a year, with the price of bitcoin fluctuating in the range of less than 1 400 dollars. This low volatility has also been accompanied with a low number of transactions, as the markets have remained relatively calm during the beginning of autumn.
Overall situation could be described as "anticipatory", as many see this as a calm before a storm. Historically there are reasons to anticipate a big movement in the near future, as this kind of low volatility and great stability has usually indicated some major developments in the markets.
This week we are covering things such as Malta's prime minister's enthusiasm towards cryptocurrencies and blockchain, a French agent who has allegedly traded state secrets for bitcoin, money-laundering accusations of ShapeShift and many other interesting topics. Stay tuned!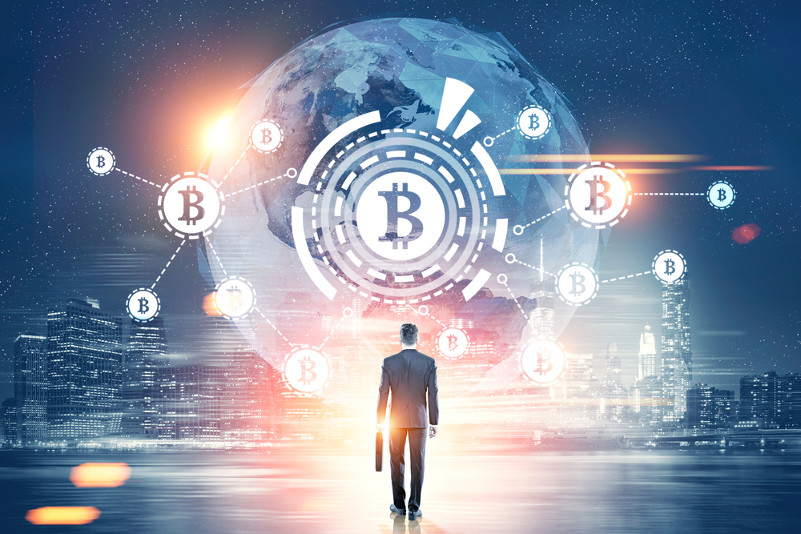 The world is proudly walking towards a cryptofuture.
September Demonstrates Growing Stability
September was the lowest month of volatility for Bitcoin in over 15 months. Bitcoin's price range remained under $1,400. Lowest price in the entire month was $6,100 and the highest was $7,429.
Historically this kind of periods of low volatility have been indications of coming strong price movements in either direction. Thus if history is of any indication, the low volatility could suggest that we're gearing towards some massive market movements.
On the other hand if volatility has increased because of market maturation, such as investors no longer buying into fear-mongering or hype, then the price movement could be smaller than previous ones.
Nonetheless at least for now Bitcoin has demonstrated remarkable stability.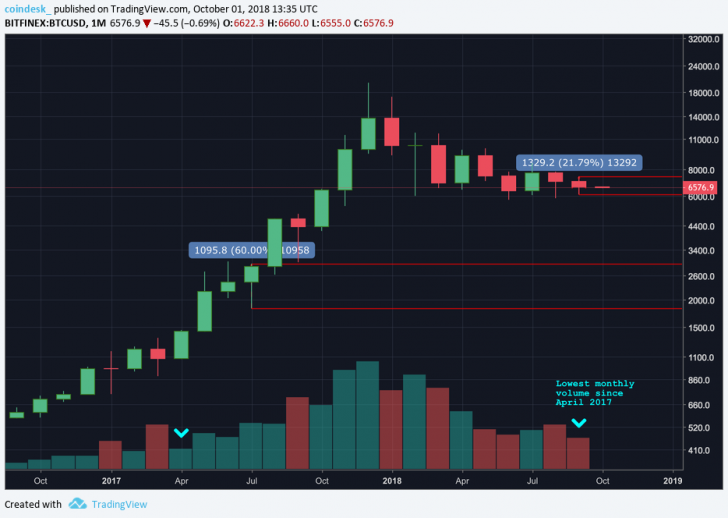 Bitcoin price hasn't been this stable since April 2017. (PICTURE: CoinDesk)
The Prime Minister of Malta: Cryptocurrency is the Future of Money
The prime minister of Malta, Joseph Muscat, has spoken in the United Nations about the importance of cryptocurrencies and blockchain. According to the prime minister, cryptocurrencies and blockchain will be inevitable parts of the digital future.
"Blockchain makes cryptocurrencies the inevitable future of money, more transparent since it helps filter good businesses from bad businesses," Muscat tol the U.N.
Muscat also believes that blockchain can play a bigger part in information revolution, as it could allow people to have ownership of their own data and bring accountability for both the governmental institutions and big corporations.
"Blockchain can also verify that humanitarian assistance is reaching its intended destination," Muscat added.
Malta has moved onwards on becoming one of the friendliest nations for both blockchain and cryptocurrencies. The parliament of Malta just passed three new bills, which create a legal framework for blockchain businesses to operate on Malta. The bills also form the scaffolding for further blockchain projects, such as implementing more blockchain applications for Malta's public government.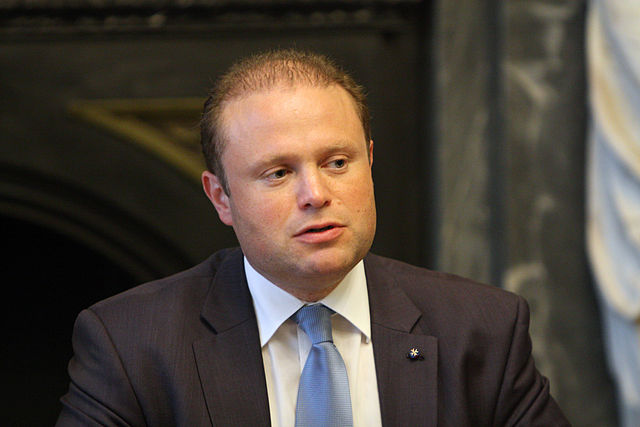 Malta is also putting its money where Muscat's mouth is by introducing crypto-positive legislation for the country.
Bitcoin Trade in Venezuela Soars
As previously noted, Bitcoin and cryptocurrency have become a safe haven against hyperinflation for many Venezuelans. The country is experiencing major economic problems after the government's economic policies have resulted in Venezuela's bolivar crumbling in its worth.
The Venezuelan Bitcoin and cryptocurrency transaction volumes have exploded since then, reaching new highs in September. Last week nearly 300 million bolivars worth of bitcoins was exchanged in Venezuela, according to statistics by Coin Dance.
It seems that this week will set even a greater highs, since by monday already more than 292 million bolivars worth of bitcoins have been exchanged in Venezuela.
As Bitcoin is entirely dependent on its code and user base, it is remarkably resistant against harmful monetary policies of governments, such as inflation of money supply or other political controls. For people in countries like Venezuela, being able to secure at least some of your worth in Bitcoin can be a matter of life or death.


The governmental policies have been a bane for many Venezuelans, whom are increasingly turning to Bitcoin to fight the power.
French Agent Suspected of Selling Secrets for Bitcoin
A local news source, Le Parisien, has reported that a French security official has been arrested on charges of selling secret governmental information on dark web in exchange for bitcoin. The agent is believed to have selling economic information and potentially falsifying documents.
According to Le Parisien's report, the agent – who has remained unnamed – has been working with members of organized crime and economic specialists. There doesn't seem to be any indication of links to terrorism.
Another french news source, Le Monde, reported that French immigration officials have dismantled the criminal organization after the agent was arrested.
It's still unknown how much state secrets have been sold or what kind of money the agent has made with bitcoin. The news sources believe that if the agent is convicted, he could face as much as 7 years in prison and a fine of 100 000 euros.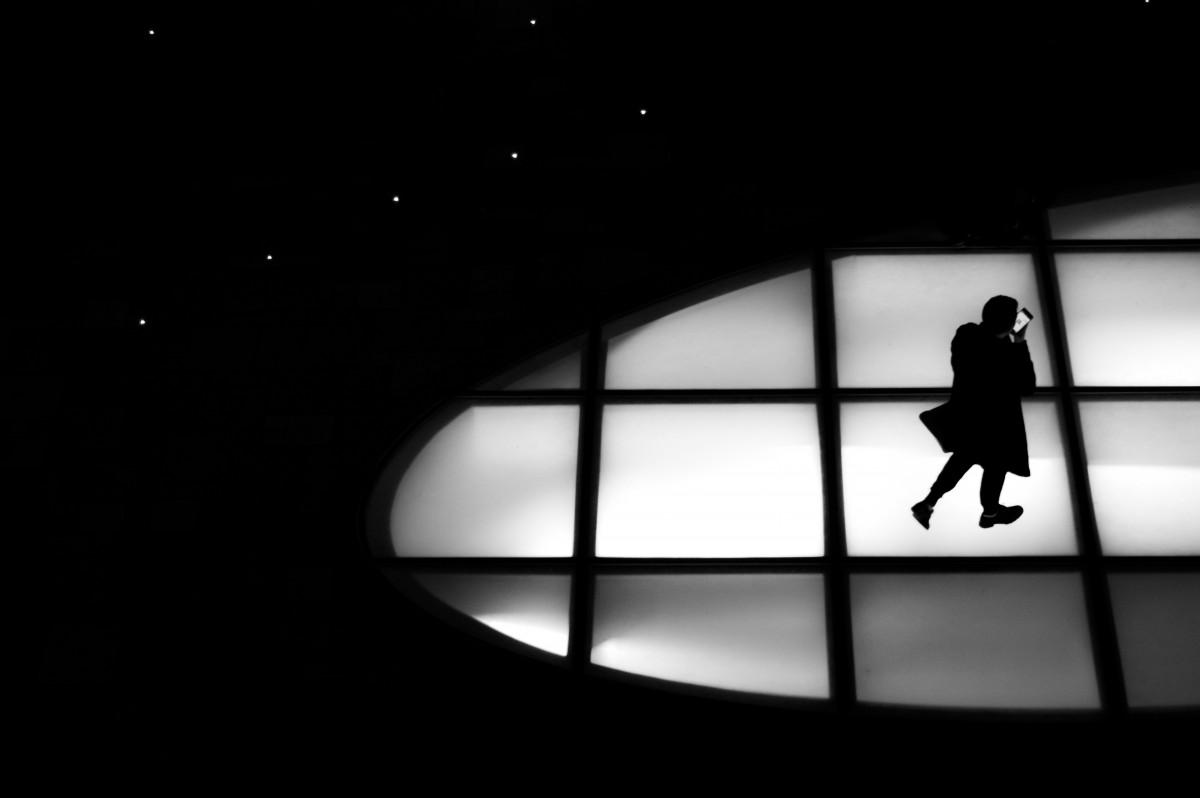 Allegedly the agent sold secrets over to criminal groups in the darknet, but no terrorism or foreign states were involved.
ShapeShift Disputes WSJ Money-Laundering Claims
Last week Wall Street Journal published an article, which claimed that about $88.6 million in illegally obtained money has been laundered using ShapeShift, an anonymous service that allows users to exchange one cryptocurrency to another without registering their personal details.
ShapeShift has now published its own statement, which refutes the claims made by Wall Street Journal. According to ShapeShift's CEO Erik Voorhees, Wall Street Journal's article misrepresents the facts about what has really happened and how ShapeShift works.
"The article contains factual inaccuracies, omits significant details about how ShapeShift operates, and reflects a fundamental misunderstanding of how blockchain transactions work," Voorhees states.
According to Voorhees Wall Street Journal has omitted information relevant to the case and analyzed their data wrongly. The true number WSJ discovered in their analyzis was about $9 million, which would be about the same percentage (about 0.15%) of laundering conducted in other exchanges as well.
Voorhees goes on to describe the anti-money laundering systems of ShapeShift, which include a sophisticated automatic blockchain analysis and banning of suspicious addresses. According to Voorhees the system is even more rigid than those used by exchanges which rely purely on personal information. He also states that ShapeShift has met all the requirements of law and it has never been suspected of illegal activity.
"Ultimately, we are trying to pioneer a new financial system, and we don't expect to be loved by the proponents of the old. That's understandable. Yet ShapeShift has always been in favor of complying with the laws of the jurisdictions in which it operates, even though many of these laws are unclear, ever-changing, contradictory, and in some cases ineffective," Voorhees said.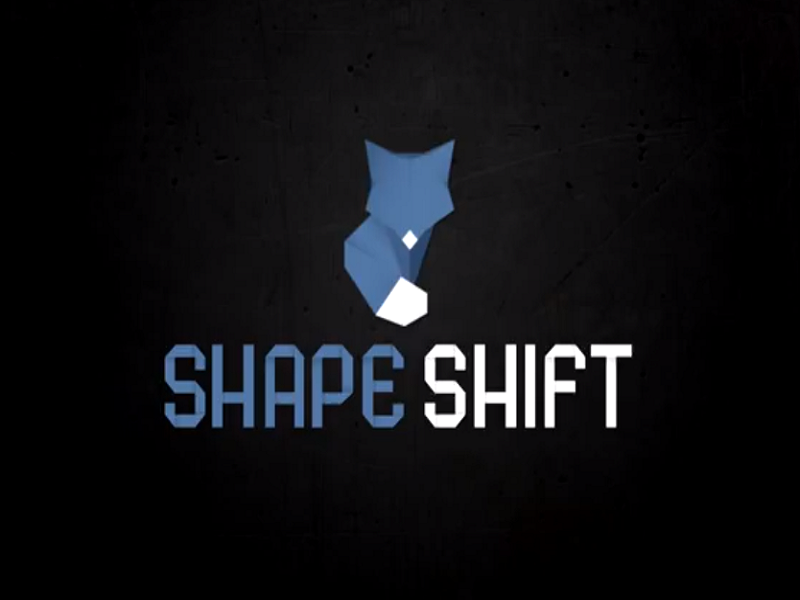 ShapeShift is one of the biggest anonymous exchanges, but it doesn't seem to be used in laundering any more than traditional services.
Loopcoin Aims to Become the Decentralized Marketplace
Though the cryptomarkets have been somewhat on the reddish side in the ending of September, as always, some altcoins have seen significant gains. One of these, Loopring, has gained as much as almost 30% in the beginning of the week, rising to 88th highest cryptocurrency by market cap.
Loopring tries to be the first completely decentralized way of exchanging different cryptocurrencies. It's main marketing feature is that it is "blockchain agnostic", which means that Loopring can be applied to several cryptocurrencies using different blockchains, for an example Bitcoin and Ethereum.
Loopring also claims that it can be used non-custodial on-chain settlements, where users' cryptocurrency remains in their possession for the entire transaction cycle, instead of locking the exchanged currencies.
Decentralized exchange of cryptocurrencies is such a hot issue, that it is inevitable that some sort of decentralized platform will play a major part in the crypto-future. Whether it is Loopring or some other remains to be seen.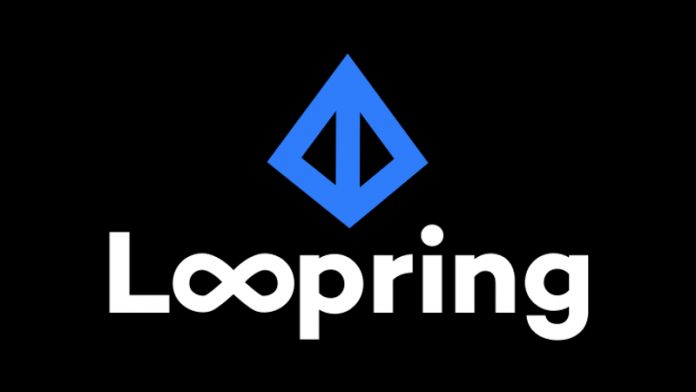 As many others, Loopring aims to become a true decentralized exchange, and at least this year has fared well for the young cryptoling.