As the week has passed, markets will still have to wait for the coming movement which many have predicted for weeks. During the last week the weekly average movement of bitcoin price was lowest in 15 months, breaking another record in stability. In weeks after the summer Bitcoin, in many ways, has acted as "the stable coin" for the cryptomarkets.
The cryptocurrency markets have also broken another record, as the average volume of major bitcoin exchanges has fallen to lowest levels in 16 months. This trend is another indication that the markets are waiting, as no one is ready to make any major sell or buy actions.
Of course it would be a good thing in the long run for bitcoin to be stable, we probably are not on that level of mass adaptation. So the major movement is likely to occur, even if there were only psychological reasons for it.
In the meanwhile we are looking on some other interesting developments in the cryptoworld. For an example Yale University has invested in cryptocurrencies and biological sciences have tripled their blockchain usage. And of course many, many more interesting and useful news!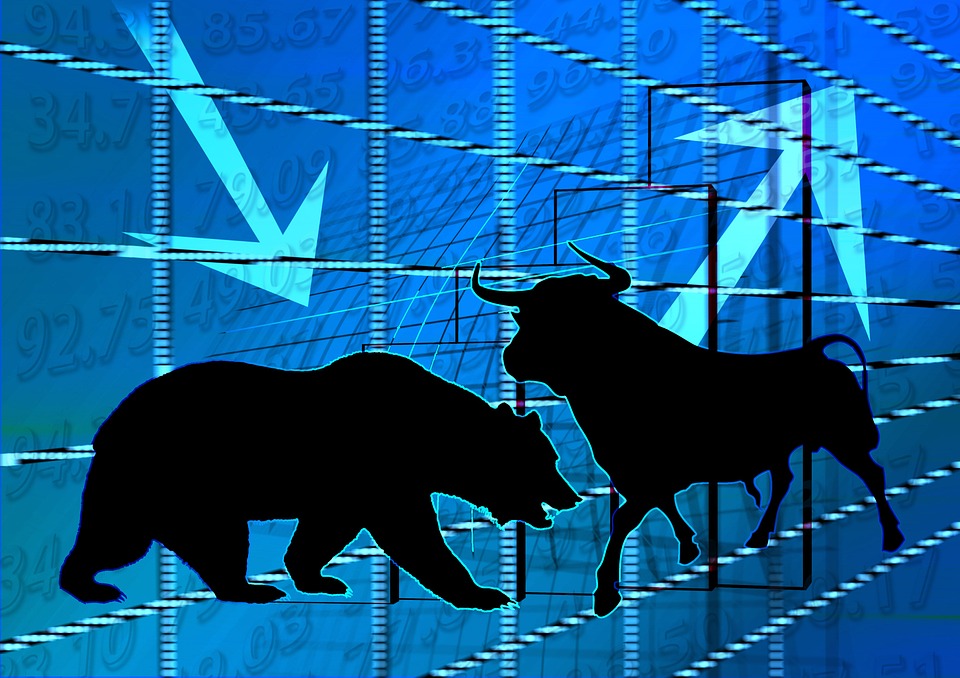 "Which way it will go?" is on everyone's mind, as the markets are still looking for direction.
European Union Evaluates ICOs Individually
The European Union's official in charge of overseeing the legitimacy of financial transactions, the European Securities and Markets Authority, has told that it addresses ICO by case-to-case basis. In this manner the watchdog operates the same way as its American counterparts.
The chair of ESMA, Steven Maijoor, said that every ICO is investigated individually to see if the ICO would fall under the existing laws. Since there is no general rule on how ICOs work, the current legislation has no means to address them all with the same rules.
"Some of these ICOs are like a financial instrument. Once it is a financial instrument it comes under a whole regulatory framework. The subsequent question is what do we do with those ICOs that are outside the regulatory world. We will assess that as a board. We expect to report by the end of the year," Maijoor said.
ESMA is looking into existing and possible legislation on ICOs to see if new legislation is needed. A report on ESMA's findings is believed to be ready before the end of the year.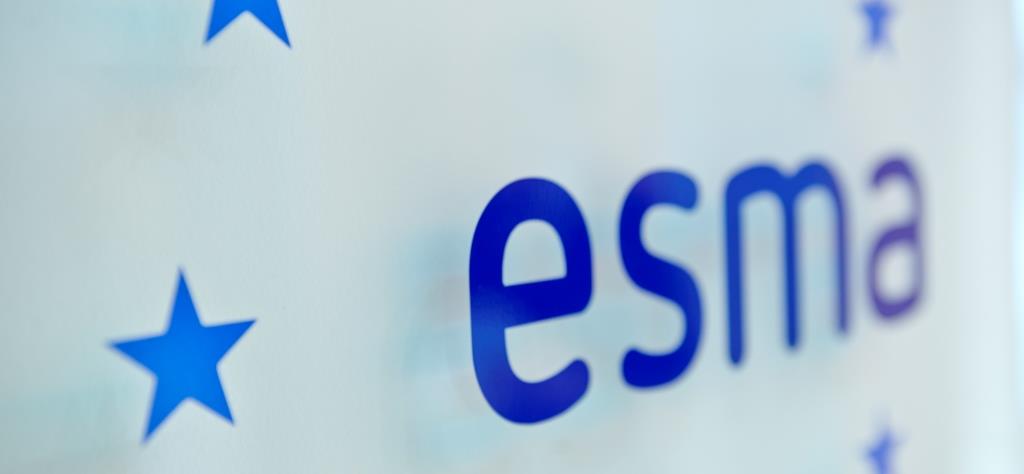 As ICOs are so different from one another, ESMA has to evaluate them individually.
Yale University Invests in Cryptocurrency
One of the top institutes of higher learning in the World, Yale University, is investing in a cryptocurrency-fund that aims to raise $400 million in capital, reports Bloomberg.
According to Bloomberg's sources, Yale University is investing in a recently started fund called Paradigm, started by co-founder of Coinbase Fred Ehrsam, former Sequoia Capital partner Matt Huang and an ex-employee of crypto fund Pantera Capital.
The new fund is aimed to use its resources to invest in promising new cryptocurrencies, new forms of blockchain and up-and-coming crypto-exchanges.
The amount invested by Yale University is not known at the moment. Yale University is the second biggest U.S. institution of higher learning holder of assets, behind only Harvard University. Almost 60 percent of Yale's assets in fiscal 2019 are targeted for alternative investments including venture capital, hedge funds and leveraged buyouts.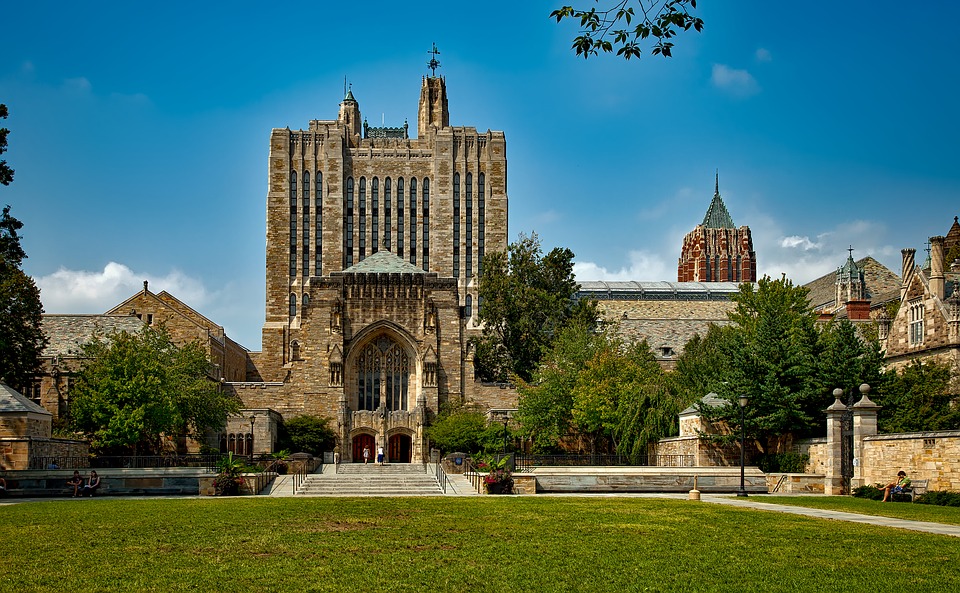 Yale is one of the most respected universities in the world.
Blockchain Use Tripled in Life Sciences
Though blockchain has mainly been used for financial transactions, new uses for the technology rise on weekly basis. In life sciences blockchain seems to have been a success.
According to a new survey by a global nonprofit of life science firms, The Pistoia Alliance, 60% of professionals in pharmaceutical or other life science sectors are either currently using the blockchain or are at least experimenting with it.
Last year The Pistoia Alliance conducted a similar survey, which found out that only about 22% percent of the professionals were using or experimenting with blockchain. The blockchain adaptation has grown immensely during the past years.
The survey also conducted the reasons why the rest of the life science sector hasn't yet implemented blockchain-technologies. 55% of the respondents thought that the biggest obstacle for their implementation was the lack of skilled professionals of blockchain. Another 16% said that blockchain was too difficult to understand.
For life sciences blockchain can give various different benefits, from storing immutable patient and medicine data to paying fees for people who harness their computers to calculate useful scientific data for the researchers.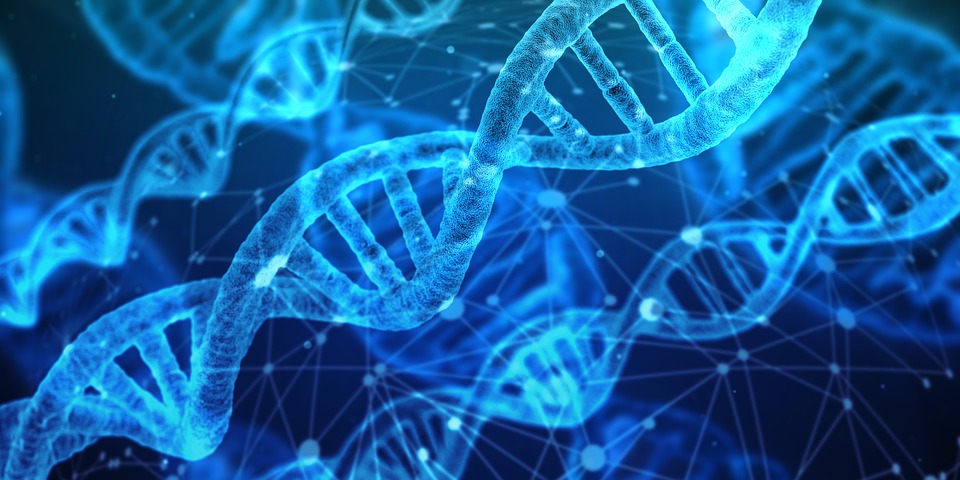 Biology, medicine, pharmaceutics and industry around them can benefit from blockchain in many ways.
Largest Spanish Cryptocurrency Farm Will Be Solar-Powered
One of the main criticism targeted towards cryptocurrencies is their perceived impact on ecology. Cryptocurrency mining uses a vast amount of power, so it is simple to see it as a threat for ecology. On the other hand when dealing with energy it doesn't matter as much how much energy is used, but in which way the energy is produced.
A Spanish cryptocurrency mining firm, Cybersolartech, has contracted a Chinese solar panel manufacturer to create a solar farm with production capacity of 300 MW. The entire produced energy will be used to mine cryptocurrencies.
"With this, we can finally give way to the start-up and installation of the photovoltaic plants with a capacity of 300 MW, thus providing clean energy to the largest cryptocurrency mining farm in Spain, our farm," Cybersolartech said in its statement.
Solar farming is rapidly growing field of industry, especially in countries where Sun is abundant. Though it will probably still take years for it to overcome farming which uses energy produced by more traditional means.

Solar mining is extremely useful and ecologic, especially in warmer countries with more sunlight.
Almost $100 Million in Crypto Stolen in South Korea
A new study issued by South Korean National Police Agency suggests that approximately 99 million dollars worth of cryptocoins have been stolen from crypto exchanges and wallets. According to the study the hackers have attacked succesfully at least seven South Korean exchanges and 158 wallets. In the span the study was conducted, police managed to capture only six criminals involved in these crimes.
Additionally the study shows that cybercrime involving cryptocurrency has been growing since 2016.
"The amount of money stolen by the hacking of cryptocurrency exchanges has been steadily increasing every year. The number of illegal withdrawals, which was only KRW 300 million ($265,280) in 2016, increased to KRW 40.5 billion ($35.9 million) in 2017, and two hacking cases occurred in 2018, amounting to KRW 71.3 billion ($63 million) in theft," the report detailing the study writes.
The study also suggests that cyberattacks increase when cryptocurrency markets are growing. Over 50% of the reported attacks took place in 2017, especially in the end of the year when cryptocurrency markets were breaking record highs.
South Korean exchanges have been criticized for the lack of their security measures. The government of South Korea wanted the local cryptocurrency exchanges to test their security and privacy. All the the exchanges came up with serious security flaws.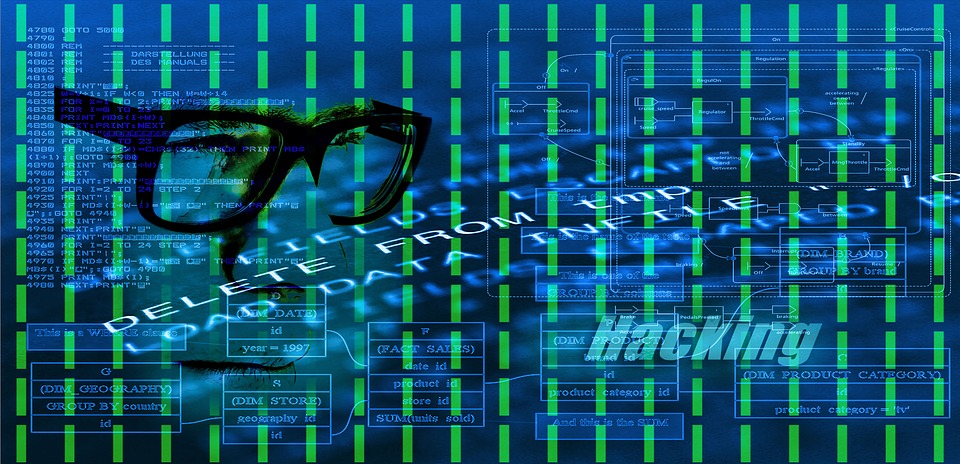 South Korean exchanges have been extremely vulnerable towards hacks, which has cost them a lot.
Waltonchain Promises to Connect IoT with Blockchain
Though the markets have been slow and the cryptocurrency volatility is low, as always there are some newcomers on the field we on Coinmotion shall shed a little light on. One of these, Waltonchain, has risen more than 50% of value in the last seven days. At the time of writing it is the 53rd biggest cryptocurrency according to market cap.
Waltonchain claims to be the first project for businesses that implements blockchain with IoT, the Internet of things "to create a reliable and completely transparent ecosystem". Its main goal is to integrate physical assets that work in IoT with blockchain automatically.
As the Waltonchain project is far from being finished – as so many other blockchain projects – and the IoT is in many ways even more less understood phenomenon than blockchain, it is hard to say what other than theoretical applications Waltonchain could offer which existing cryptocurrency and blockchain technologies already could not.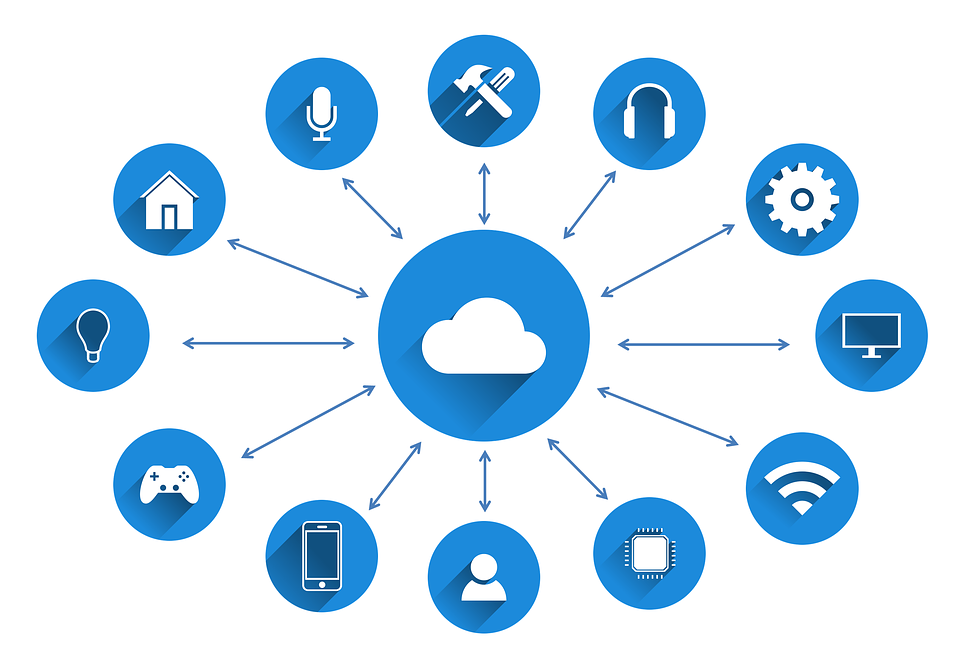 In the future IoT applications will be useful, but meanwhile many things are unnecessarily connected to the Internet.