The year 2017 is nearing to an end, and what a year it has been for Bitcoin! During the year we saw bitcoin climb over 1 000% in value, reaching a new all-time high of over 20 000 dollars just before Christmas. Though the price has retracted and corrected itself to a more manageable levels, it is still higher than ever and anyone who has bought bitcoin before the Christmas is still ahead, provided they didn't sell their coins too early. Bitcoin has become a mainstream investment and a part of a common man's portfolio.
Another phenomena of 2017 was the birth of many new cryptocurrencies. As more startups and established companies found out about the possibilities of cryptocurrency, they started to make their own cryptocurrencies. Numerous different Initial Coin Offerings (ICOs) were started. Companies created their own coins and blockchain projects to attract capital with a new form of investing, selling their own blockchain-based tokens. Some ICOs fared better and others were outright scams, but in general ICOs pushed their way to mainstream economic vocabulary.
This year also saw the rise of forks of Bitcoin blockchain; alternative cryptocurrencies created by copying the Bitcoin's blockchain and making changes to its protocol. First came Bitcoin Cash, then Bitcoin Gold and now more and more altcoins are following on their footsteps. Some of these projects show genuine interest in technology, while others are nothing more than attempts to cash in on the fame and brand of Bitcoin.
During 2017 we also saw one of the biggest technological steps towards a more scalable and better Bitcoin to date. In the summer the long-waited SegWit hard fork was implemented on Bitcoin's blockchain. SegWit has already made the Bitcoin network faster and more secure, but in the long run it is just the first step in making Bitcoin a truly global economic system. SegWit allows the building of so-called Lightning Networks, which can scale Bitcoin to handle thousands if not even millions of more transactions per second at minimum to zero cost.
If the year 2017 gave us any inclination of what is to come, the next year will probably be at least just as interesting!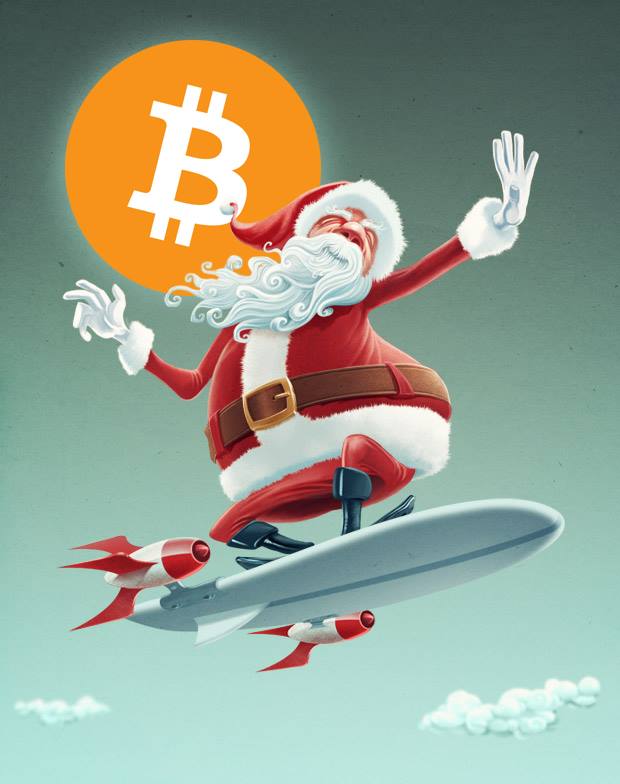 South Korea Causes Volatility to Markets
Bitcoin saw it's biggest correction in several week as the price of bitcoin fell in a single day from 14 900 dollars to price ranges of 13 000. There are several speculated reasons for this correction, ranging from the "bursting of a bitcoin bubble" to the actions of important governments.
Just before the dip South Korea's government gave a warning that cryptocurrency markets are in a state of irrational overheating. According to the government it "cannot leave the abnormal situation to speculation any longer".
Though the government didn't directly say what kind of measures were going to take place, markets reacted negatively. South Korea is one of the main hubs of cryptocurrency trading, accounting for about a fifth of the world's cryptocoin markets.
According to Reuters Israel is also planning to close down Bitcoin companies. In a business conference on December 26th the head of Israel Securities Authority, Shmuel Hauser, said that a proposal will be presented to the ISA board next week seeking to ban any company that has a major involvement in bitcoin trading from the Tel Aviv Stock Exchange.
"If we have a company and their main business is digital currencies, we would not allow it. If already listed, its trading will be suspended" Hauser told Reuters.
If the proposal is approved, it will go through a public hearing before the domestic exchange is required to abide to the new rules.
Whatever the reasons for the correction, bitcoin's price is steadily rising back to higher levels. Currently bitcoin is trading for a little less than 15 000 dollars.
Google's Data Shows Enormous Interest in Bitcoin
According to recently released data from Google concerning the search trends of 2017, Bitcoin is among the most searched things over the Internet. Bitcoin ranked second in category of Global News, just after Hurricane Irma. Bitcoin news were searched more than news concerning things like North Korea, Las Vegas shooting or Solar Eclipse.
Likewise "How to buy Bitcoin" trended third, leaving "How to Watch Mayweather vs McGregor" and "How to make a fidget spinner". The only "how to"-information searched more than Bitcoin was "How to make solar eclipse glasses" and curiously "How to make slime".
Interest in Bitcoin is spread out globally. Most of the Bitcoin searches came beyond the borders of Google's home country of United States. The countries contributing most to the current volume of bitcoin searches are countries such as South Africa, Slovenia, Netherlands and Austria.
As Google is by far the most used Internet search engine, it's data gives a good estimate on how much people are interested on things. Google's data seems to reveal, that more and more people are becoming users and owners of Bitcoin, or at least search for more knowledge on it.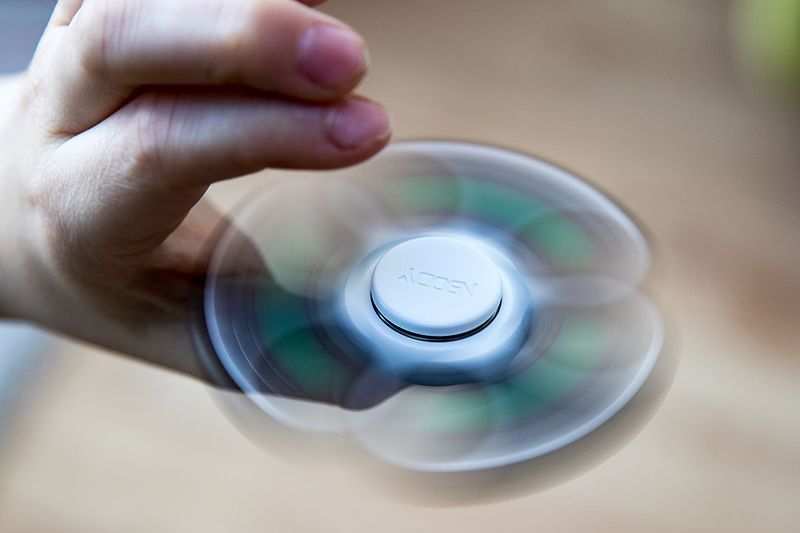 Bitcoin to Power AIs?
Bitcoin is the greatest single distributed computation operation in the world, attributing to about 17 percent of total computing power. As the price of bitcoin gains strength, more and more computing power is added to the system.
Bitcoin has often been criticized for being wasteful, for the calculations done by the Bitcoin network seem to be essentially "useless". Although this is not quite accurate, as the computations are used to make the network more secure, there is a lot scientists and engineers could do with such an immense capacity.
At this year's BlockShow Asia, Yangdong Deng, chief AI scientist for a blockchain startup Matrix explained his idea about how artificial intelligences could be inserted in Bitcoin's blockchain ecosystem, where they could use Bitcoin mining's computational power for scientific study and innovation.
According to Yangdong Deng Bitcoin's mining capacity could be used to such scientific operations as simulating chemical reactions, medical diagnoses and complex simulations of human brain. If Matrix manages to create such an AI, it would dispell lots of major criticism towards Bitcoin.
Matrix is not the only company seeking to use mining for applications outside the cryptorealm. For an example Intel recently filed a patent for a Blockchain-based system that can utilize cryptocurrency mining for genetic sequencing. Such a system could mean that miners not only keep the blockchain secure, but they also help the world and mankind to solve problems such as finding a cure for cancer.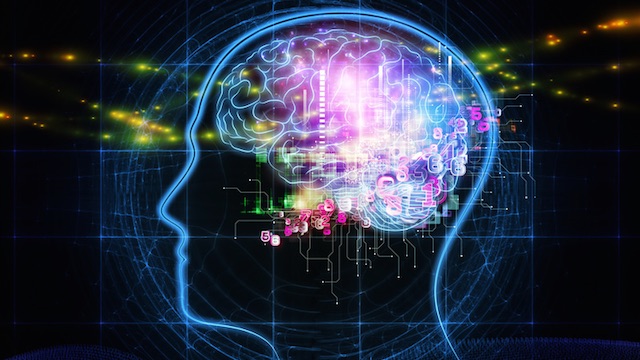 Cryptocurrency Mining by Human Energy
More and more innovations on how to utilize the Bitcoin mining are constantly being introduced, but interesting research of another kind is also going on. A Netherlands-based technology company Speculative.Capital has pioneered a project that seeks to use the natural energy of a human body to mine cryptocurrencies.
The company created suits that turn body heat into electricity, which was then channeled to power computers mining cryptocurrencies. According to Speculative.Capital a total of 37 people were involved in the project. In total they managed to provide enough energy to power computers for 212 hours of mining. During the lifetime of this experiment they claim to have mined 16 594 coins.
Cryptocurrencies chosen for the mining were mostly of the lighter variety, such as Vertcoin, Dash, StartCOIN and Lisk. Litecoin and Ethereum were mined also, but they totaled only a small minority of all coins mined in the experiment.
The concept is still purely experimental and scientific, but it demonstrates innovative new ideas for making cryptocurrency mining greener and more affordable than before.