Last year was a year of destruction and rebirth. Bitcoin price was taken apart, shred to pieces, glued together and then shred again. It was a hard year for many, but from all of this seems to come something better. Now the cryptocurrency space is far more free, far more healthy and in better shape than ever. Bursting bubbles and falling prices shed weak hands from the markets and made the future far more bright. Like the Phoenix of Persian myths, Bitcoin was burned to ashes.

And like the same bird, it is ready to rise from these ashes. We have already seen the first indicators of this happening. Bitcoin price is steadily gaining pace, as it seems that the bottom has been reached and there's nowhere to go except up.

At the same time Bitcoin's technology is working better than ever. We no longer have to fear transaction prices of tens of dollars, but even the largest transactions can be conducted globally with mere cents. In future it might be even better than that.

This week we are taking a brief look on what was the year 2018 like.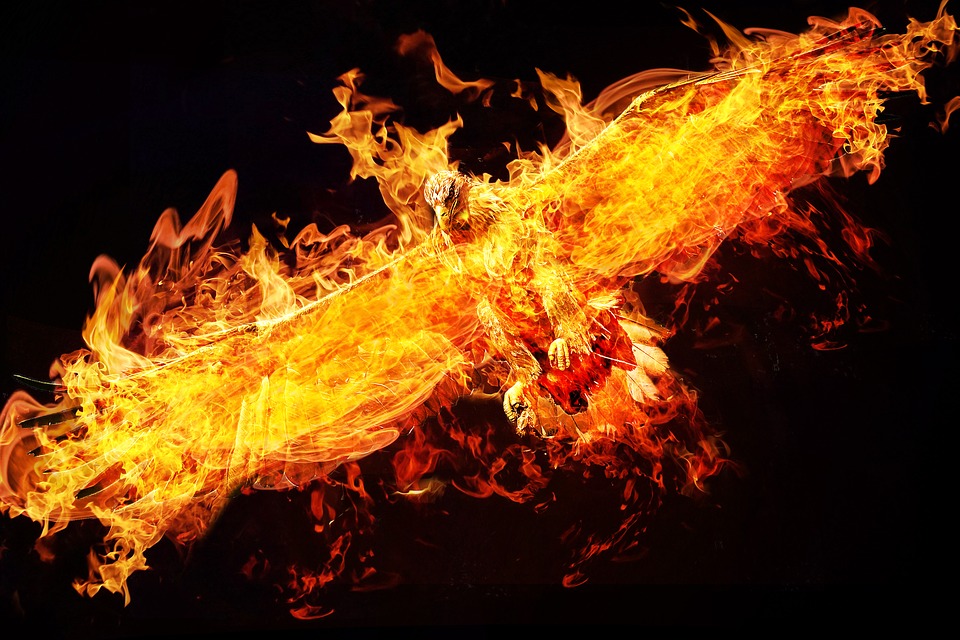 Year 2018 in Retrospective

The year 2018 was a major year for Bitcoin, though not the easiest one. Cryptocurrency boomed in 2017, which resulted in major market bubbling. The bubble begin to burst in January of 2018 and continued during most of the year. Bitcoin's price fell from all time high of about $20 000 dollars to as low levels as $3 000. Thus the year, purely from investor's perspective, was hard.

In 2017 many people, businesses and investors jumped onto cryptocurrency train with little to no actual knowledge of fundamentals of investing or cryptocurrency. This resulted in the so-called weak hand investors flooding the markets. The price was mostly about hype and less about actual development and growth.

As the bubble burst, these kind of weak hands and companies without an actual working business plan were cut from the markets, leaving only the serious investors and actually useful companies in the field. This means that the field for future growth is far healthier than in 2017. If and when growth happens, it will more than likely be far more sustainable than the bubble of 2017.
Many companies tried to introduce cryptocurrency investment products to the market in 2018, but only few succeeded. Regulatory issues slowed down the progress significantly. As this is new developing market it can be expected that more permissions will be granted in 2019 and we will see much more cryptocurrency investment products coming available during this year.
If you want to know more about this developing market, you can find more info from our yearly review of cryptocurrency investment products in 2018.
Technological development

Even though the falling prices took most of the mainstream attention, something far more important was happening under the radar: the very technology of Bitcoin was becoming faster, more secure and in every way superior to the Bitcoin it previously was. The implementation of the Segregated Witness scaling upgrade went mainstream, with almost every Bitcoin application of today supporting SegWit-enabled transactions.

Another, even greater, development took place with Lightning Network. In 2017 Lightning Network was mostly an idea with little actual testing taking place. Many even considered it to be possible only in theory, but not in practice. But 2018 proved them wrong and surprised even the most staunt proponents of Lightning.

Lightning Network, the second-layer scaling solution for Bitcoin, saw immense leaps of development taking place. Instead of just theories and tests, we actually saw many real applications and services that use Lightning Network. The scaling solution was being developed and adapted faster than anyone could foresee. If the current year is going to be even somewhat like the 2018, we will probably see the Lightning Network becoming mainstream within Bitcoin community.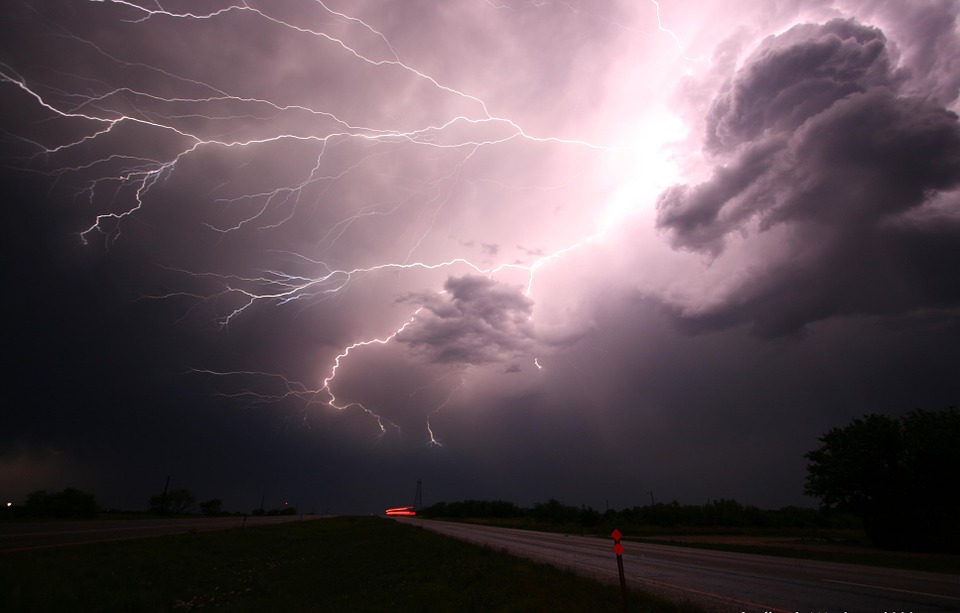 Institutional Interest in Bitcoin Growing

The falling price didn't affect the general growth of Bitcoin and cryptocurrency adaptation in any meaningful way. During the passing year institutional money was trying to get to the markets. For an example Fidelity Investments and New York Stock Exchange both told that they were creating services and applications for their customers for cryptocurrency investment, holding and usage. Both of these will more than likely come to consumer markets during early 2019.

Governmental adaptation saw also a big leap onwards, as the State of Ohio begun actually accept bitcoin for tax payments. Though similar projects have been under development in U.S. previously, this is the first time something actual came out of it. Now it is actually possible for many companies to pay for their taxes using bitcoin. This is an immense win for Bitcoin and cryptocurrencies.

Of course the adaptation hasn't gone without problems. For an example Bitcoin ETFs, exchange traded funds, have been tested many times in US courts, with a 100% degree of failure. The Securities and Exchange Commission got several applications for ETF and gave 9 negative answers. During the year 2019 at least some of these will try again, but at least for now their future is everything but certain.
New Threats Emerged in 2018

2018 was also a year when cryptocurrency scene saw many new threats arising or old threats becoming more powerful. Several cryptocurrency exchanges with less than perfect cybersecurity were attacked during the year, with attackers managing to get their hands on hundreds of millions of dollars worth of cryptocurrencies. Not all of the exchanges managed to survive from this cyberonslaught.

This too, could have been a blessing in disguise. Many of these exchanges operated on very bad premises. Even though the hackers managed to steal funds, they also revealed serious gaps in security of many cryptocurrency businesses. For a common consumer, this gave the opportunity to weed out better and more secure exchanges and brokers from the bad apples. On Coinmotion we are proud to say that even though the hackers tried to attack us, our systems remained secure and protected.

Another threat was the exponential rise of cyberjacking. Cyberjacking means an attack, where a hacker manages to infiltrate some code on target computer. This code is then used to mine cryptocurrencies with the target computer for the benefit of hackers. The rise of cryptojacking has been estimated to been hundred- or thousand-fold.

Bitcoin Transaction-fees Lowest In Years
In 1st of January the median Bitcoin transaction fee was about 2 cents. The total amount of transactions that Bitcoin network was processing, was about 234 500 per day. In October 13th of 2015, when the transaction fees were as low, the amount of transactions was about 134 700. This means that Bitcoin network of 2019 is processing about 75% more transactions than in 2015.

Transactions are also more effective. With SegWit more transactions can be fitted to a single block. The Lightning Network on the other hand is directly increasing the amount of transactions that the network can process. As Lightning becomes more common, the Bitcoin network has the potential to see over a thousandfold increase in transactions.

If the technological development and adaptation go even close to as smooth as in year 2018, it would seem probable that the fees would still drop and the transaction capacity of the network will see major grows. From technological perspective the year 2019 has begun in a fine way.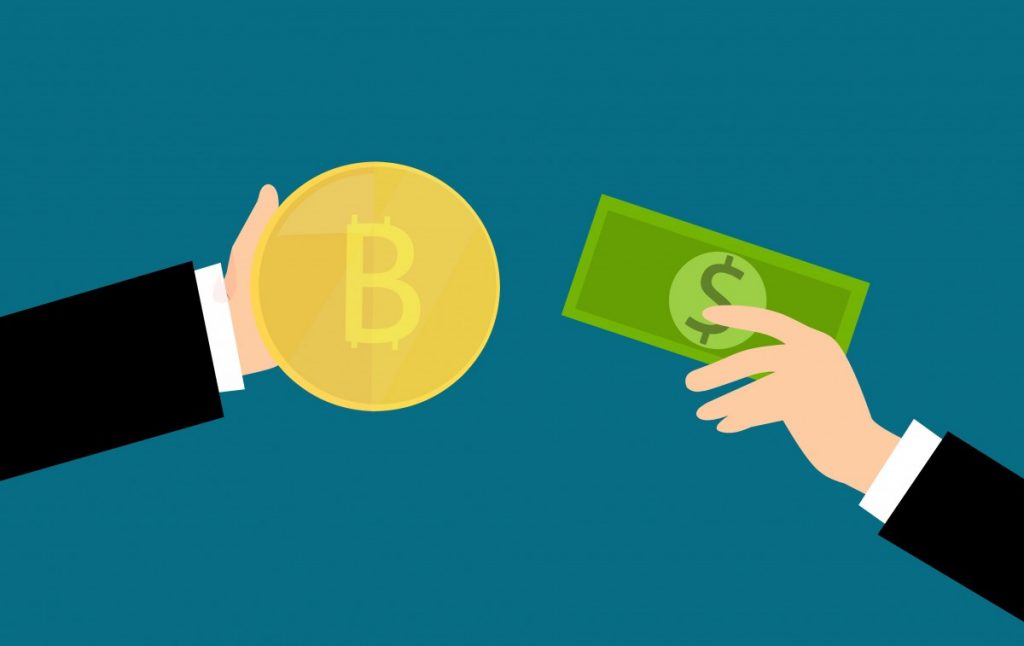 Overstock to Pay Taxes With Bitcoin

The online retail giant Overstock.com has announced that it will pay at least some of its taxes using bitcoin during this year. This means that the company will become the first major business that takes on the opportunity offered in Ohio, where businesses can use bitcoin and certain other cryptocurrencies to pay their taxes.

"Overstock is proud to partner with the Ohio government to help usher in an era trust through technology for our nation's essential financial systems. We have long thought that thoughtful governmental adoption of emerging technologies such as cryptocurrencies – when accompanied by non-restrictive legislation over these technologies – is the best way to ensure the U.S. does not lose our place at the forefront of the ever-advancing global economy," Overstock's CEO Patrick Byrne told.

Ohio is accepting bitcoin for tax payments through its OhioCrypto.com portal, run by the Ohio Treasurer. State treasurer Josh Mandel is praising Ovesrstock. According to Mandel Overstock.com has been ahead of its time in its adaptation and embrace of Blockchain technology.

If Ohio's project to allow businesses to pay taxes via cryptocurrencies becomes a success, it is more than likely that more states will follow. Ohio Treasurer's project could end up being a major step in increasing both adaptation and legitimacy of cryptocurrencies.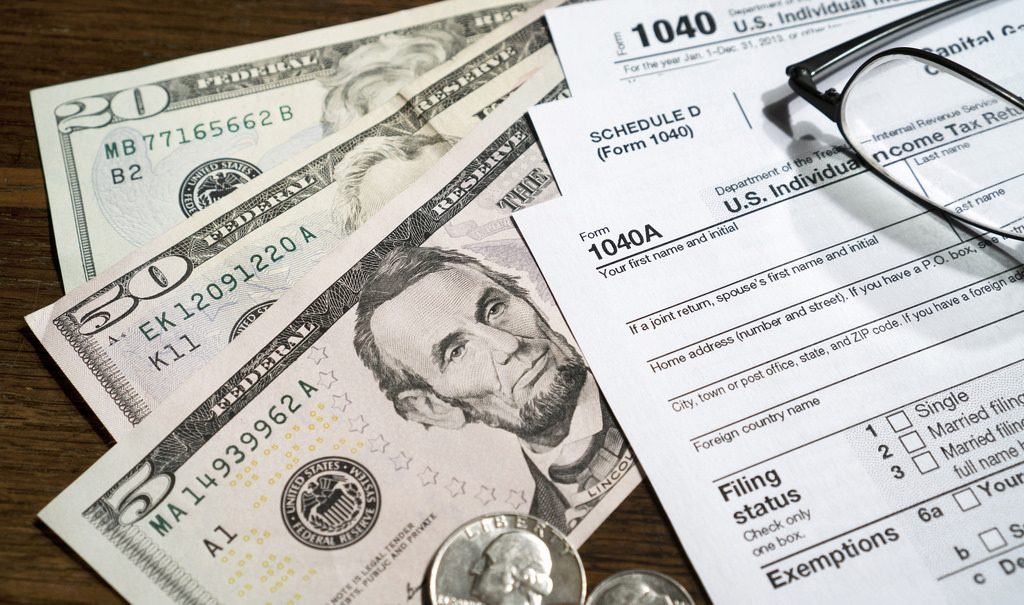 Voldemort Tries to Anonymize Cryptocurrencies
A new cryptocurrency, called Beam, was released last week. What makes this cryptocurrency different from other cryptocurrencies is that it is the first cryptocurrency that implements the "Mimblewimble" protocol.

Mimblewimble is intended to enhance the security and privacy of cryptocurrency users by using several mathematical tricks to mix and cobble transactions together with the aim of making them untraceable. Mimblewimble was originally intended for Bitcoin, but because the protocol has yet not been tested, it is wise to test it in some smaller altcoin before crafting it on Bitcoin.

The name Mimblewimble comes from famous fantasy book series, Harry Potter, where it is the name of a "tongue-tying curse". The curse makes a person unable to speak correctly to protect some information or the identity of the wizard.

Harry Potter connections don't stop with the name. The protocol itself was first described in a white paper released by someone with the handle of "Tom Riddle". For the readers of Harry Potter the name rings familiar, for it is the pseudonym of Lord Voldemort, the grand black wizard and nemesis in the book series.

If Mimblewimble works in Beam without problems and it actually increases the privacy and security of cryptocurrency users, there is a high chance that the protocol will be implemented in major cryptocurrencies such as Bitcoin. This would make Bitcoin transactions far more anonymous and private.