The week has been wild for bitcoin and cryptocurrencies in general, especially in the markets. In one week bitcoin broke a new record of 5 000 dollars, but since then the price of bitcoin fell rapidly, halting to around 4 000 dollars. This decline can be attributed to China's regulators move to outlaw ICO tokens and their exchange for bitcoin. This also brought the general cryptocurrency markets down from all time highest of 179 billion dollars to 145 billion dollars.
But as has happened before in Bitcoin's history, this price fall was temporary and since then bitcoin has begun climbing back to its new found price grounds. Currently bitcoin is up to 4 300 dollars. Other cryptocurrencies have seen recovery as well, as the combined market cap of cryptocurrencies has reached 164,5 billion during the time of writing.
Historically bitcoin's price movements have followed a trend where the markets calm down and correct themselves after a big breakthrough. After corrections, bitcoin's price usually climbs up even to higher price than they were before. This historical trend seems to continue even now.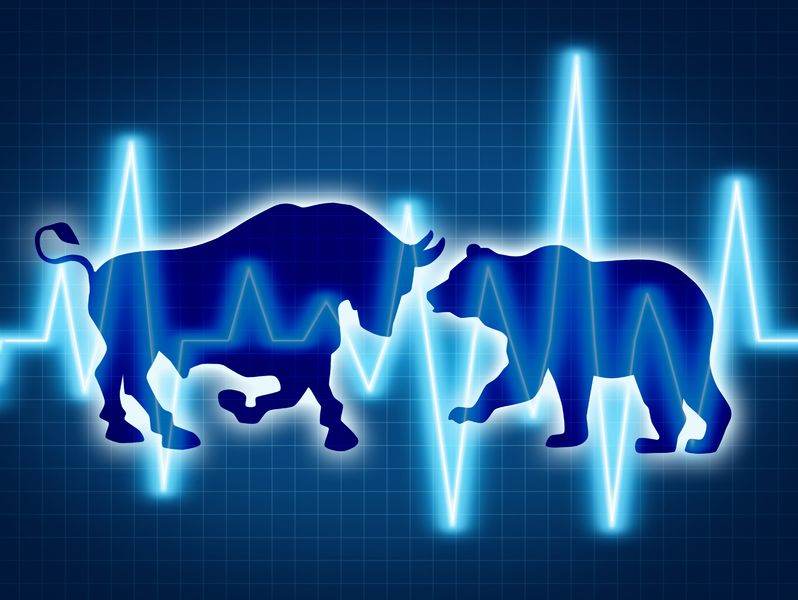 Segregated Witness lowers transaction fees
Segregated Witness scaling patch that was implemented and activated on Bitcoin last month seems to be a success. Bitcoin's price has been rising over the last couple of weeks, and even if there has been volatility, a general trend upwards can be observed since the activation of SegWit. According to data, SegWit has been a technological success as well.
Price of bitcoin transactions has been decreasing since the activation of SegWit. According to information security expert and tech-entrepreneur Andreas Antonopoulos, people can attach fees even as low as $0.3 and still get their transactions included in the next block mined.
According to the blockchain analysis platform OXT the number of bitcoin transactions have remained relatively stable at above 270 000 transmissions, but the holding area for unconfirmed transactions has decreased from around 140 million to 6 million bytes. OXT also notes that less than 10 percent of current bitcoin transactions are SegWit-enabled, but people are still experiencing significantly cheaper and faster transactions. As the adoption of SegWit grows, Bitcoin becomes even cheaper and faster for more and more users.

Switzerland gives birth to a "CryptoPolis"
Switzerland has been famous for its blockchain and cryptocurrency friendly environment, but now it's moving forward in a big way. Beginning from January of 2018, the municipality of Chiasso will allow its citizens to pay for taxes and certain public fees in bitcoin. Chiasso is following the lead of the city of Zug, which previously allowed its citizens to pay for public payments of up to 200 CHF (about 175 euros) in bitcoin. In comparison Chiasso allows even bigger fees to paid in bitcoin, even up to 250 CHF (about 220 euros).
When Zug began to accept bitcoin payments for public fees, it gained great global exposition and the already strong IT sector boomed in fields of blockchain and cryptocurrencies. It is expected that the munincipality of Chiasso will follow the same trends. Dubbed "CryptoPolis", several big players are already interested in Chiasso's opportunities, including those like Eidoo and CryptoLab.
"Today, there is an internationally acknowledged community in Chiasso, which is the epicenter of a movement of technological and economic growth for the Canton and for the whole Switzerland too. In the last months, 8 startups have chosen Chiasso to carry out their business and more negotiations are underway with other companies coming from Europe."
Chiasso is also scheduling to host several regular meetups dedicated on topics of disruptive financial technology, blockchain, Bitcoin and the opportunities they can offer. The first high profile event will be hosted in October 2017 and it will be attended by several international representatives.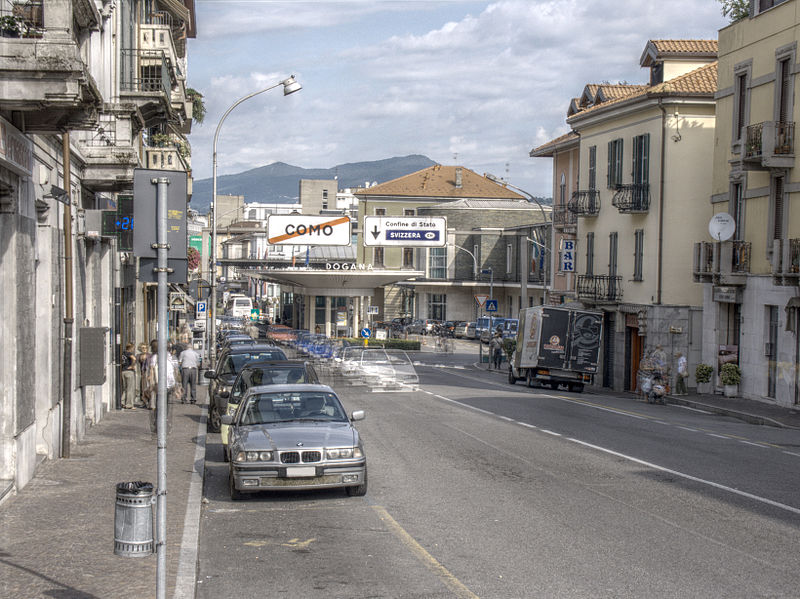 Internet Archives actively uses Bitcoin
By now several big players of the information age ranging from Microsoft to Wikipedia accept bitcoin. Most usually just use it for payments, but Internet Archives, the organization with an ambitious goal of archiving the webs and public domain information for the future generations, has another plan. In a recent blog post by the non-profit organization it explains its views on Bitcoin, viewing it more than just an investment.
The Internet Archives started receiving bitcoin donations in 2012, gaining about 2 700 bitcoins in the first year. At those times the price of bitcoin was about $2 and the company sold the cryptocurrency off. The following year The Internet Archives begun exploring using the cryptocurrency itself instead of selling it off. Since then The Internet Archives has offered its employees the option of receiving their payment in bitcoin; about third of the employees use the option. They have also implemented a bitcoin ATM in their office.
The Internet Archives is also actively working on increasing the adaptation of Bitcoin. They pay to vendors and contractors in bitcoin when ever they so prefer. They have also got the local businesses to implement bitcoin payments and encourage their employees to use their services.
"The Internet Archive explores how bitcoin and other Internet innovations can be useful in the non-profit sphere– this is part of it. We want to see how donated bitcoin can be used, not just sold off. We are doing this publicly so others can learn from us. And it is fun. And it is interesting" The Internet Archives state in their blog post.