Ripple has been getting more attention amidst the 2021 cryptocurrency bull market. You can buy Ripple XRP with fiat or exchange it for bitcoin. This article explains how to buy Ripple step-by-step.
What is the difference between Ripple and XRP?
Ripple is a financial service that provides secure payment options to members of an online community via a global network. Ripple was created by Jed McCaleb and built by Arthur Britto and David Schwartz, who then invited Ryan Fugger to join them.
In essence, Ripple works on a distributed open-source protocol and supports tokens representing fiat currency, commodities, other units of value, or cryptocurrency.
Ripple was released in 2012. One year later, the company reported that some banks and other financial institutions were interested in using Ripple Labs' global payment system. And there are good reasons for banks to be looking into Ripple. Wire transfers between banks are expensive and take a long time — but an innovative payment system like Ripple's could change that.
People generally use XRP and Ripple interchangeably. However, they are not the same. Ripple is the name of the company. XRP, in turn, is its cryptocurrency, like Stellar and lumens. So technically, it's not entirely correct to ask, "How can I buy the Ripple cryptocurrency?" — buy XRP instead.
Ripple XRP is different from cryptocurrencies like Bitcoin because it is not created through mining. In the beginning, Ripple created 100 billion XRP. In mid-2021, the circulating supply was over $45 billion tokens.
DYOR: Invest in XRP? Start XRP trading?
Like with any other asset, it's vital to estimate whether this virtual currency meets your investment goals. It's advisable to learn how exactly Ripple and its payment network functions, who its main competitor is, and the difference between the projects and tokens. It's also beneficial for investors to understand the XRP price development.
At the end of 2020, SEC filed a complaint against Ripple. According to SEC, Ripple allegedly organized the sale of the XRP tokens as an unregistered security offering that was worth over $1.38 billion. However, Ripple has had success in defending itself, while the price of XRP kept growing amidst the legal process.
If Ripple's XRP looks like a promising addition to your digital assets, here is how you can acquire the tokens.
When I talk about Ripple and XRP, some of my friends ask, "How can I buy ripple now?" or "How do you buy ripple?" Here are step-by-step instructions.
How to buy Ripple XRP?
Some people are scared of buying cryptocurrency because they think the process is too complicated. Actually, after reading this, you can see that the process is straightforward with Coinmotion. It's also safe. Following these steps, you can buy the Ripple XRP tokens in no time.
Create a free account on Coinmotion.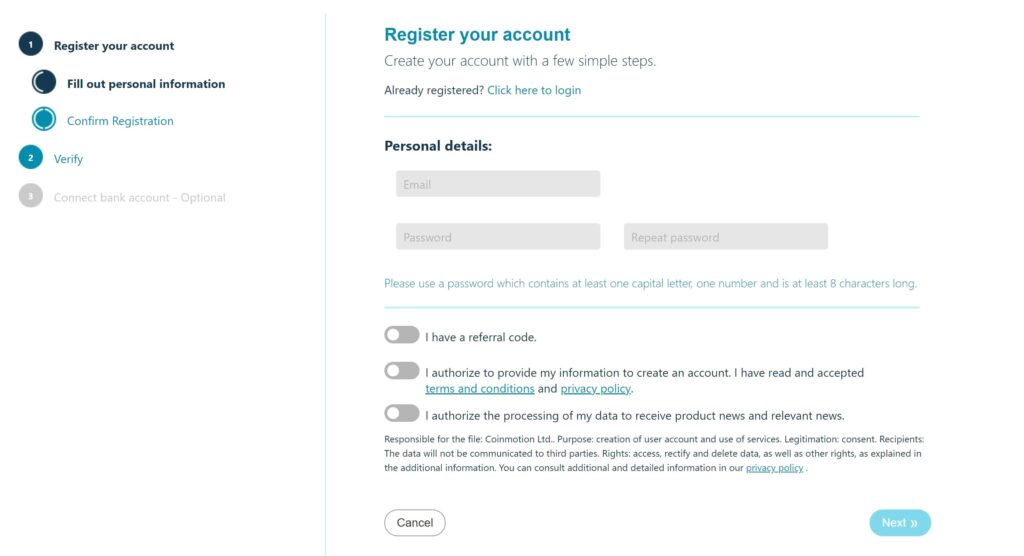 Confirm your registration with a code that we have sent to your email.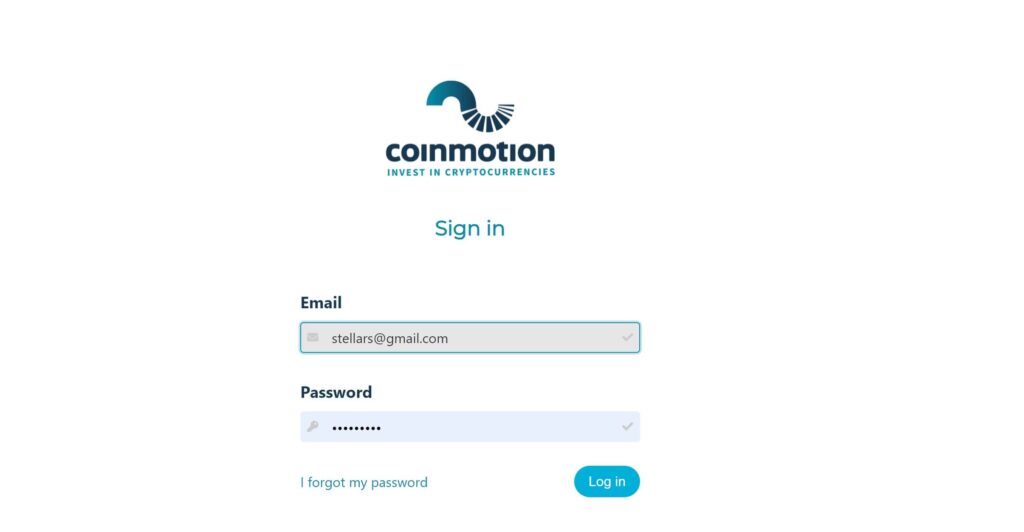 You can now log in to your new Coinmotion account.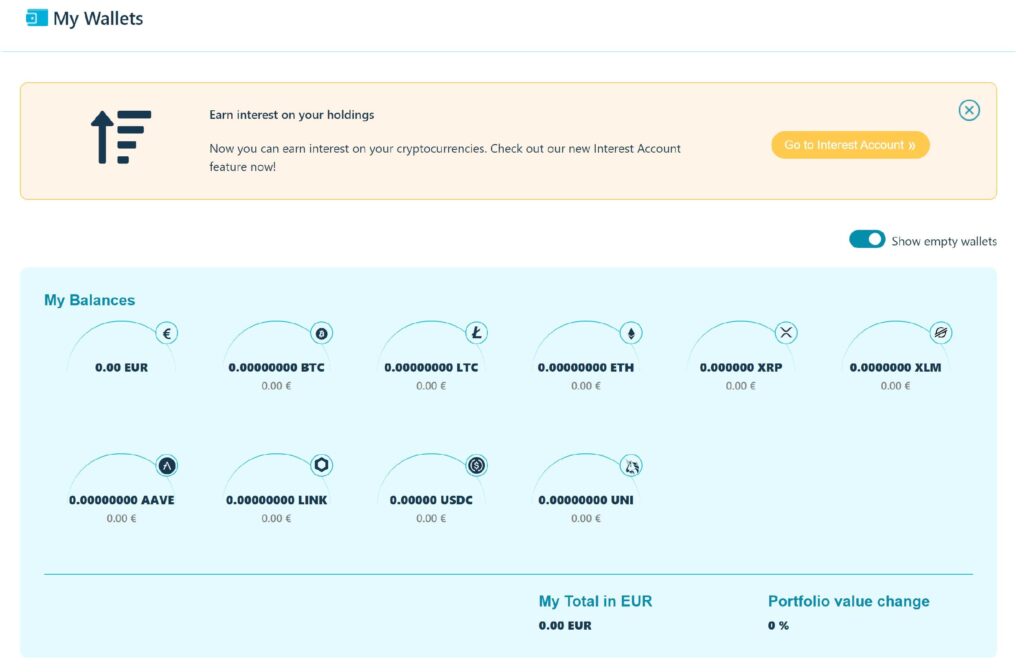 There are a few more steps to go. You need to verify your identity to protect your account. After that, you fill in a KYC form, a standard step in cryptocurrency exchange platforms. Coinmotion will guide you to fill in the KYC form and do the verification process after you've registered. The verification can also be found in Account Settings – Verify.
The verification process only needs to be done once. Finnish customers can verify their accounts with banking credentials. Customers outside Finland must identify themselves by uploading the following documents:
Copy of your passport / ID
Copy of a utility bill, phone bill, or a bank statement that shows your name and address.
Please make sure the photos uploaded are clear and whole so that the information is easily read. Some accounts will go through manual checks, which is why the verification process might take longer than expected.
You have now verified and fully registered your account!
To buy cryptocurrency XRP, you must first deposit euros to your Coinmotion account. Go to Transfers – Receive – Euros and select the payment method you would like to use. Insert the amount you want to deposit and choose Next.
If you set a bank transfer, the next page makes a deposit notice and shows you your personal transfer information – these are the receiver's bank account, name, and reference number. Now, go to your online bank and make the bank transfer with the information provided in the deposit notice. Please note that you need to add your IBAN to your account — we will accept deposits only from that.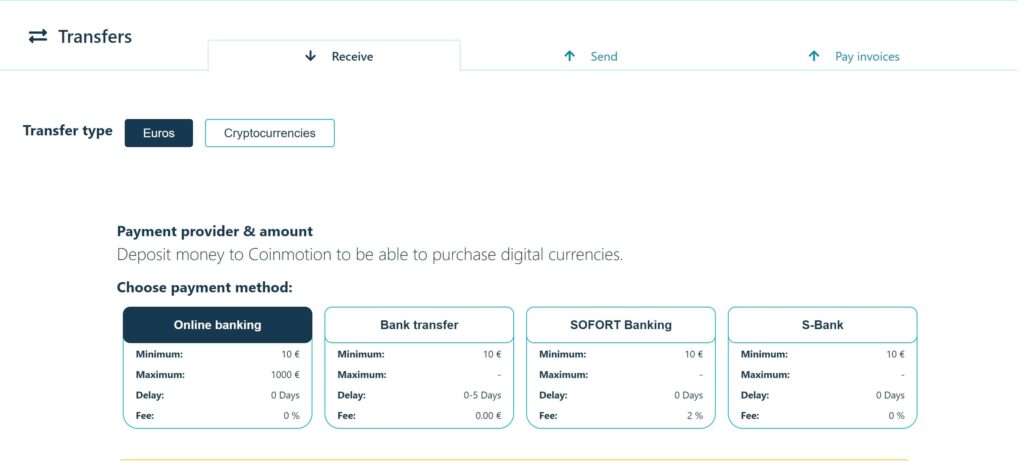 Once you have money on your Coinmotion balance, you can buy Ripple XRP. Go to Trading and select the sum with which you'd like to buy Ripple XRP. You can also push the Max amount button, which will then purchase with your whole euro balance.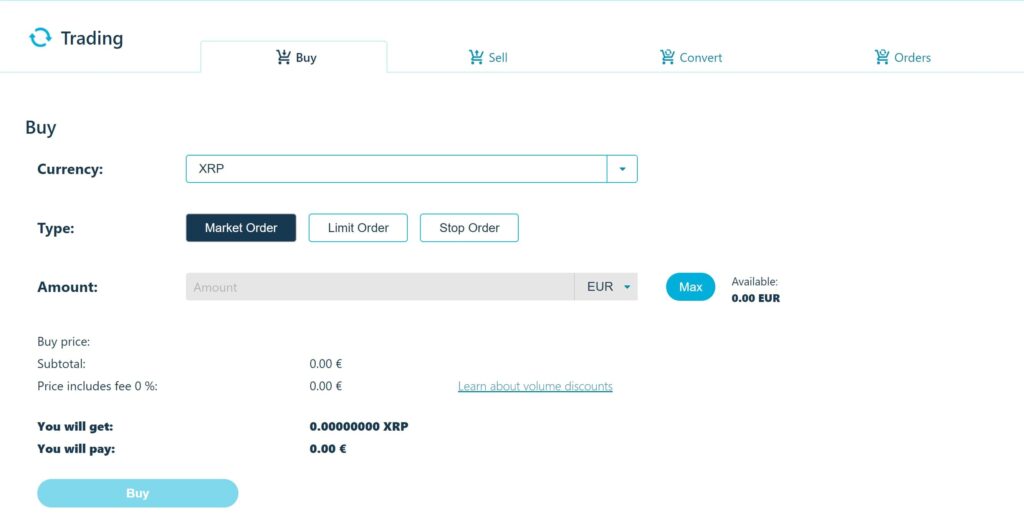 Congratulations! Now, you know how to buy Ripple XRP on Coinmotion. From Transfers – Send – Cryptocurrencies, you can send your XRP to other XRP addresses — or deposit Ripple to your Coinmotion account.
After verifying your ID, it is recommendable to link your bank account to your Coinmotion account. You can also do this later. The bank account must be linked to your Coinmotion account if you wish to withdraw funds to your bank account at some point.
Select Bank Account – Manage account from your Account Settings, add your bank account to the corresponding field, and select Save Changes. Confirm the new information with a confirmation code sent to your email.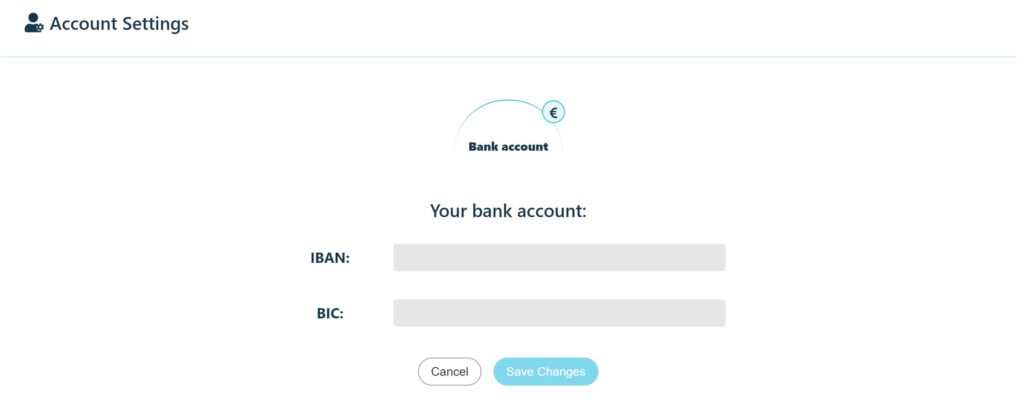 XRP/Ripple wallet
If you want to invest in cryptocurrencies, you must have heard about cryptocurrency wallets (or crypto wallets). They function as a traditional wallet, but instead of paper currency, it holds proof of your digital cash.
When you register on Coinmotion. you automatically get a free wallet that supports XRP.
You can see your own Ripple XRP wallet addresses from the My Wallets page, as well as from Send – Receive – Cryptocurrencies -page. You can also create more addresses if needed. Effectively, all cryptocurrency transfers made to these addresses will come to your Coinmotion account.
How to buy Ripple with Bitcoin?
On Coinmotion, you can exchange bitcoin for Ripple and other cryptocurrencies — and vice versa. You do not anymore have to sell your bitcoins for euros before buying Ripple. This makes it faster easier for you to widen your portfolio — and you save on fees.
You can find the trading pairs from the trading page under "convert." There you can make the trades between bitcoin and Ripple XRP.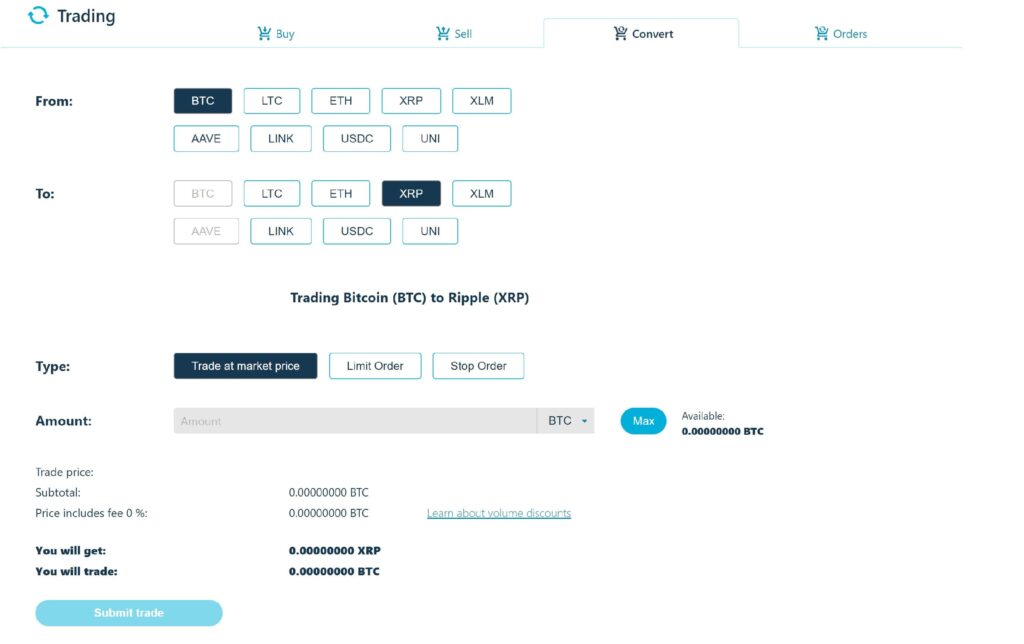 On the trading platform, you have three different choices available. If you make a Market Order, Coinmotion places your order immediately with the current market price. With the Limit Order option, you can choose the price at which you want the trade to execute. The third option Stop Order happens if the price drops to a stop price of your choice.
What do you think about Ripple and especially XRP? Do you think Ripple will reach a new all-time high?