More and more people get interested in how to buy Ethereum (ETH). No wonder — Ethereum is the world's second-largest cryptocurrency. It's usually also the second-best known after Bitcoin. In this blog, we are answering your questions about buying Ethereum.
Bitcoin is the first and largest cryptocurrency. If you have some knowledge about cryptocurrencies, you probably know that Ethereum is currently the second-largest cryptocurrency by market capitalization.
Ethereum is a blockchain platform that could be used to develop distributed applications, smart contracts, global payments, and applications. The Ethereum blockchain's most important use is the creation of new crypto tokens. The more people create Ethereum-based tokens, the further it drives the ETH value up.
Now, it's time to answer some of the most commonly asked questions:
Can I buy Ethereum now?
How do I buy Ethereum?
Where to buy Ethereum?
How to buy ETH on Coinmotion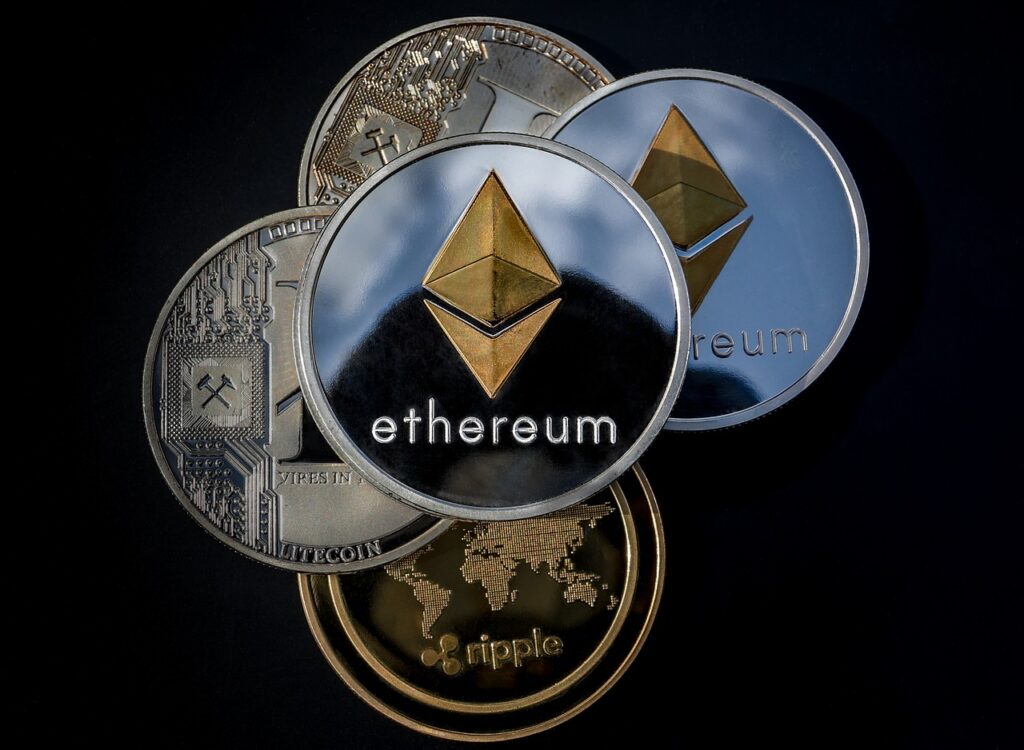 You can buy ETH any time
Much like other cryptocurrencies, you can buy Ethereum any time. All you need to do is find a cryptocurrency market and then purchase Ethereum. Generally, in ten seconds the market can complete your operation and buy ETH for you. Bear in mind that you need a crypto wallet to keep your currencies.
You can use an external wallet or store your Ethereum in the Coinmotion account. Coinmotion offers secure cold wallet storage, the vault service, and an interest account for ETH you buy.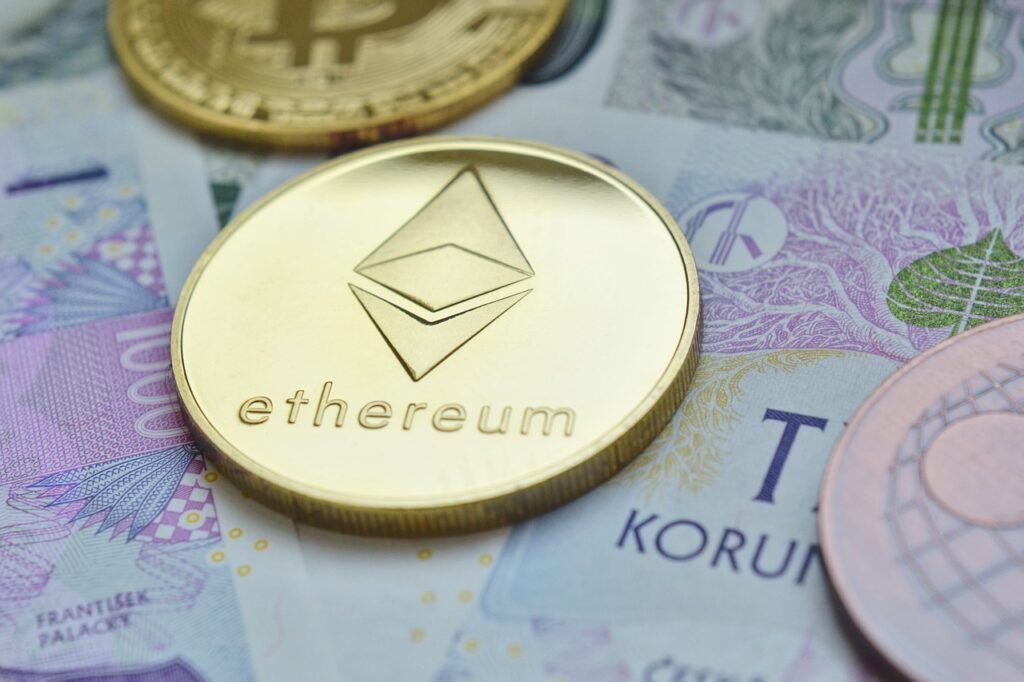 How can I buy Ethereum?
Payment methods can be confusing. You can buy Ethereum with your debit card, credit card, or bank transfer. This means that if you have a bank account, you can buy Ethereum or any other digital currency.
The only difference between debit/credit cards and bank transfers is that when you buy ETH by card, it is an instant transaction. International bank transfers can have some delays.
Coinmotion offers instant deposit methods from your bank account in Finland (via Paytrail and S-pankki), and we are working on adding this feature for more EEA countries. In addition, we offer instant SOFORT banking. You can also deposit euros to your Coinmotion account via a bank deposit and keep the funds until you want to buy ETH. Read about how to deposit funds to your Coinmotion account to then buy ETH in our help center.
Where to buy Ethereum?
If you have already decided to buy Ether, you have some choices where to do it. You can trade on the trading platforms (brokerage or exchange), individual sellers, or crypto ATMs.
On a trading platform, you can buy and sell not only Ethereum but also other cryptocurrencies. One could purchase ETH directly from another person on the web or locate a crypto ATM near you. It's always important to make sure you are buying crypto from a safe seller, which is why regulated entities are advised.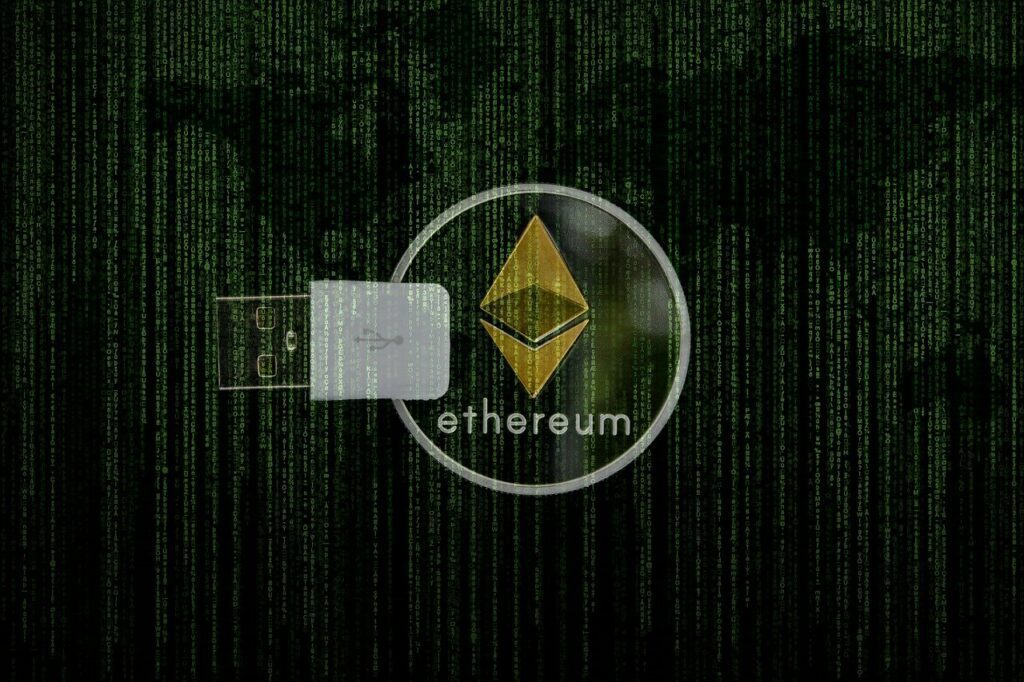 What else can I do with ETH?
One of the advantages of Ethereum is that you can exchange it for another cryptocurrency. For example, you have some Ethereum and you want to buy Bitcoin. You can then exchange your Ethereum for Bitcoin to save on time and fees. You can also use Ethereum as a payment method, as an increasing number of companies accept Ether.
The Ethereum Foundation has also helped create OS City, a platform that builds blockchain solutions for governments to increase trust and reduce corruption, deploying the game-changing technology for the benefit of the public sector.
Difference between Ethereum and Ethereum Classic
Sometimes a person who wants to buy Ethereum comes across two different cryptocurrencies, Ethereum and Ethereum Classic. In 2016, the Ethereum community voted to hard fork the blockchain. After
that, Ethereum Classic (ETC) continued as the original chain. Ethereum (ETH) is another network, which is currently being gradually updated to Ethereum 2.0.
In short, if you want to invest in Ethereum you should buy ETH. You can buy any amount of Ethereum because it is divisible by 18 decimal (0.000000000000000001) places.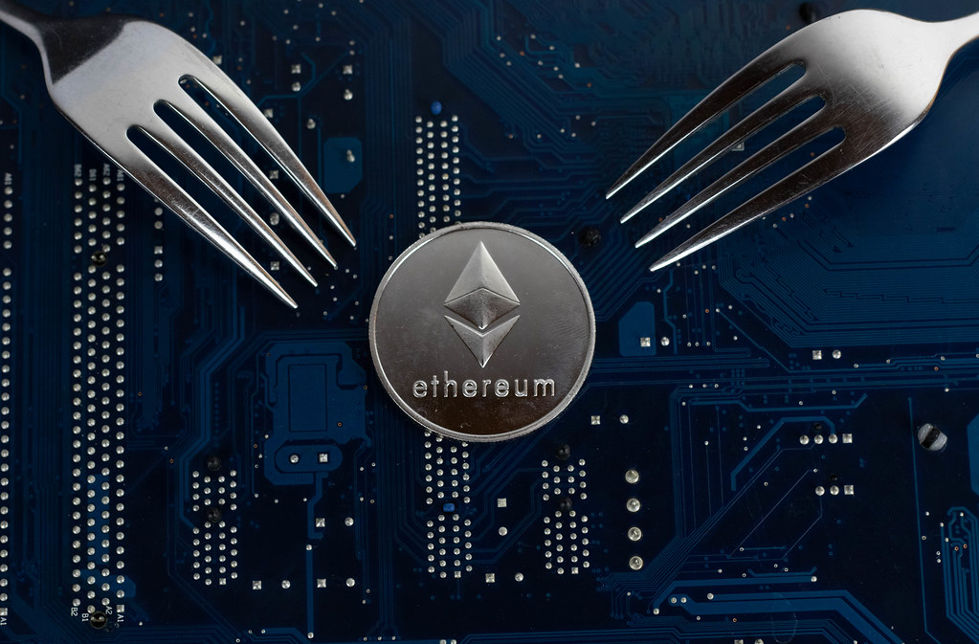 Licensed as cryptocurrency provider and payment institution
Coinmotion, a cryptocurrency broker, is a safe and secure provider to buy Ethereum. It is the first company in Europe to get the payment institution license and registration as a virtual currency service provider. The Finnish Financial Supervisory Authority has granted this license after various auditions and security controls:
The privacy of your personal data is safe.
The processing of the payments is fast.
We have passed multiple security audits which endorses the security of our platform.
Over 80% of our customers think our platform is beginner-friendly.
You can reach our customer service quickly.
We offer discounts on the trading fees for volumes starting from 500€.
How to buy Ethereum safely on Coinmotion
First, you need to create an account. For instructions, click here. When the platform guides you to the page where you can see all your wallets and balances, you are all set to buy ETH!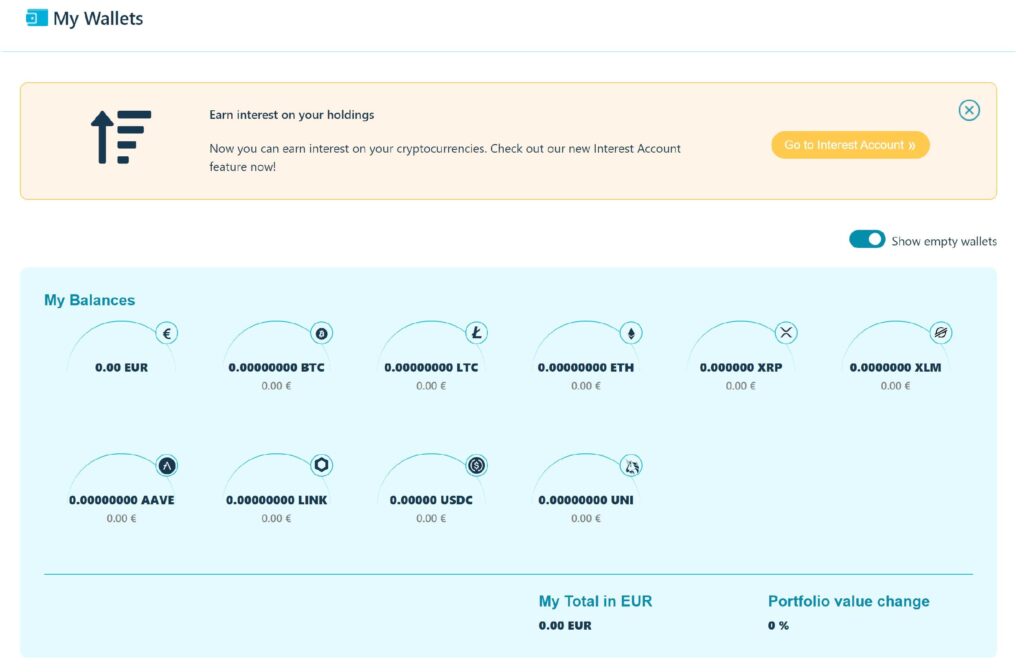 To buy cryptocurrency tokens ETH, you need first deposit euros to your Coinmotion account (if you reside in Finland, you have the Paytrail and S-Pankki instant deposit methods available to you).
Go to Transfers – Receive – Euros and select the payment method you would like to use. Insert the amount you want to deposit and choose Next.
If you set a bank transfer, the next page makes a deposit notice and shows you your personal transfer information – these are the receiver's bank account, name, and reference number. Now, go to your online bank and make the bank transfer with the information provided in the deposit notice. Please note that you need to add your IBAN to your account — we will accept deposits only from there.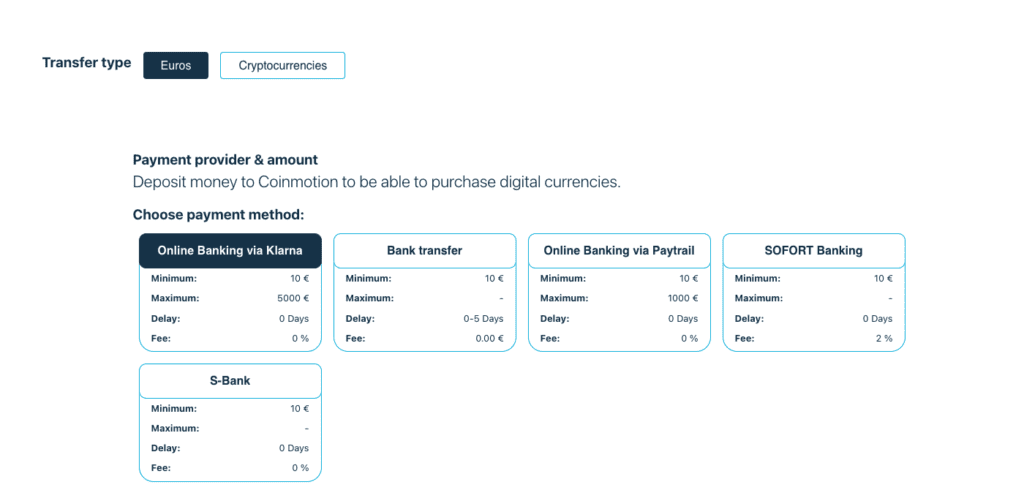 Once you have money on your Coinmotion balance, you can buy ETH. Next, go to Trading and select the sum with which you'd like to buy ether. You can also push the Max amount button, which will then purchase with your whole euro balance.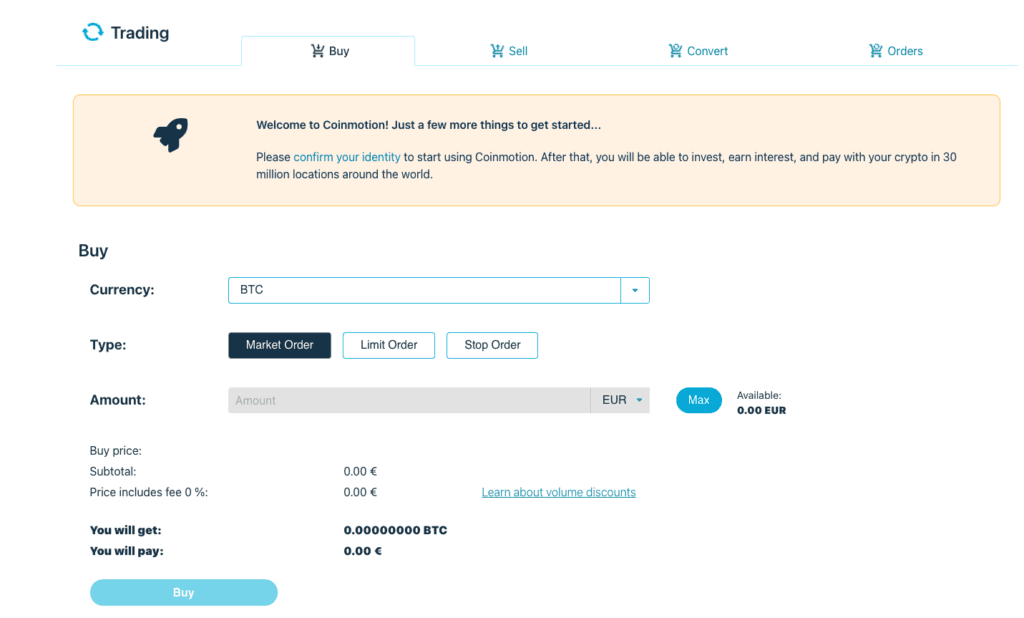 Congratulations! Now, you know how to buy Ripple XRP on Coinmotion. From Transfers – Send – Cryptocurrencies, you can send your ETH to other ETH addresses — or deposit the tokens to your Coinmotion account.